The 'Battlefield 5' Alpha Keys will Grow in Number- Official's Confirm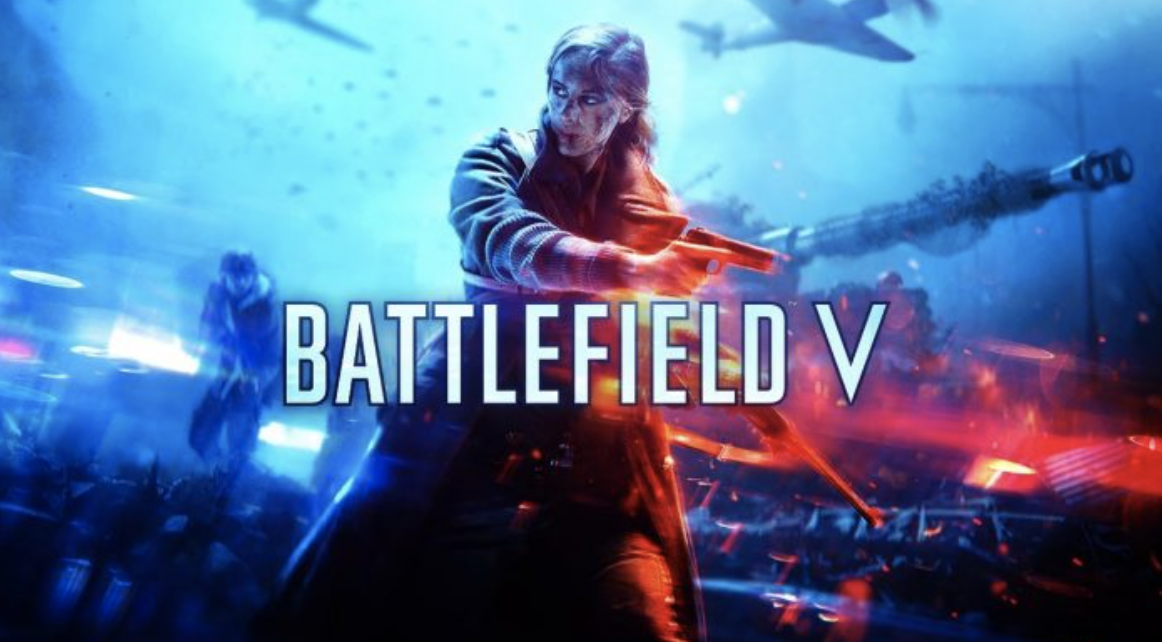 Battlefield 5 is the new baby of many players and since it is released there is too much fuss about the keys. The servers are overloaded and the response is overwhelming. With all this hustle going on, the company's representative of DICE made a statement that there are more keys that will flow in. This would make the game even more enthralling for the players.
Battlefield Alpha is giving this opportunity to try this amazing game on the backdrop of World War II that allows the players to experience fights at the other level. But due to such a heavy response the company is putting the Alpha test because most of the players are running out of keys and the technical problems are also surfacing in some places. In order to tackle this the company is bringing the new keys and running the test so that the system does not go down even when all the games are played on a single server of the company.
Battlefield V Announcement
The official announcement is made by the representatives on the social media sites of the company. The closed alpha game is available to play the game. However, there are some issues that will percolate. The company has given some minimum and maximum specifications for the PC that the player's device must be equipped with. This would ensure that the game is played smoothly without any interruption.
Read Also : This Weekend go Double with Fortnite XP
The minimum requirements for the game to be streamed or downloaded on the players PC are:
Operating system: Windows 10, Windows 8.1, Windows 7 with 64 Bit

Processor: AMD FX-8350

Memory: 8 GB RAM

Processor Intel Core 5 6600K

Graphics: NVIDIA Ge Force

Graphics Card: AMD Radeon TM HD 7850 2GB

Internet: 512 KBPS or faster

Free Hard drive space: 50 GB

Direct X version: 11.0 compatible video card or equivalent