The creators of Darksiders III told about filling paid add-ons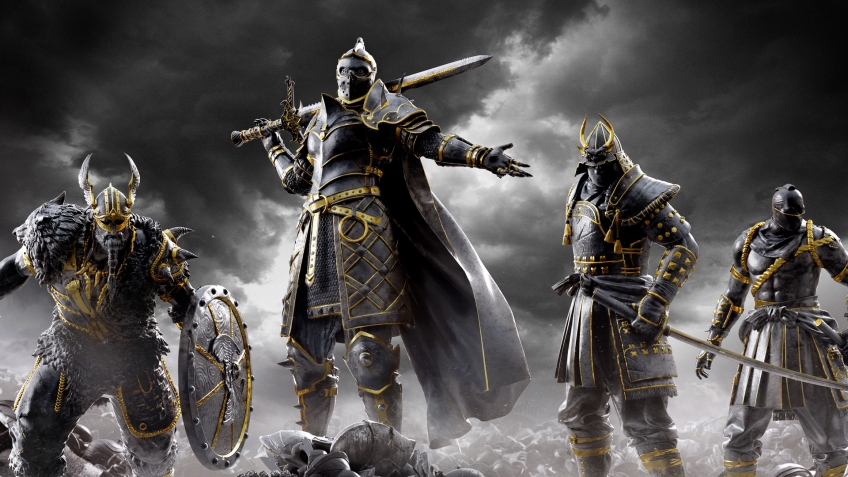 Gunfire Games and THQ Nordic told about filling two paid add-ons for Darksiders III. This will be released after the release of the action in late November. The Crucible was invited to a kind of Colosseum. Where a mysterious organization wants to look at the combat talents of the Horseman of the Apocalypse.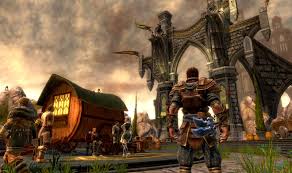 The heroine has to overcome a multitude of waves of various opponents. After achieving certain results, Darksiders III. will be rewarded with various elements of equipment. The second addition, Keepers of the Void, is more interesting from the point of view. An old acquaintance of Darksiders fans, as well as the Vulgrim merchant, offers the Fury to go to the Serpent's Cave to counter some ancient threat.
According to the developers, the new location is full of various puzzles and powerful opponents. For the passage of the DLC, the heroine will receive a weapon from the Void ( Hollows ). It's a very rare outfit for the Abyssal Armor.
Darksiders III will be released November 27 on PS4, Xbox One, and PC. Seasonal pass includes both additions part of the expanded and Blades & Whip editions of action.