The Most Popular Wins In Matched Betting
Introduction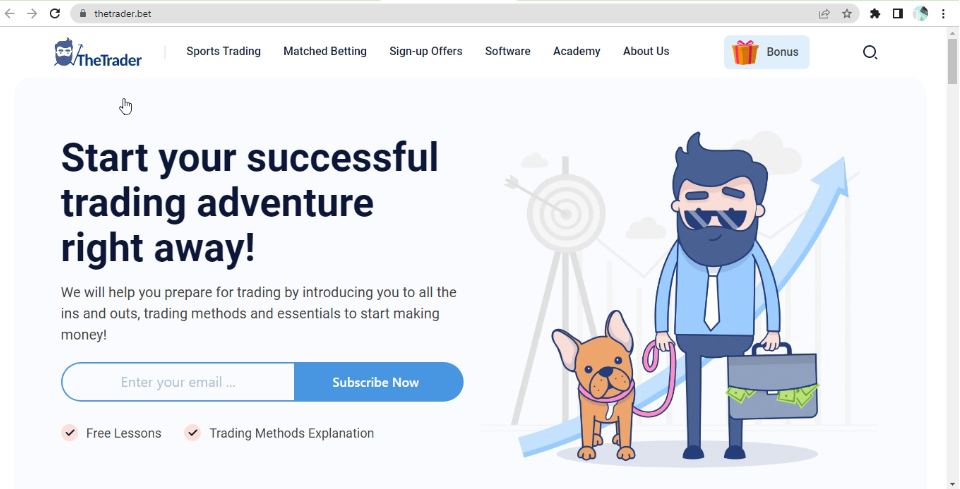 Matched betting is a form that gives you a chance to earn without risking much of your money. In matched betting, punters take advantage of bonuses/promotions offered by bookmakers. 
To place the bet, a punter will use promotions offered by a bookmaker and place the contrast of the same bet on a different betting exchange or bookmaker. Here is the question, which sport is known to have the most popular wins in matched betting?
Sports with the most popular wins in matched betting
Below are sports that have produced the most known wins in matched betting over the years.
Horse Racing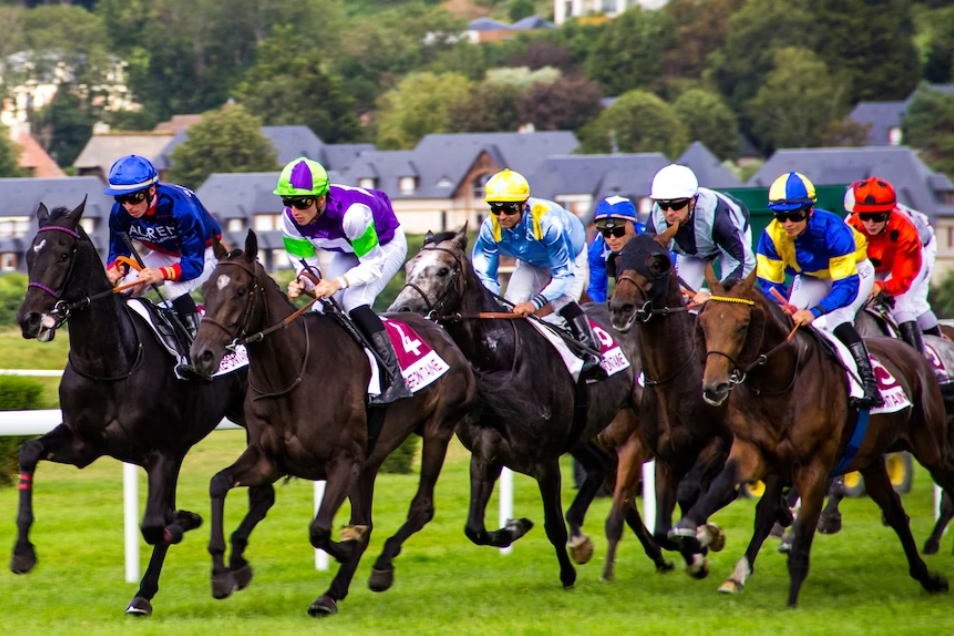 Horse racing is a classic sport, and punters have been betting on this type of race for centuries. For newbies, you might think that since it is just a race, the only option available will be to pick the winner. Well, you thought wrong. 
Punters with knowledge of horse racing will agree that the variety of options available in horse racing is one of the reasons why matched betting wins in this sport is common. Options like;
Exacta; Here, the gambler will predict the first two horses to finish the race in the exact order.
Superfecta; superfecta is the same as exacta, but the number of horses is different. Here you will predict the first four horses in the exact order.
Other options include Daily Double, Placepot, Each-way, and so on. 
Football
In most parts of the world, football is the most popular sport gamers bet on. Therefore, it is only normal for soccer to produce popular wins in matched betting. Being one of the most popular sports in the world, if not the most popular. Many people know about football, and due to their understanding of the game, many punters feel they have a better chance of waging their money on soccer. 
Another thing is the wide variety of markets available to gamers. This cannot be overlooked because if the game is popular but doesn't provide different opportunities to gamers in terms of betting, then it won't be appealing or as valuable to punters.
Best Matched Betting Tips for Beginners
For beginners that are looking for how to get started in matched betting space, below are some of the tips that will help you to navigate your way; 
Be consistent
Consistency is the key to making progress in everything. For beginners, you must be intentional and consistent when trying to earn money in matched betting. Read different books on it and follow Sport Trader sites that will give you tips on navigating your way to the top.
Use Matched Betting Software
Punters should use professional software to help them in their matched betting journey. This software will make the whole process of matched betting easier for them. Also, it will help punters in their decision-making. Some of the software are the matched betting calculator and Automatcher.
Use Multiple Bookmakers And Exchanges 
One of the surefire means of hitting your goals through matched betting is to familiarise yourself with different bookmakers and exchanges, as this will give you the opportunity to know the best ones and also take advantage of the promotions/bonuses that they offer. 
Community 
One of the best tips for beginners is to be part of a community. When you join a community of people in matched betting, you will stand a chance of getting tips and learning from the experience of other members of the community.
Double-check
Always double-check your selections before placing your bets. This might seem simple, but it will save you from avoidable mistakes that might lead to loss.
Conclusion
The proven sports with the most wins in matched betting are horse racing and football. However, you can make as much money as you want from other types of sports if you follow the tips listed above. Also, though matched betting is low-risk regardless, punters should still make sure they bet responsibly.