The New Superman: World's Finest Probably be Revealed Next Week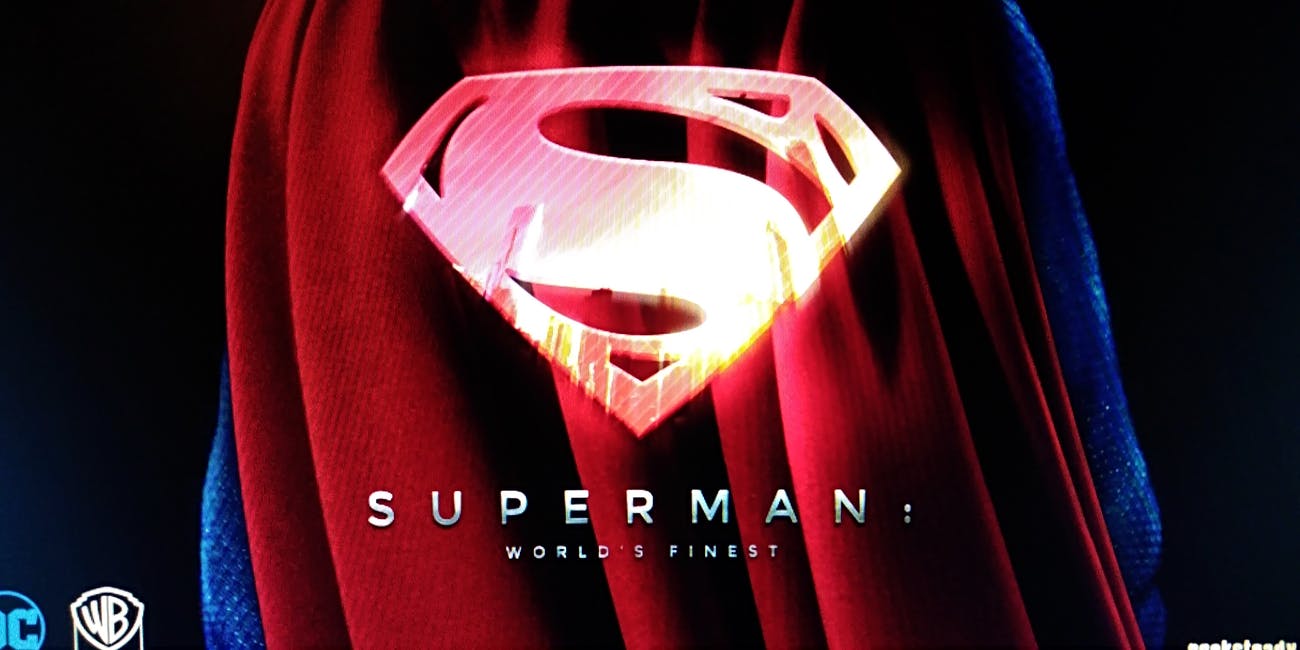 The rumor about the new Superman game has been spread out and built the anxieties for the fans. In fact, Superman: World's Finest has appeared on the internet. Rocksteady Studios probably is developing this new game, and they might be revealed about this game next week, at The Game Awards on December 6th.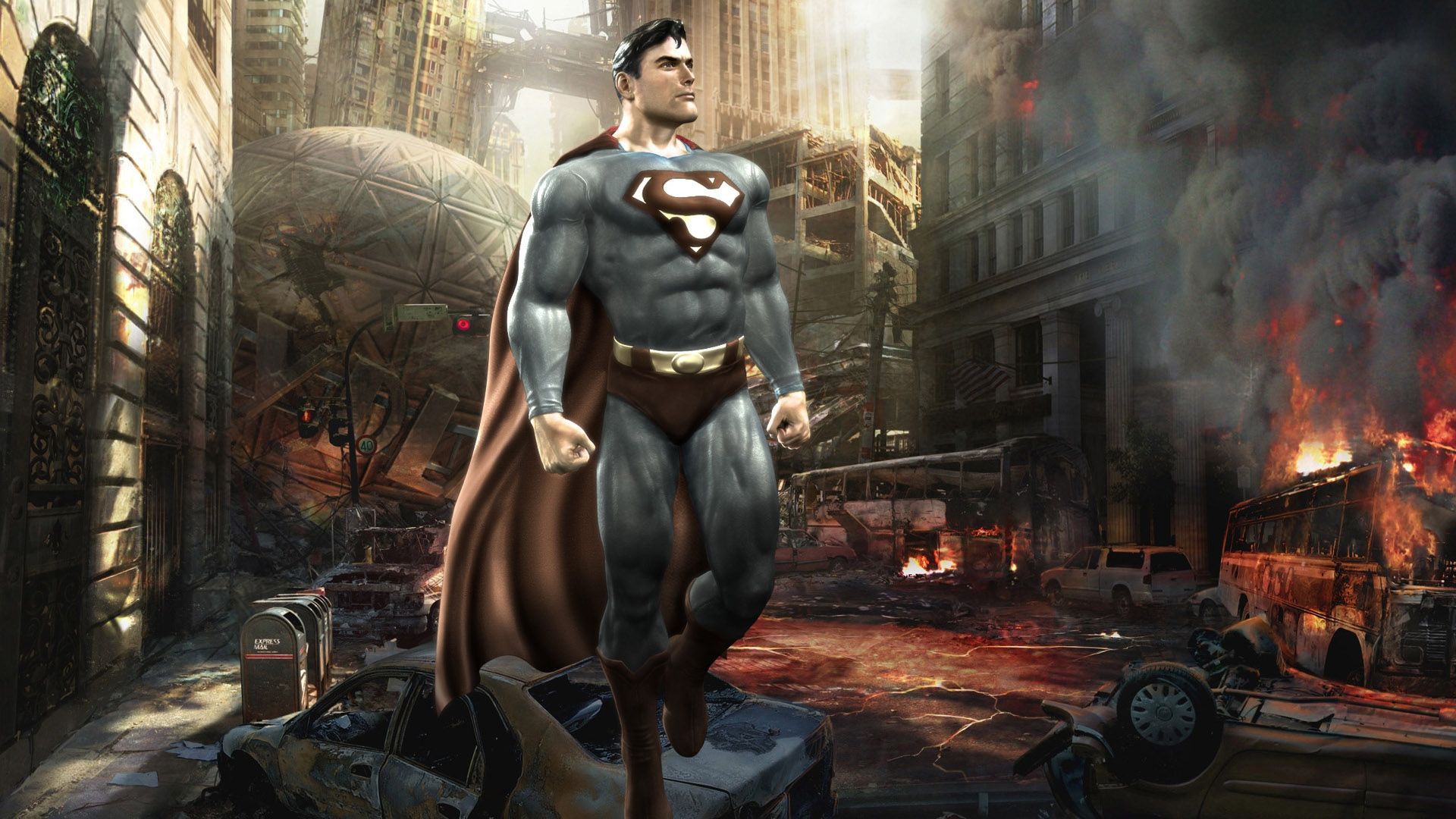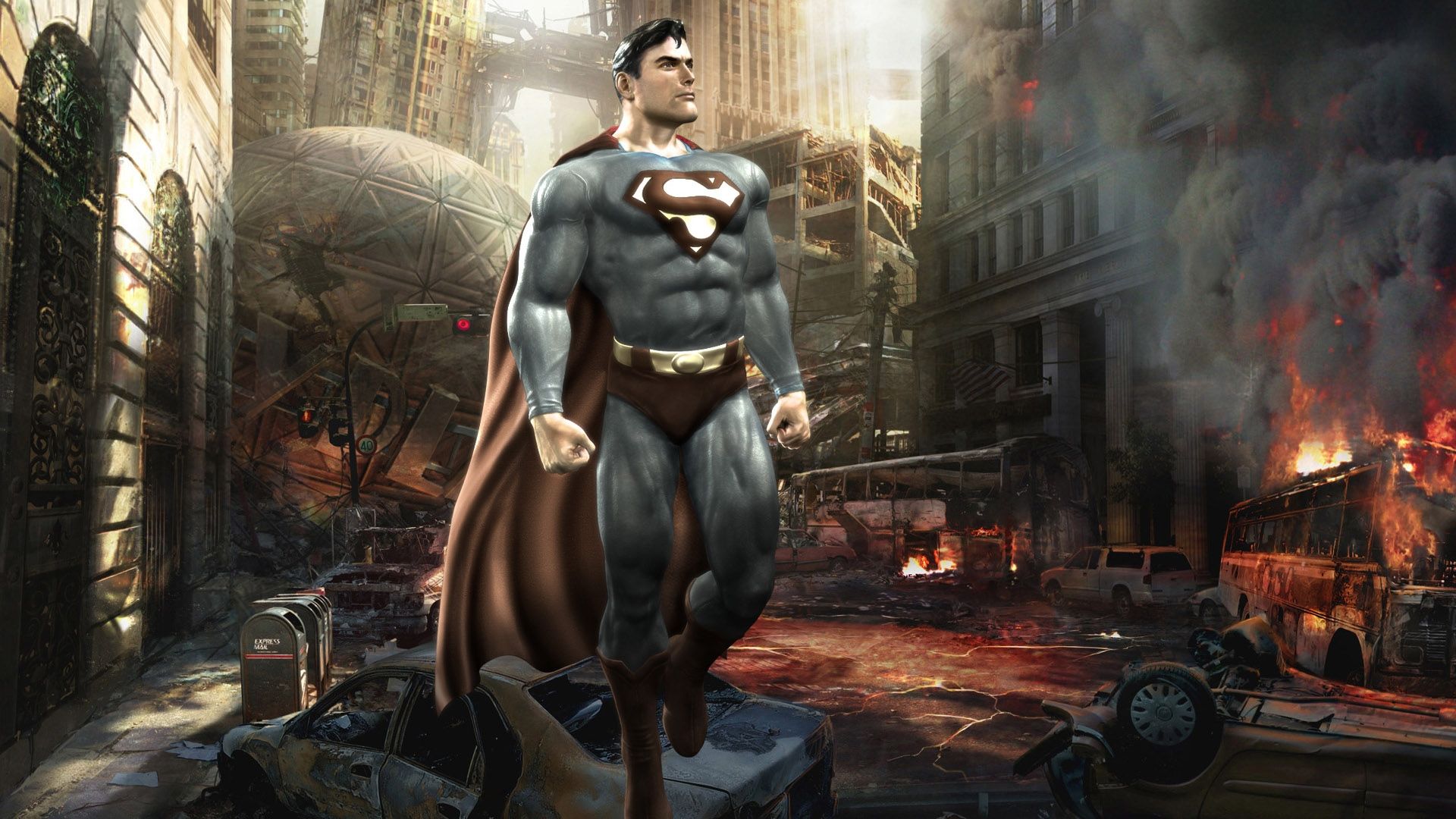 The number of fans for Superman has acknowledged the game in the worth waiting list. And definitely, the fans are waiting for this new superhero game.
How was the rumor begin?
It was Game System Requirements' website which has added Superman: World's Finest, in the list of new action adventure game to-be-announced. Well, Game System Requirements usually has demanding requirements, so you can't just add any game on that site.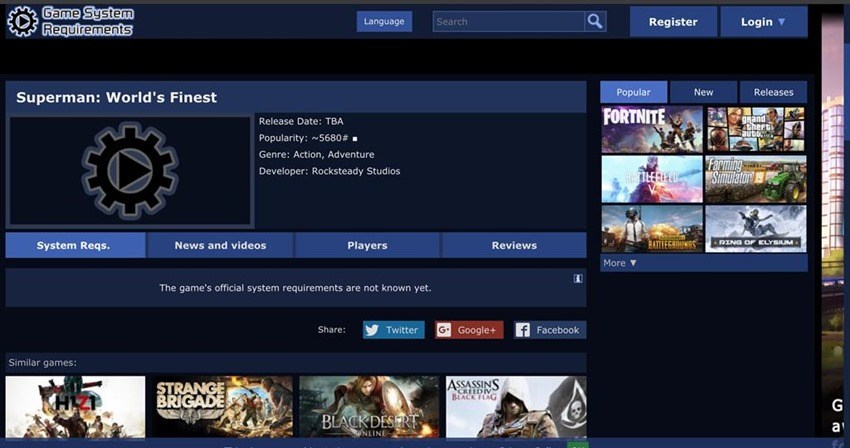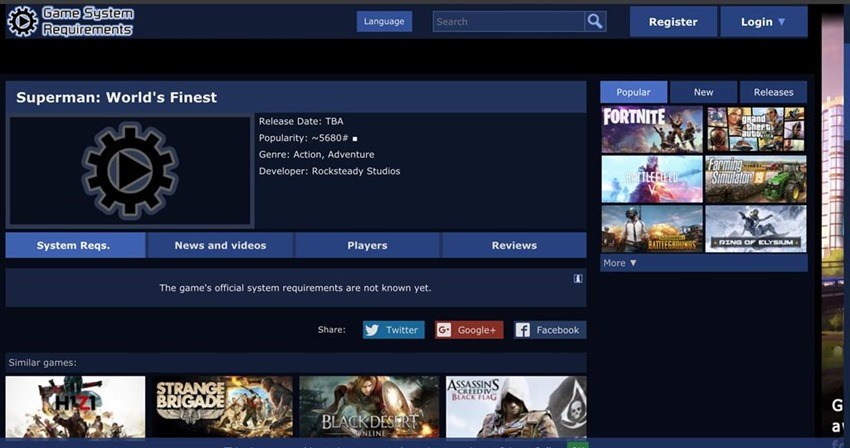 On the other hand, Rocksteady as the developer remains silent and hasn't made any major game shows or exposed anything until now. So the rumor which lighting around the internet might be wrong.
However, if we consider the credibility of Game System Requirements, then it's obviously assured that a great news is coming for the fans.
What do you think? Is this rumor trustable?