The next iteration of Skype's redesign will include the addition of news articles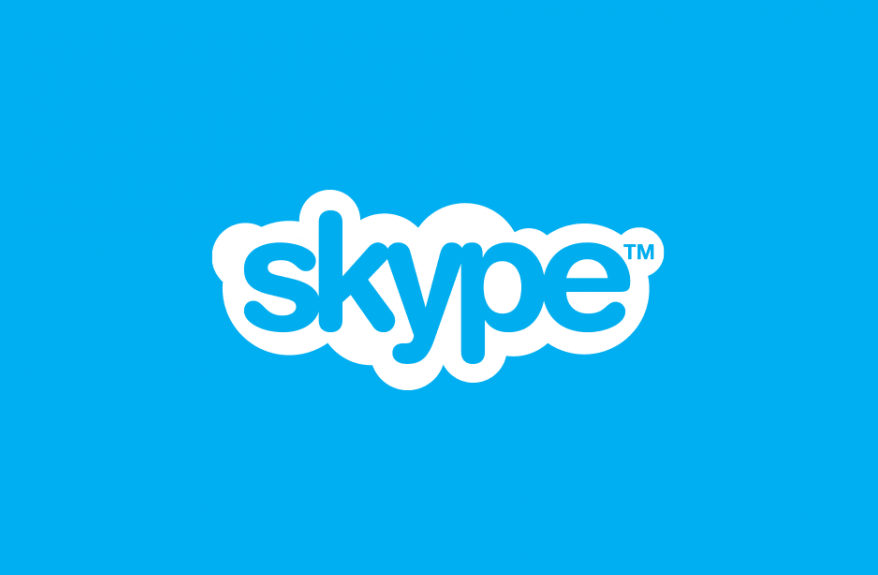 However, despite the fact that Microsoft Teams is the company's preferred messaging service at the moment, Skype is still active and continues to receive periodic updates. Microsoft has just unveiled a completely redesigned appearance for the mobile edition.
Skype is Microsoft's long-running messaging service for personal use (read: not huge corporations), featuring support for voice and video conversations, meetings with links, group and one-on-one text chats, and programs available for all of the major operating systems. Despite this, it hasn't gotten much attention over the past few years, with the exception of a partial revamp that took place in August of 2021. The mobile applications are currently undergoing yet another redesign, this time with an increased emphasis on colour.
In a blog post, Microsoft stated that "the theme colours have been updated from last year's release, and we've added extra colour options so that you can choose your very own preferred colour on light and dark theme for Skype." These changes were made possible by the addition of new colour options. In addition to the improvements made to call reliability and performance, the interface for video calls has been redesigned to more closely resemble that of the desktop version.
It would appear that a redesign of Skype is impossible without first causing some existing issue to become much more problematic. In 2017, there was 'Highlights,' a clone of Snapchat/Instagram Stories that was finally eliminated in 2018. This time around, Microsoft is adding news articles — possibly to earn cash for Microsoft and pay the Skype server fees, similar to the recommended articles that are found on the front page of the Microsoft Edge web browser.
In the blog post, it is explained that "introducing the 'Today' tab on Skype… where we seamlessly integrate tailored articles and news items from trustworthy sources all over the world for you to read and share from inside of Skype." The icing on the cake is that none of it requires a subscription, which is the finest part!"