The Playground Mode of Fortnite gets Closed Down on July 12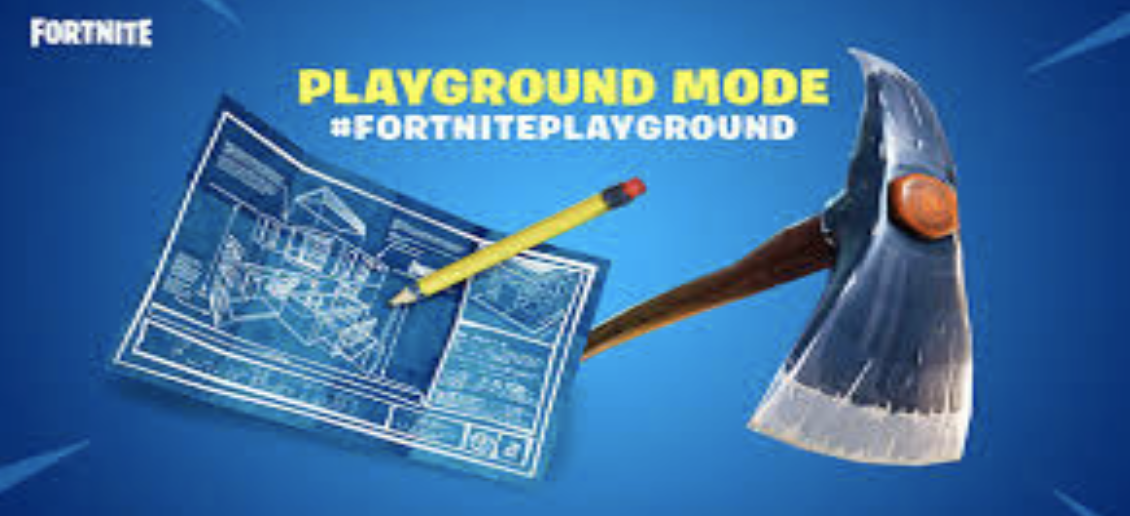 Hurry up, guys! All those who love the feature of 4 players in the playground mode of Fortnite have the option to play up to July 12.
Update in Fortnite

The update has been posted by Epic on Reddit and the company says that it is going to fix the problems that the game is facing and it will come up with a more advanced and proper version of the game. The team is ready to work on the problems of the game and introduce some new features to the game.
The limited time mode of the playground is going to be shut on July 12. The feature would not be able to play after this probably. So this can be the last chance for the players to enjoy the four-player mode and play the game of their lives. It is a privilege that is available only up to 12th of July.