The second trailer of "Catherine: Full Body" released by the company Atlus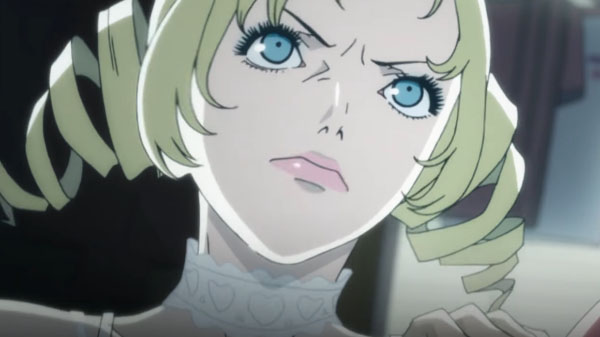 Atlus company has published the second trailer for the romantic thriller Catherine: Full Body, and also told fresh details of the game. Meanwhile, it became known that the name of a new, third Catherine is written as Qatherine. In addition, the company introduced a limited edition Catherine: Full Body, but so far only for buyers in Japan.
The puzzle game, where you need to climb up the boxes. You have a casual mode in which the character passes the levels himself by pressing one button, or at death. After that starts from the place where he finished jumping. Also, puzzles can be skipped completely.
Catherine: Full Body is an updated version of Catherine for the PlayStation 4 and PlayStation Vita. The third mysterious girl with the same name, Catherine, will appear in the game, and various functions will be introduced. To help you solve the puzzles that players complained about in the original version, Atlus prepared several solutions:
Auto-Play: auto lift with one button;
Retry Assist: repeat from the place where Game Over came;
Automatic Undo: return by one step, even if you die;
Puzzle Skip: a complete skip level puzzle.