The Self-Driving Car, New Invention from Alphabet's Waymo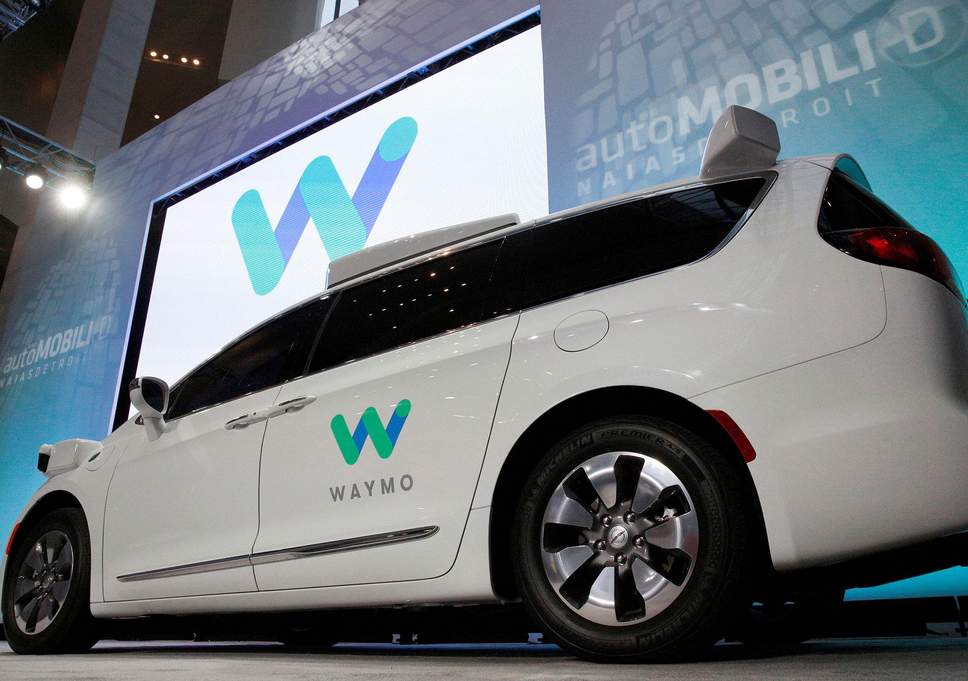 The self-driving car will be exposed soon by the Alphabet's Waymo. As the CEO John Krafcik announced that the first self-driving car will be launching in the next 2 months.
Speaking at The Wall Street Journal's WSJ Tech D.Live conference on Tuesday, John Krafcik said that it will count the individual passengers for rides as well as businesses. As the Wallmart already willing to pay and shuttle their customers to stores. Anyhow, the service, for now, will be available for the small consumers around Phoenix. And will expand for more audiences in coming months.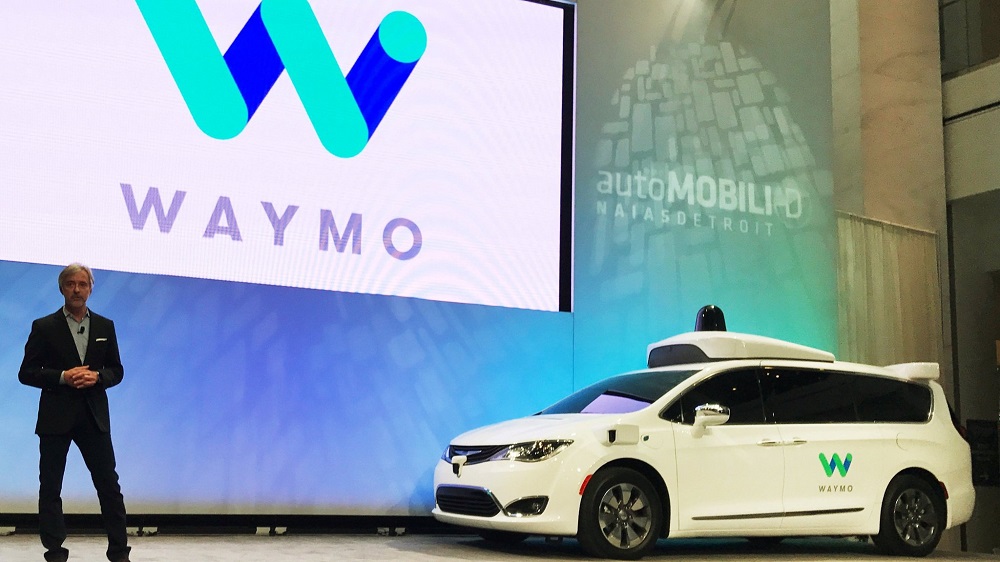 Mr.Krafcik also mentioned the progress of Waymo's commercial trucking business, which has begun delivering freight in Atlanta. In commercial trucking, he also said that,
"You could anticipate a material contribution to the world from Waymo over the next couple of years."
And for the price, now he still comparing with Uber and Lyft. As other tech companies and automakers are now racing to develop similar technology, Krafcik claimed that his self-driving car would reshape better.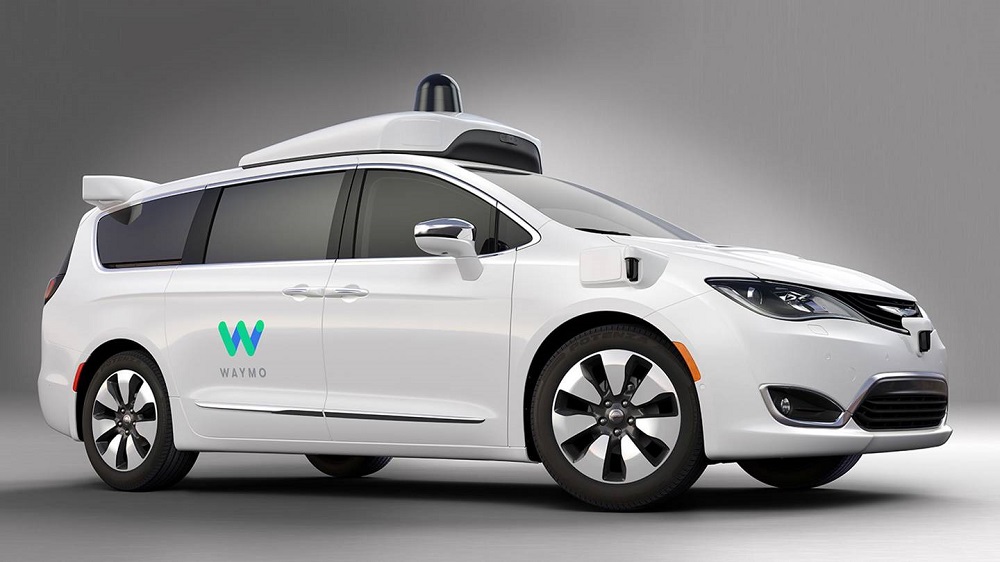 In fact, this project has been a shift for decades. Now with partnering Google, Waymo will deliver this self-driving car sooner.