The World Ends With You: Final Remix – The Return Of A Great Game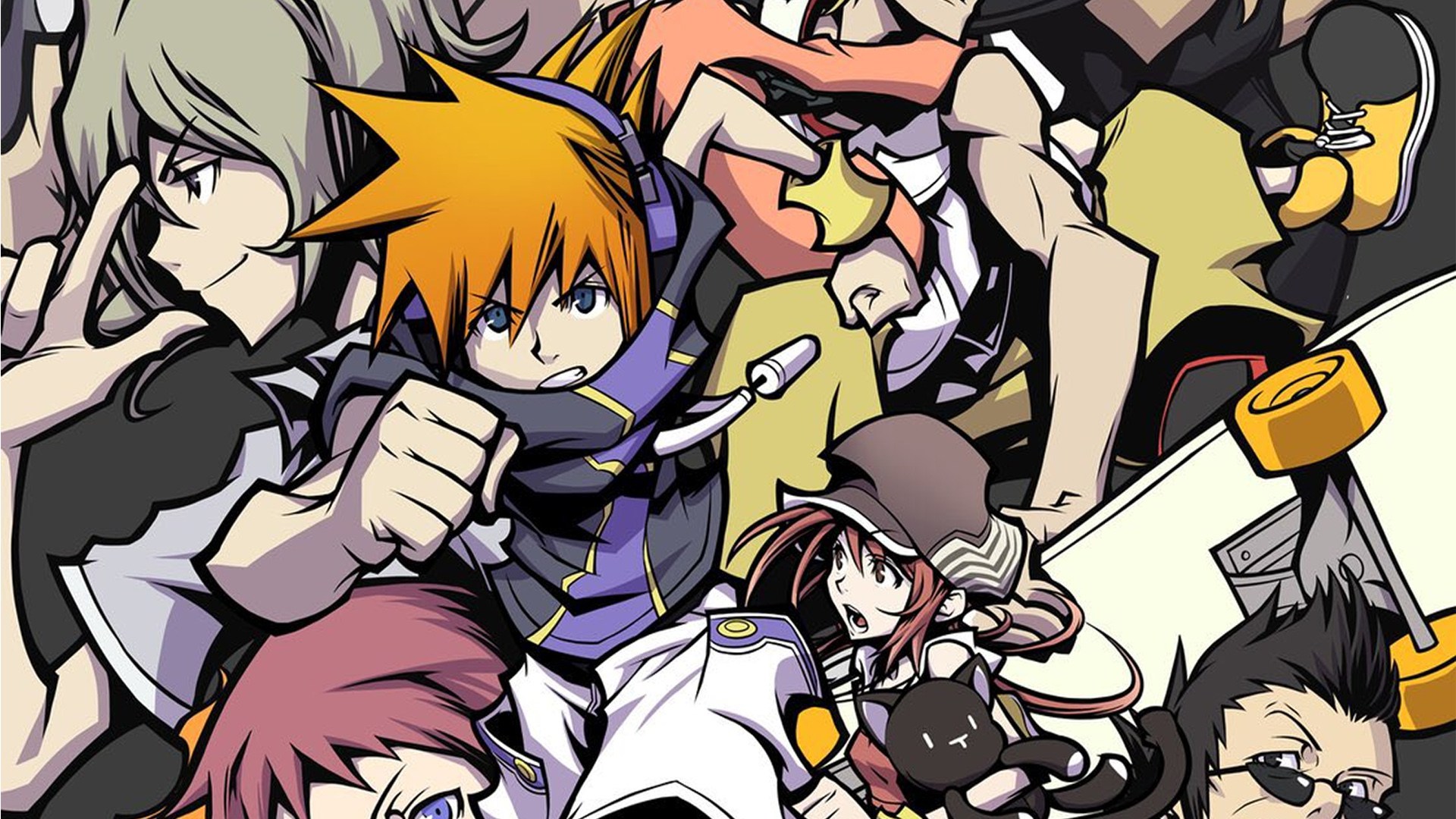 "The World Ends With You" is a new collaboration of the studio with Square Enix. Now the game arrives on Nintendo Switch in a Final Remix version.
It must be said that Square Enix has prepared beautifully "The World Ends With You" – Final Remix. First of all with a beautiful visual facelift. It's really fun to wander around this vibrant Shibuya, all this time in HD.
Music is one of the most important elements of "The World Ends With You – Final Remix". It is clear that for this Final Remix, the game has been rewarded with a new full recording. If it is still possible to play the game with the original music, the work is really good.
The new versions offer a groove identical to that of the original game, re-transcribing perfectly the street atmosphere of the title of Tetsuya Kando. The stick will be used for movement while motion detection will be used with the help of a pointer to perform all actions of combat.
The latest edition of "The World Ends With You" is a new chapter of the game called A New Day. This new part of the title is added to the dozen hours of play, and we will meet Coco, a new Reaper. This new epilogue also offers a hardcore version of the game of death, where you have to leave Shibuya in 24 hours.