These Top 5 iPhone Games for 2018 Everyone Must Have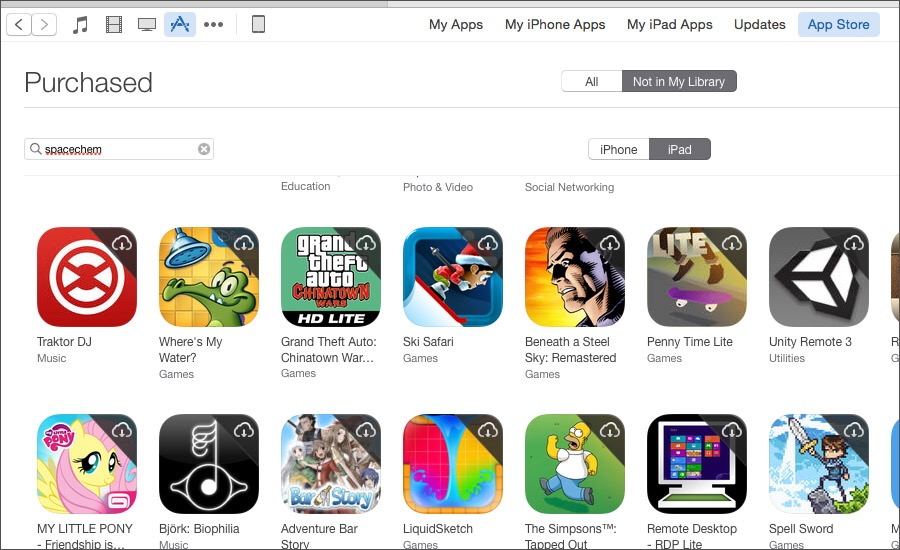 Top 5 iPhone games for 2018 are must-have applications for the owners of the iPhone and people who love mobile games. The bigger screens began to start in iPhones were from iPhone 6 and iPhone 6 Plus. But the success of the App Store makes iPhone a best platform to play mobile games. With millions of apps on the App Store, the chances of gaming certainly become limitless on this platform.
But it isn't easy to find the best games on the App Store. Apple has a massive library of apps. Users cannot play all of the games on the App Store. So, in that context here are the top 5 iPhone games of 2018.
HQ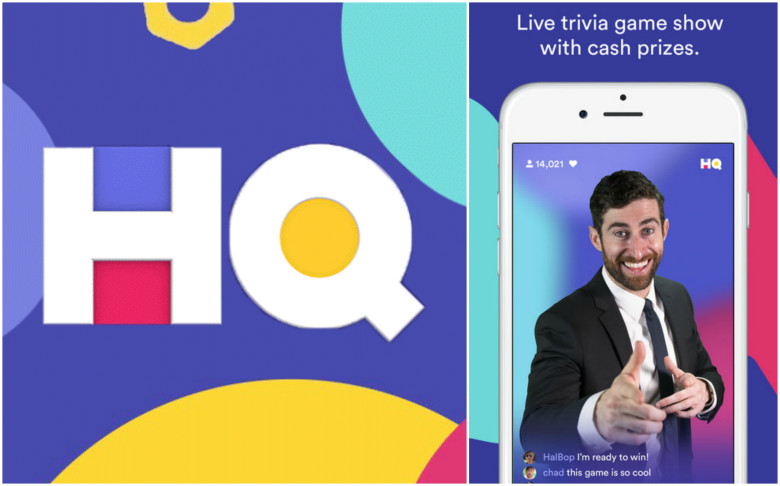 This is a live game in which players can play to answer the trivia questions. The game gives chance to the players to win cash prizes. Of course, the prizes can be won by making it through all the 12 rounds.
Pokémon Quest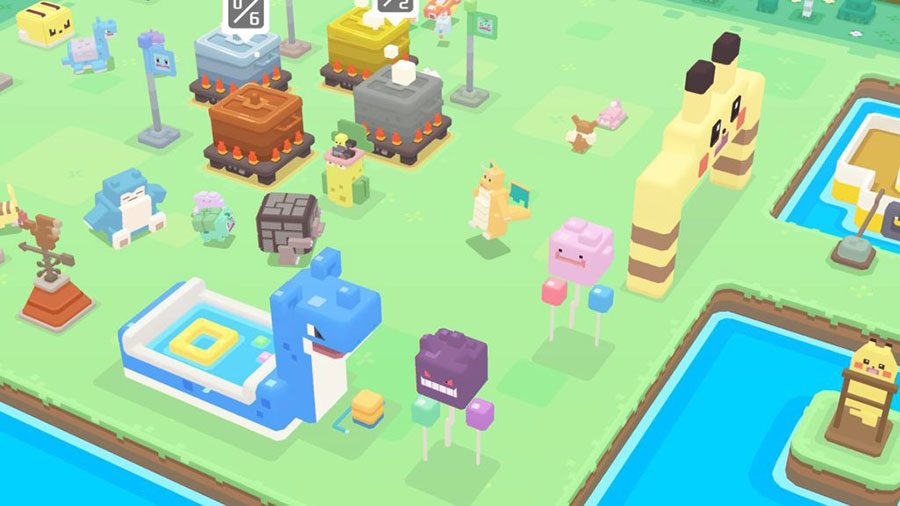 This is the for the fans of classic Pokémon games lovers. In this game, the players can choose a cube-shaped Pokémon to take on an adventure with them. The game has its settings on Tumblecube Island where players have to face new challenges and discover hidden treasures. The character from both Pokémon Blue and Pokémon Red has been featured in the game.
The Game of Life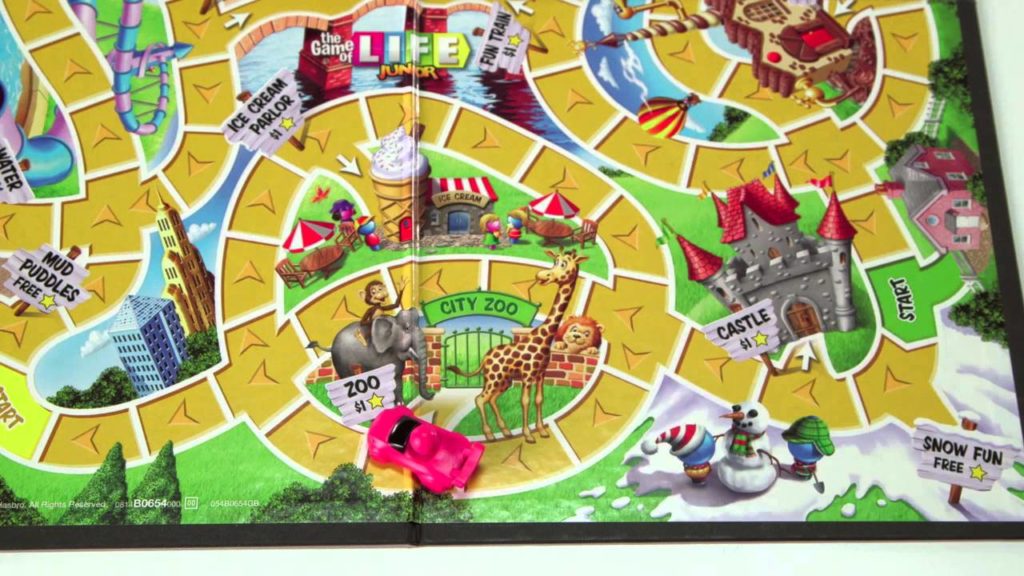 This app is the digitalized form of the original board game. With the Game of Life app, the fans can now play the game on the go. The game features all the stages of life from a person's childhood to the last act of that person. The app also includes an online multiplayer experience to play with friends and other people.
GTA: San Andreas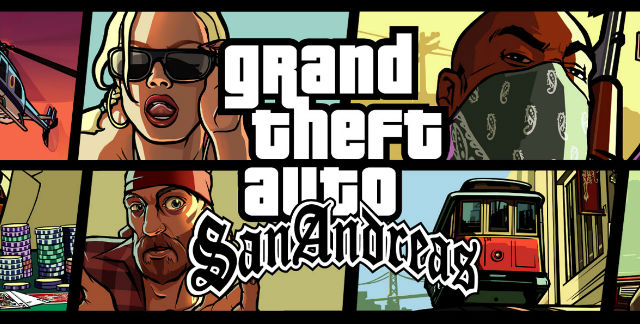 This game has been remastered by Rockstar to make it a perfect little version to be played on a phone. The game features a 70-hour long gameplay and takes the players to experience the life in the hood. The PC and console versions of the games had a great popularity among the fans.
Heads Up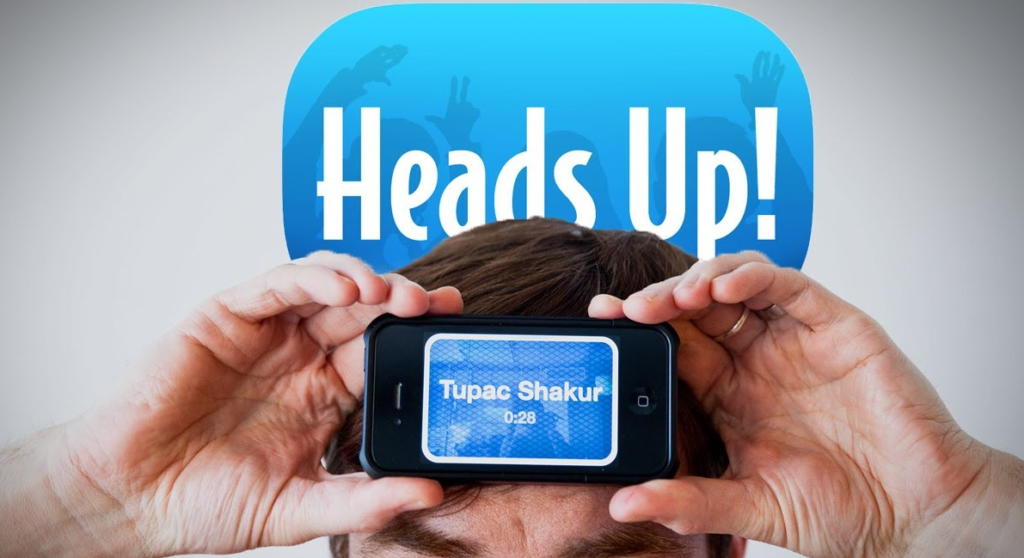 This game has different settings than other trivia games around the App Store and this the reason to add it in this top 5 iPhone games list. The game includes various accents, animal, celebrities etc., and players have to guess the words by putting the phone on the forehead so the clues can't be seen by them. Then they have to guess the words by gestures of their friends.