This Weekend go Double with Fortnite XP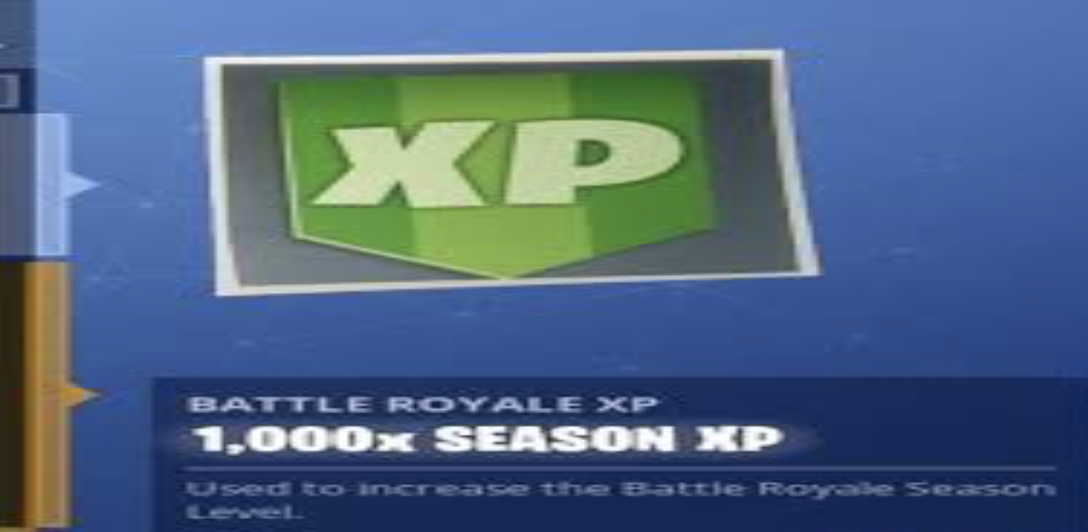 Fortnite XP has come up with a new and exciting offer for all those who are first time players. Playing the Fortnite XP games are going to earn players double the amount they used to before. This is an opportunity given just for the weekend before the launch of Fortnite season 5.
Double the amount will be received than usual for playing XP and it can be a fun plus rewarding thing all at the same time. With the option of playing games for the first time and getting double amount, the existing games can be played like Royal Battle pass challenges completion can make the player earn extra points and that would add up in the currency. This can be utilized later for the purchase of Skins, emotes and the other items.
Related Article : Fortnite Update v4.5 introduced New Features in Battle Royale and Save the World but Playground mode is down
With this strategy, the company is really going to attract more players towards it. This is a win-win situation for both the players as well as the company. It is going to work as a promotion strategy for the upcoming version of Fortnite. More and more people are getting attracted towards the game. Now that it is also available on the playstation 4 and the Nintendo switch. The Nintendo draws a limitation of not allowing cross platform play.
The popularity of fortnite is increasing day by day. With the millions of copies of the game being sold and the battle royale game also made a lot of news. This is something that is also eclipsing the player's unknown battlegrounds.
The message to convey to the readers is that now is the time to start playing the game or keep on playing it as the in-game amount that the players will earn now is just double and the usage of the amount is worth the purchase of the items offered.