Titans: DC Universe Original Series, Better than expected
12 October, 2018, the first episode of a DC Spin-off of Teen Titans came out. Given the history of DC Universe live-action as of late, not much was expected from this show, for the purists and Comic Nerds have already been skeptical about it but then it aired and everyone watched with their eyes peeled.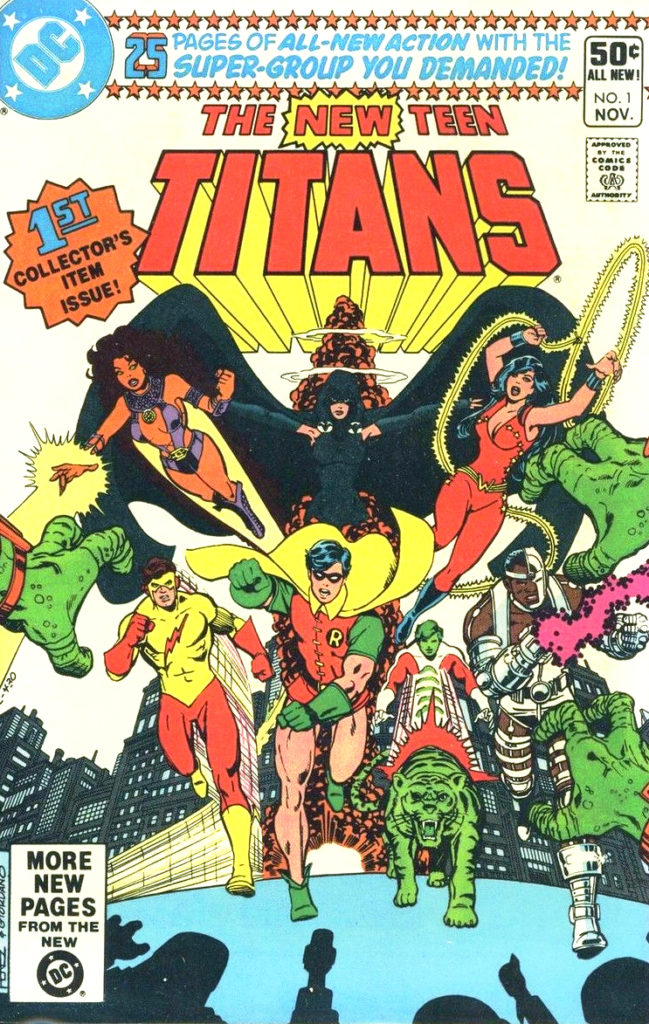 TV-MA rated show came out with amazing cinematography, brilliant cast and one heck of a story line. Berlanti Productions, DC Entertainment, Warner Bro. Television and Weed Road Pictures came together as group to make this happen. Original Comics were created by Bob Haney and Bruno Premiani and made the first appearance in July of 1964. It was focused towards Teen superheroes but Titans the TV show has broken that vow to take it in a different direction.
The original comic was mainly for the younger comic readers so they could relate to these heroes, and it did become really popular, so much so that Cartoon Network has it's own series named "Teen Titans GO!' and it is very popular and still going on.
Cast
The Show creators Greg Berlanti, Akiva Glodsman and Geoff Johns have truly brought together an amazing cast for the show. Brenton Thwaites plays a rather estranged Night Wing (previously Robin) role in the series, he seemed to have cut all ties with the Batman and now lives on his own as a Police Detective by day, and by nights he plays the role of a vigilante. He is serious and ruthless, it's almost like he becomes a different person when the mask is on. He comes in contact with a 15 year old Teagan Croft playing the role of Raven, who has a dark secret, literally. Grayson also meets Starfire played by Anna Diop who happens to have lost her memory and Ryan Potter as Beast Boy. Dove and Hawk, played by Minka Kelly and Alan Ritchson also appear in the series with a past link to Robin.
Season 1 is off to a great start and set for a total of 24 Episodes. After the massive success of Marvel's Daredevil, Jessica Jones, Luke Cage, Iron Fist, The Defenders, and many others it is fair to say that there is a demand for these shows but DC has come always short when it comes to delivering, especially when compared to MARVEL, but this time around, I can say with confidence that there is definitely a contender from DC by the name or 'TITANS'.