Top 10 Dragon Ball Villains Voted By Fans From Around The Globe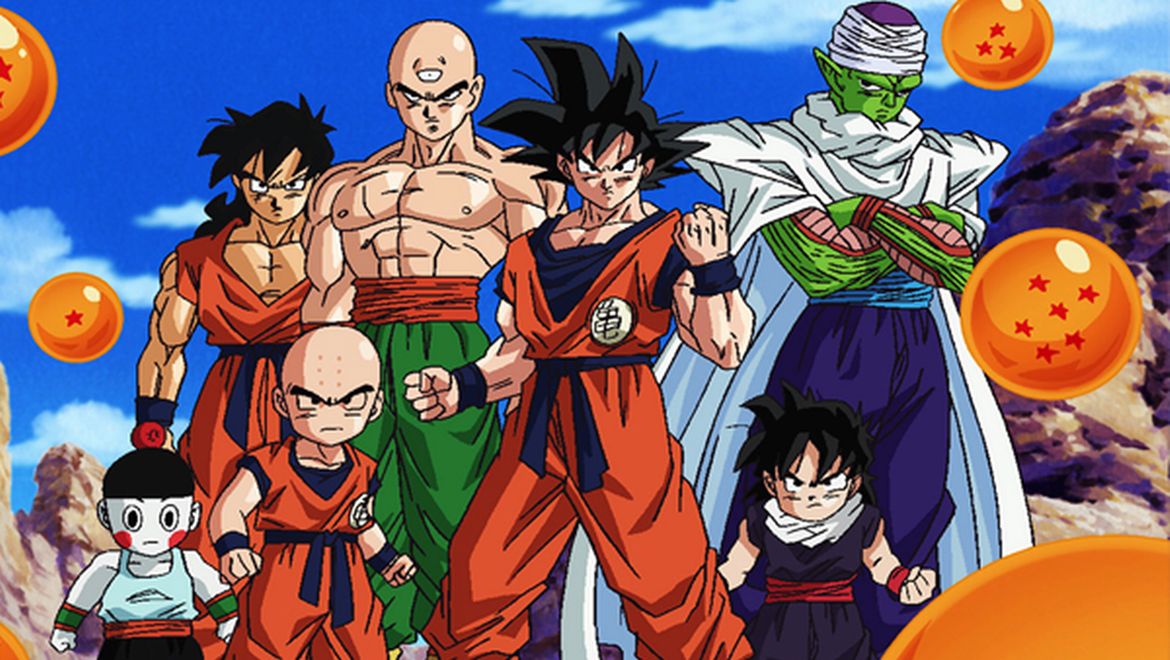 By the latest Broly's release, we started wondering about the best Dragon Ball villains. We cannot highlight a single one as there are so many villains and the people around the world are crazy about them. By our recent research of using fans of Dragon Balls, we came up with the top 10 Dragon Ball villains voted by fans around the world. The result was literally unexpected. So, take a look at our top 10 best villains ever.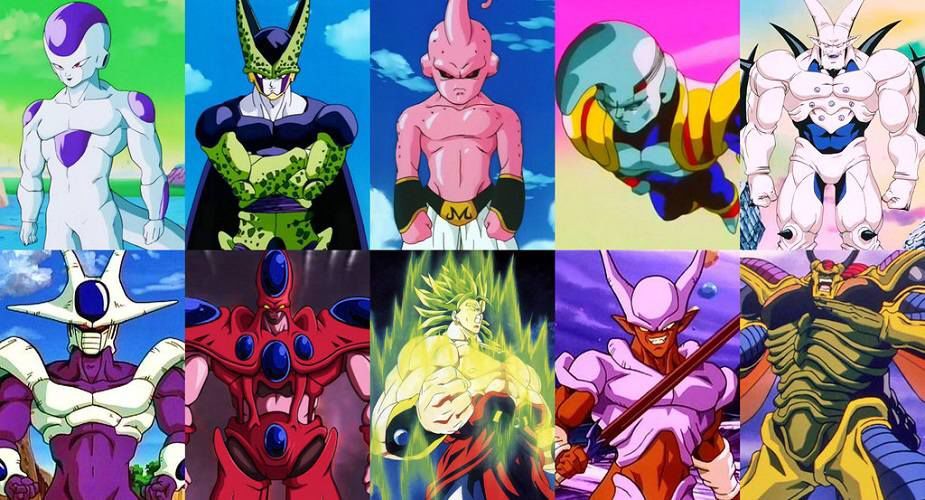 Top 10 Dragon Ball Villains
Phil Swift:
With 26% of votes, Phil Swift is the most liked Dragon Balls villain. His being number did shock many of us. He is widely popular in memes nowadays and everyone following DB memes knows him well.
Chi-Chi 
21% votes made Chi-Chi the second on this list of our top 10 Dragon Ball villains. The Princess of the Fire Mountain is not someone you should cross, so never underestimate the verbal torture she can inflict on you. Also, her pots and pans are worthy of fear, don't let her naïve looks fool you.
Frieza:
The destroyer of planet Vegeta gathered 11% of the votes. His cunningness makes him worthy of all these votes. His tenacity to make it back to the world of the living and of being evil makes people love him.
Kid Buu:
He bagged 9% of the votes. People in Dragon Balls series underestimated him due to his size and he showed them the real him. Well, he still made up to our top 10 Dragon Ball villains list.
Cell:
This immensely powerful villain got 8% of the votes of fans. He eats fighters to get more powerful and loves showcasing his might.
Mercenary Tao:
6% of the fan votes brought him on 6th position in our list. He sure fights dirty and Goku was in for many surprises when it came to fighting this evil, evil villain.
Broly:
This intensive looking villain got 4% of the fan votes. The legendary Super Saiyan had a power of 10,000 when he was just a baby. His being on the 7th number of our top 10 Dragon Ball villains list is quite surprising because he is a very strong and resilient enemy.
Heart Virus:
The lethal heart virus that eventually killed Goku got 4% votes. It doesn't surprise us as people really cannot digest the way Goku did not die at the hands of an actual foe.
Majin Buu:
With 3% votes, this cunning and genius of a villain make it to the list of top 10 Dragon Ball villains.
Marron:
This cute little villain got 1% of the votes. We hope to see her performances in battlefields soon.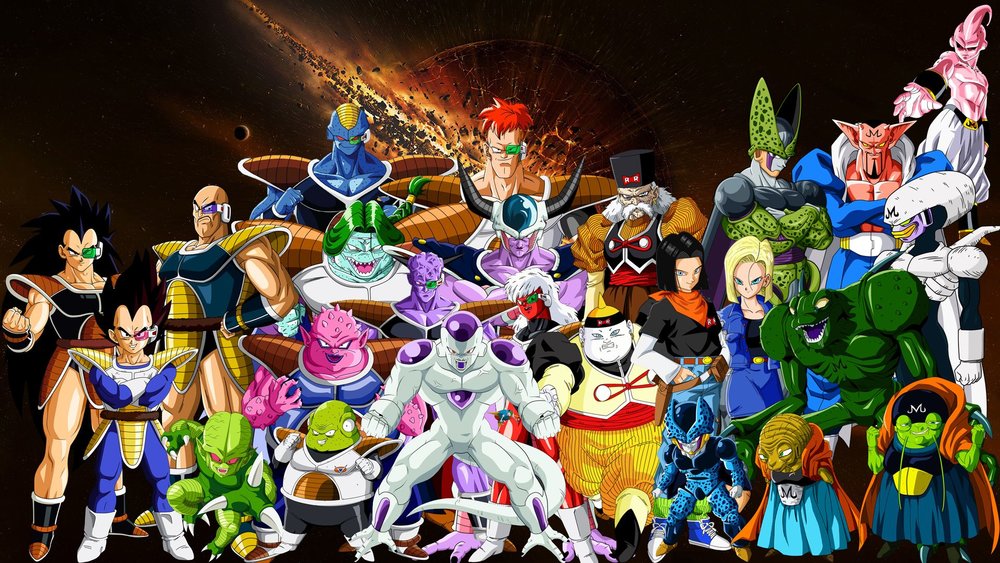 No matter the numbering, all these villains are our absolute favorites, right?