Top 5 VR Games that Every Player must Try Once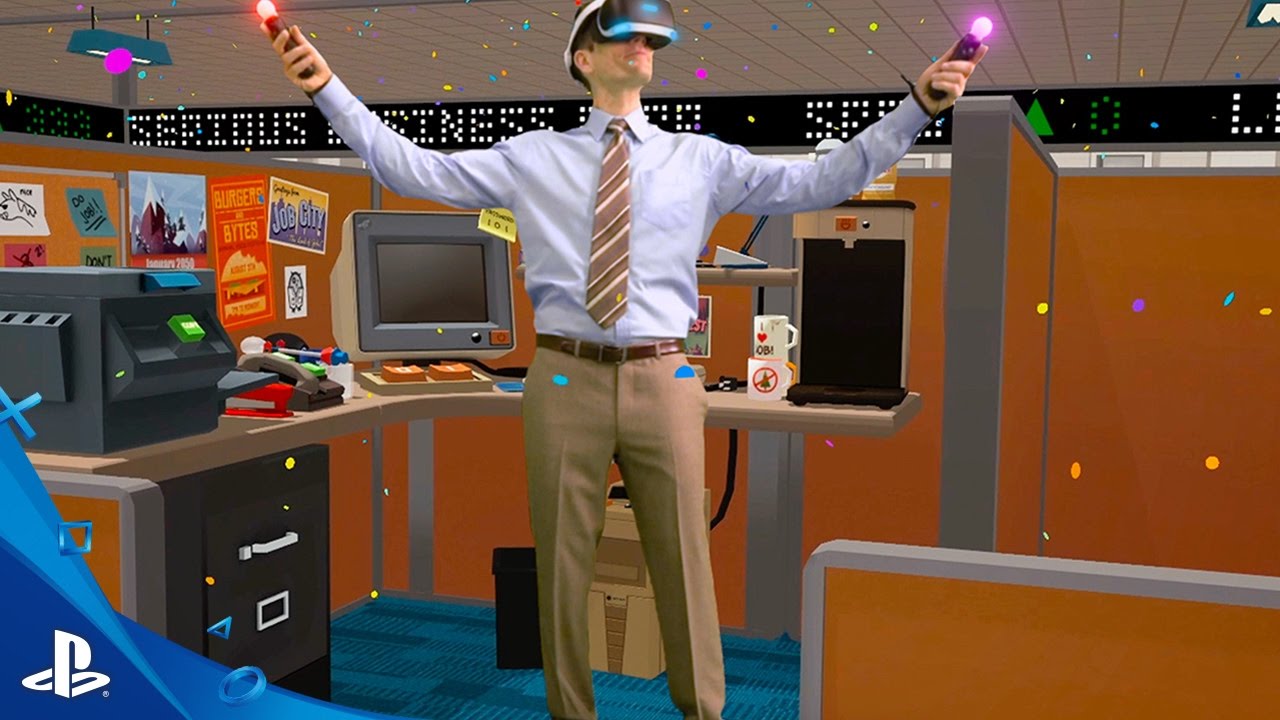 Virtual reality games have changed the world as we see it. Today we'll list top 5 VR games that fans can surely enjoy. VR is gradually moving towards betterment as a gaming platform. Each year new VR games are making their way into the market. Although, this industry has so much to improve but it had made some progress over the recent years. The platform has a slow development but here's a list of top 5 VR games we made:
Job Simulator
Frist in the list of top 5 VR games is the Job Simulator. This small VR game has a humorous side to it. It sets in future where the robots have made the desk jobs primitive. This is a game which makes players simulate as an office worker of the present day. Additionally, job Simulator becomes more enjoyable for a person who works at an office.
The Elder Scrolls V: Skyrim VR
The VR version of The Elder Scrolls V: Skyrim is a whole new experience for its fans. The game is already popular among the people. Skyrim allows the players to make a mystical venture of their own. Of course, doing it in VR enhances the experience manifolds. This VR version of the game is worth playing for all types of new and old fans.
Sprint Vector
This game is the perfect simulation for the parkour lovers. The game challenges the players in most physical ways possible. The game features various challenges most of them are races. These races include hurdles for players to overcome physically. Furthermore, the game is the real test for players arms and hands to go faster rather than their legs. The game provides the players with a very unique experience.
Superhot
This is another game which intensifies the physical VR experience. We recommend the players to play Superhot at full-fledged VR stations to experience the game in true meanings. The game features a fantastic gameplay followed by some amazing plot. For the players who love to have a tough physical VR experience must try the game once.
Beat Saber
Lastly in our top 5 VR games is Beat Sabre. As we grew up watching the Star Wars, we all wanted to become a Jedi once. Well, this game allows you to have that privilege. The game throws the cubes at the players that are rhythmic with the music. Of course, players will have to cut through these cubes with their lightsaber to complete the challenges.