Top 5 Xbox One Games Going to Release Next Week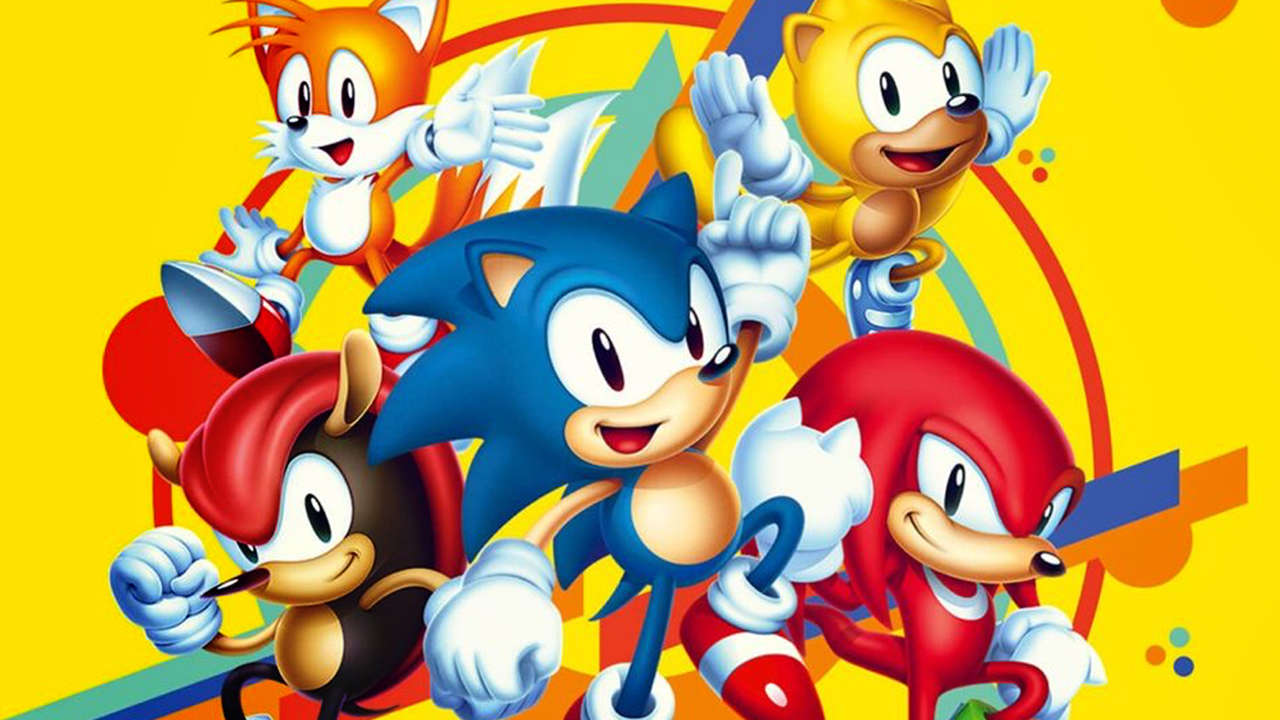 Every week, a bunch of games released for Xbox One. We have compiled the top 5 Xbox One games to kill the time while waiting for the bigger titles to be released. These releases range from AAA title to low-end games. Only a few of the titles get featured in Xbox wire while others don't even get any recommendations. Here are the top 5 Xbox One games for the week of July 15 to July 21 that are recommended to check out.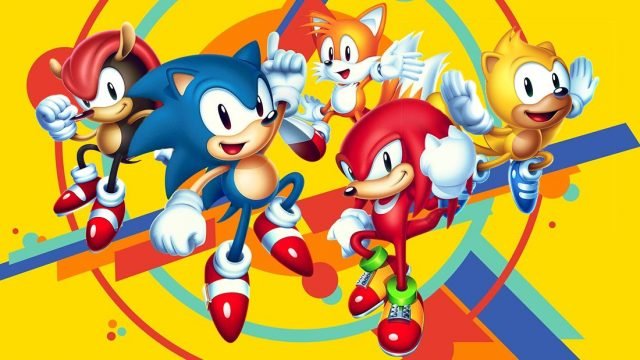 The already released Sonic Mania is going to receive its expansion version next week in form of Sonic Mania Plus. This version has launched on the physical retail store, unlike the base game release. The game will feature an Encore Mode and include new playable characters as well. There will also be a new zone in the game.
Far Cry 5: Lost on Mars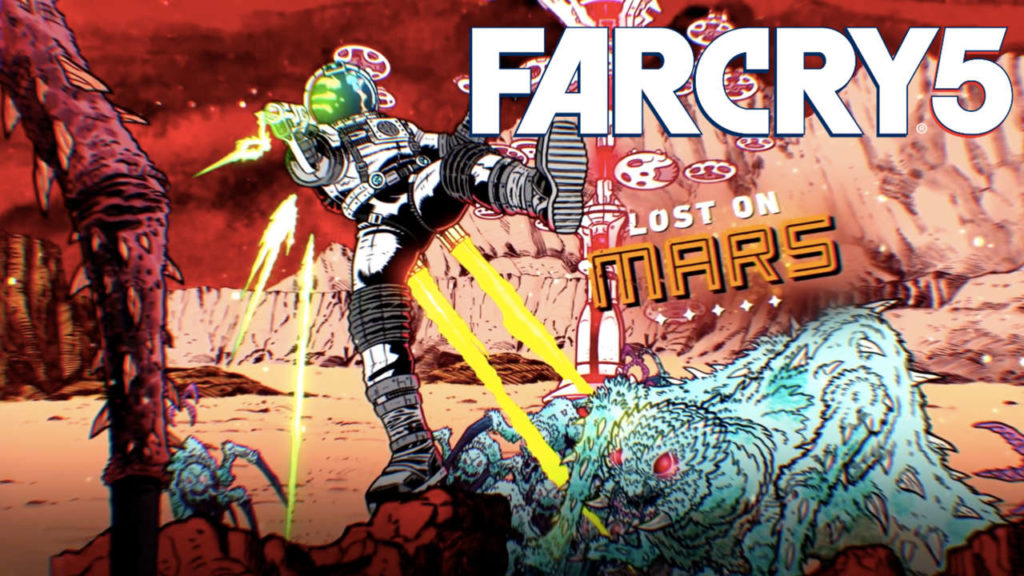 This new expanded version of the game will land the fans on the Red Planet. In this installment, the main character has to carry out a mission on Mars to restore an AI. This is the last hope of humanity against an invasion of arachnid invaders. Additionally, the DLC will feature a new line of sci-fi weaponry.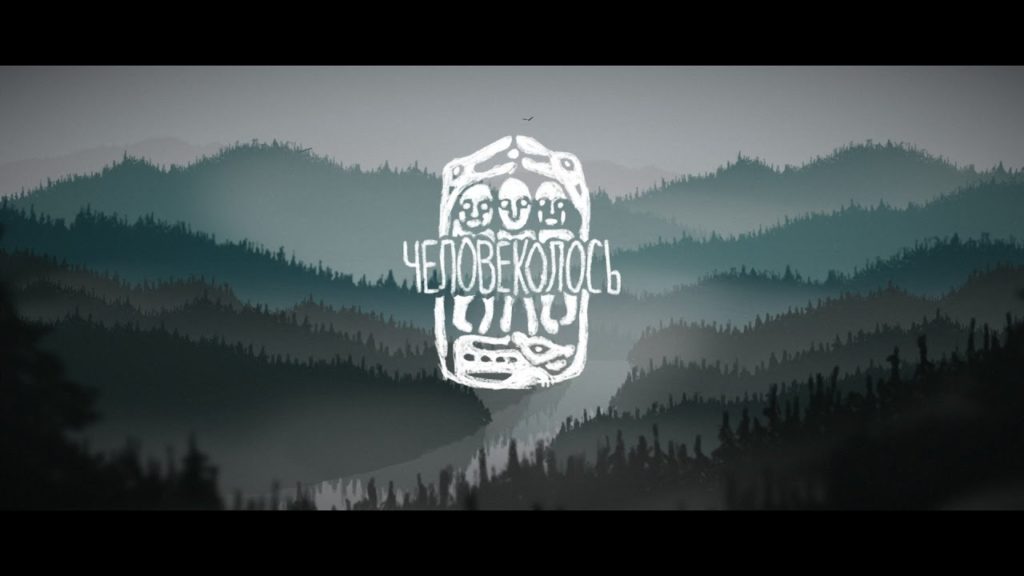 This side-scrolling game is full of adventure and based on the ancient myths of the Finno-Ugric culture of the Paganism basis. The game will feature three layers of its universe. However, The players will have to cross through these layers by solving the mysteries lying ahead of them. The playable character Mooseman will show the world, what it can do which other mortals can't.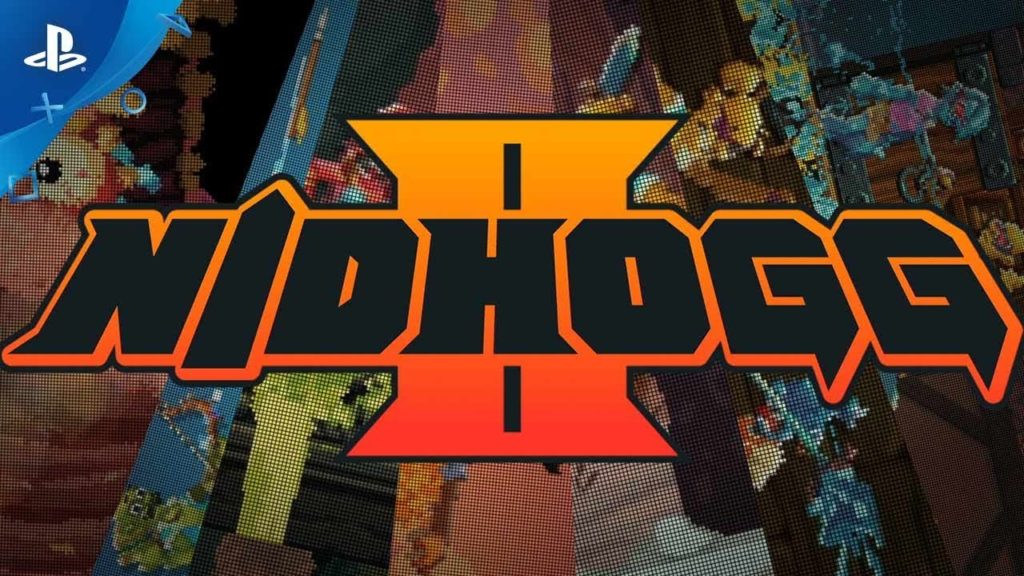 The game will allow the players to challenge their friends and become victorious by surviving the round after round and remain the last man standing. The second installment of Nidhogg will feature new levels, character customization, and new weapons.
The Long Reach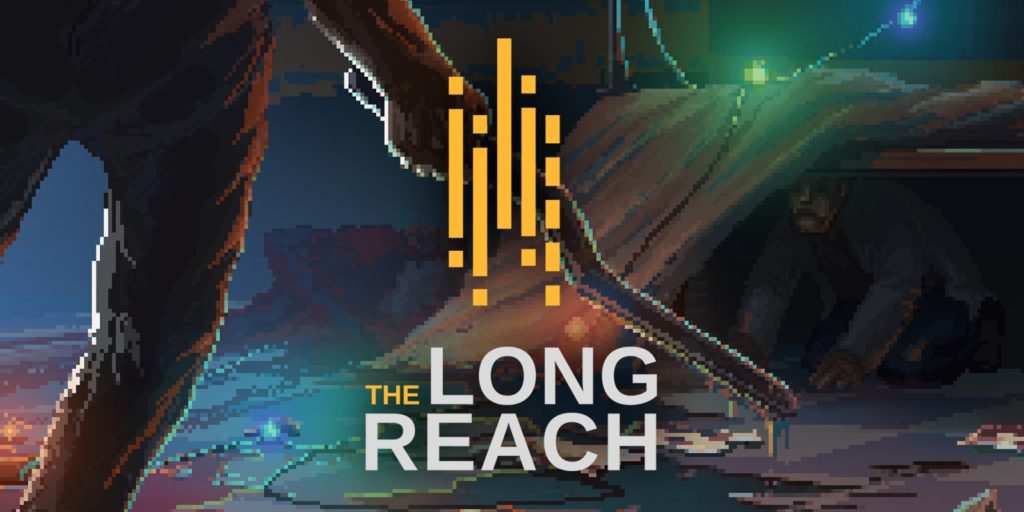 This game will have its settings at a fictional town of New Hampshire. The long Reach has a psychology horror genre. Moreover, the game's pixelated graphics will create gruesome and unsettling images for the players. The game is based on solving puzzles and exploring the vicinity.
These were top 5 Xbox One games for next week releases. Other worth mentioning games include Tempest 4000, The Path of Motus, Mothergunship, Adventure Time: Pirates of the Enchiridion and Frost. Of course, there will be more releases next week rather than the mentioned games.