Towerfall Is Expected To Be The Best Multiplayer Game On Nintendo Switch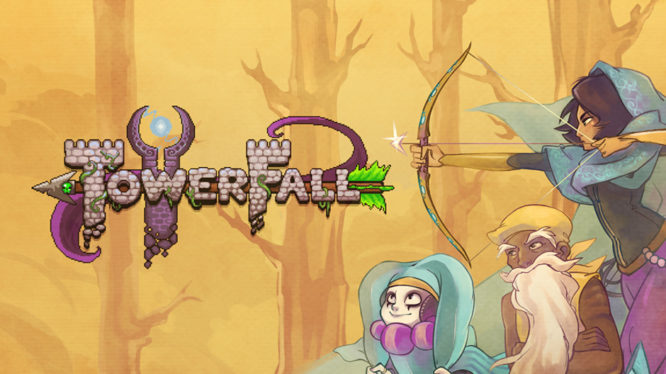 A new version of the world renowned game Towerfall released on Nintendo Switch. The new version of this game costs around $19.99. The new one looks like the definitive version of the game. It mostly looks that way due to the fact that it comes with Towerfall DLC. The most surprising thing is that it comes with a six-player mode. It is due to the reason that the Nintendo Switch feels like it is custom made for games like Towerfall.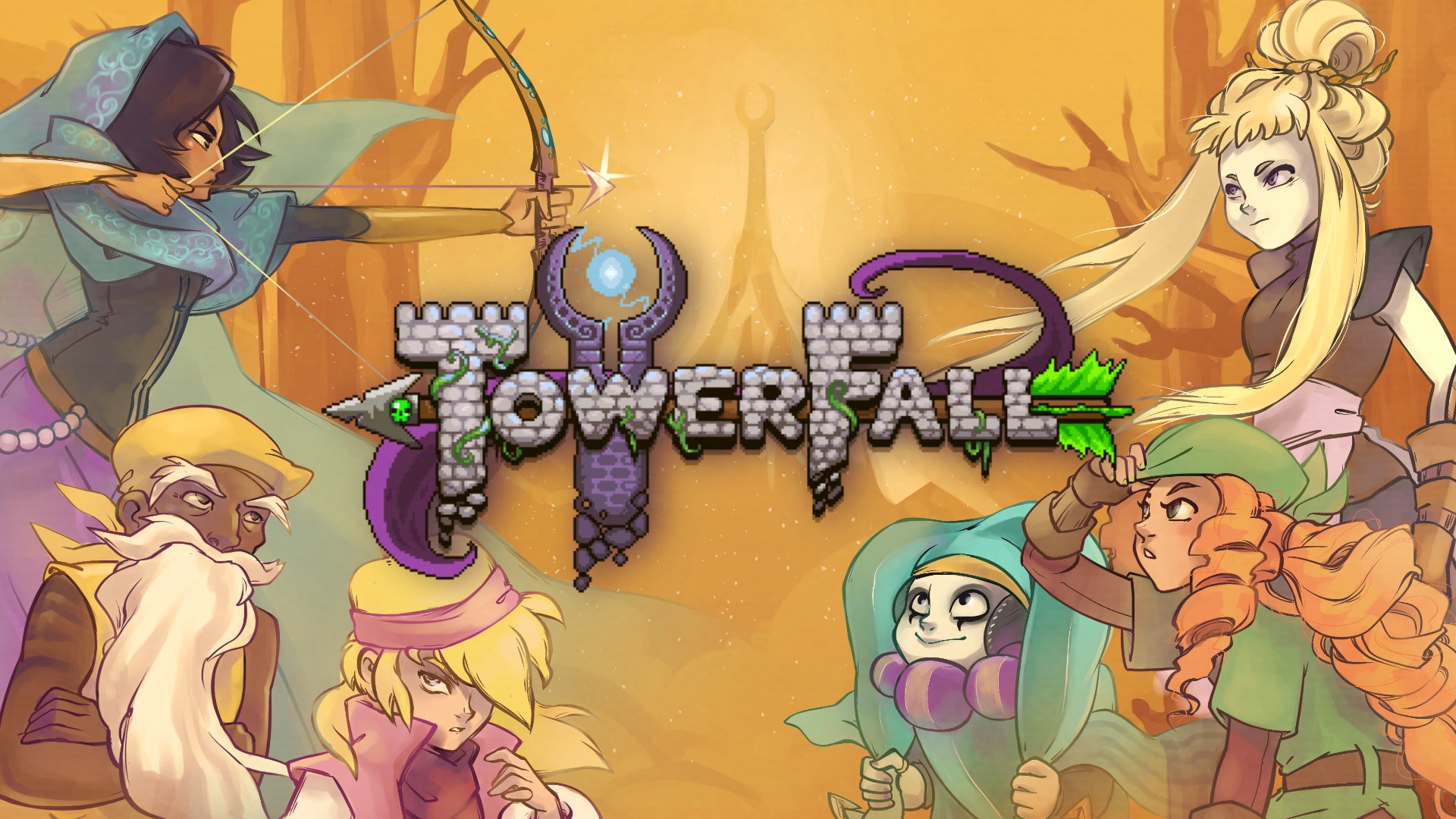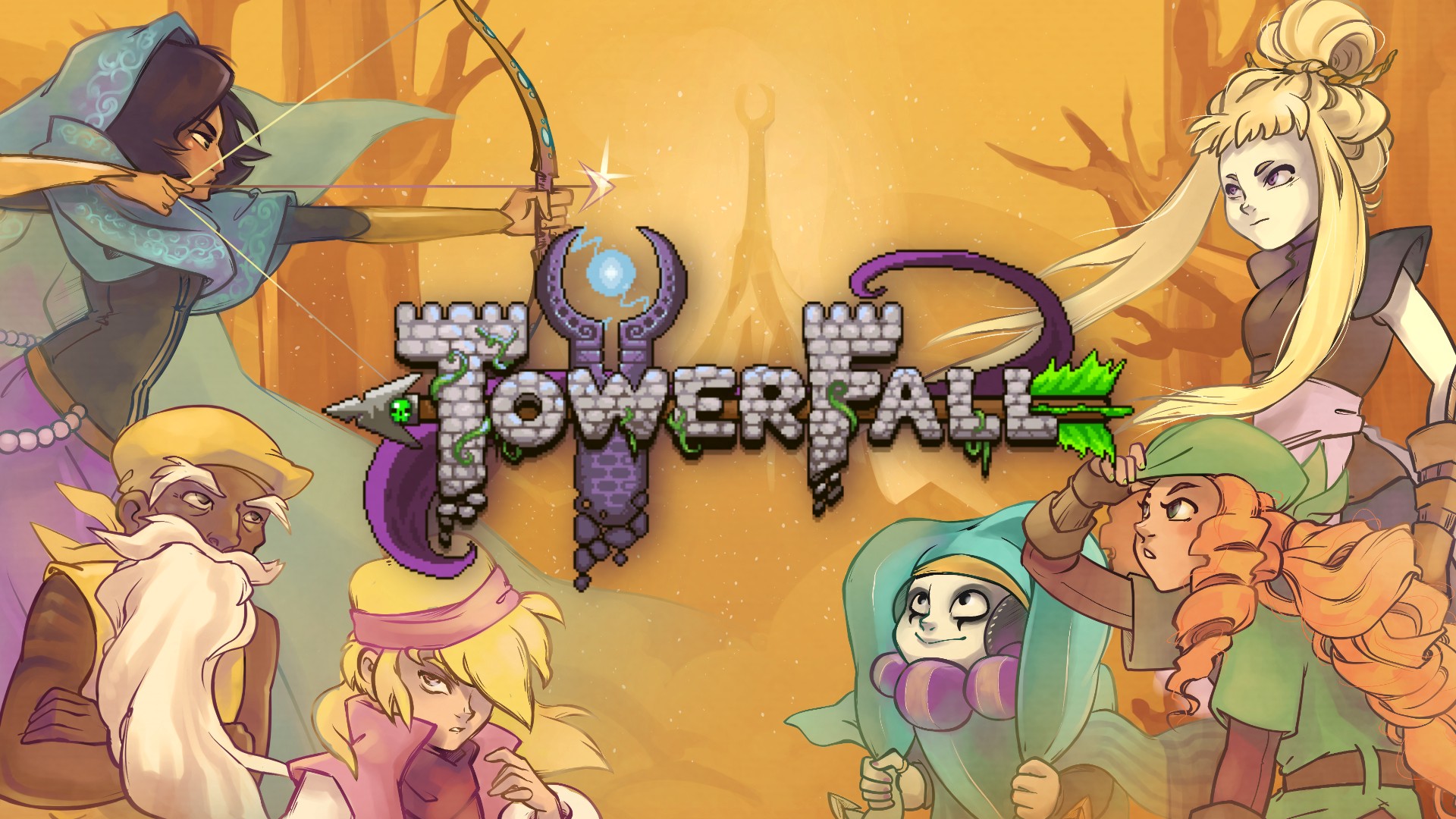 Towerfall – Features, And Specifications
It is a multiplayer game. Along with that, it comes with single player trails and challenges. It helps in polishing the basic skills needed for the game. When it comes to battling five more players in a six-player setup, you can stand your ground and fight. Initially, you start with a limited number of arrows that you can shoot at other players. If you are worried about running out of arrows then need not worry. You can catch arrows out of the air and add them quiver to keep up your arrow supply.
Customizing The Options Of The Game
You can find the perfect version of Towerfall by customizing the options of your game to your heart's desire. Like the other version of the games of Nintendo Switch, sadly there is no online play. To get the full gist of the competitive nature of the Towerfall you have to be in the same room.
Although it is difficult to truly grasp the gist of Towerfall. But the renowned game makes complete sense when you get in the action of the game.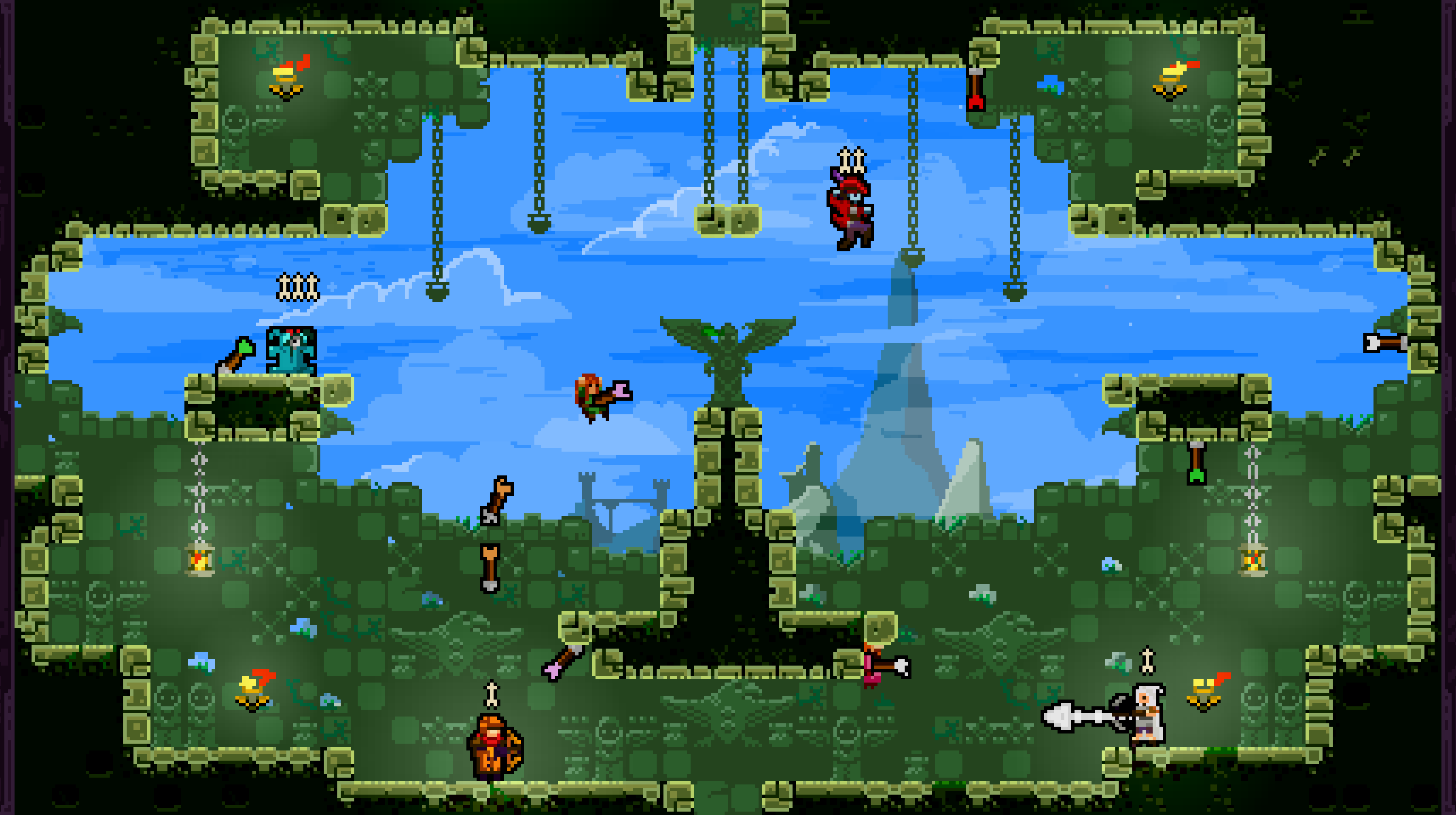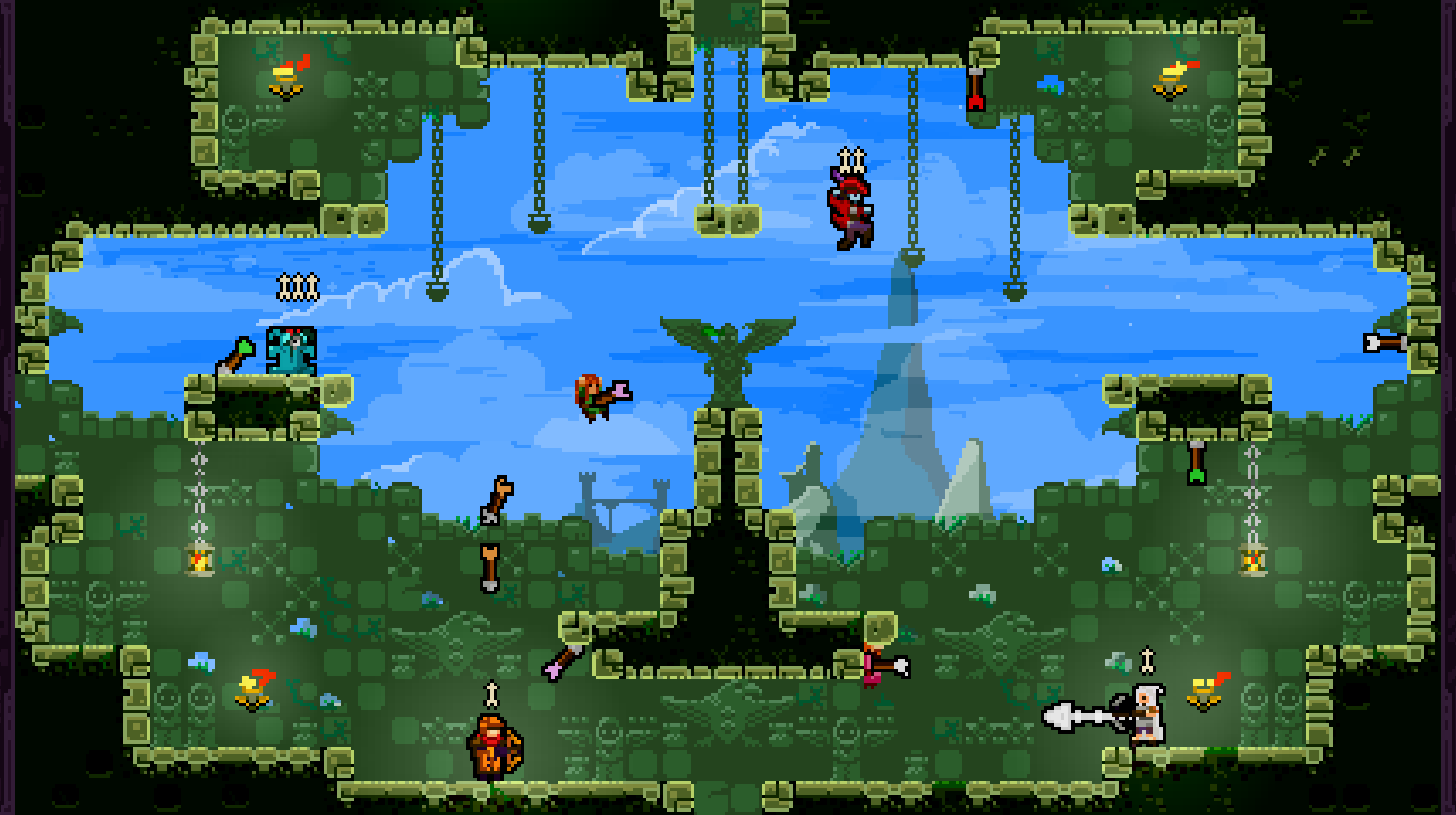 Playing This Game On Nintendo Switch
Towerfall playing on Nintendo Switch helps in bringing people together to play the game with them. Although the game comes with two controllers, it could be three controllers if you are using a Pro Controller. In short, Towerfall is simple, colorful, and very vibrant. Due to the colorful imaging, it looks great on the Nintendo Switch built in-screen.
It is a very rare and exotic game, classified as a rare indie game. It is such a good fit that it is also a pivotal point for the sale of Nintendo Switch. The new version is the game is finally making a comeback to the gaming screens. So brace yourself and get ready to develop a new obsession. Stay tuned for more exciting updates regarding games and technology as we bring the best online to you.