Donald Trump accuses social media of Conservatives discrimination
Donald Trump, the President of the United States of America, keeps making it to the highlights every now and then. His tweets are a major source of newspaper content containing Trump's statements. This time around, he did not bash any politician or country, rather he complained about social media's discriminating agenda. He tweeted: "Social Media is totally discriminating against Republican/Conservative voices. Speaking loudly and clearly for the Trump Administration, we won't let that happen. They are closing down the opinions of many people on the RIGHT, while at the same time doing nothing to others."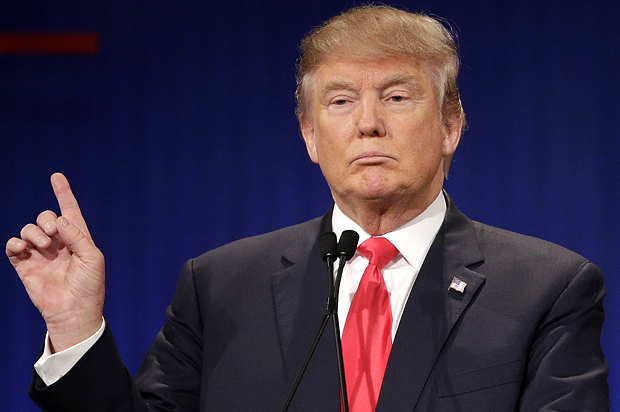 This clearly states that President Trump has serious reservations about the non-partiality of social media. Donald Trump's tweets are in response to Facebook's attempt at removing content by conspiracy theorist, Alex Jones. Facebook says that the content removed contained "glorifying violence, which violates our graphic violence policy, and using dehumanizing language to describe people who are transgender, Muslims and immigrants, which violates our hate speech policies."
It is not only Facebook, which removed Jones' content claiming it hateful. YouTube, Spotify, and Apple have eliminated his speeches from the sites. In addition to this, sites like Twitter and InfoWars went as far as suspending his account for some time. Twitter blocked him from the site for a week for violating their censorship rules. This shows social media is striving to take down hateful or bashing content from its sites.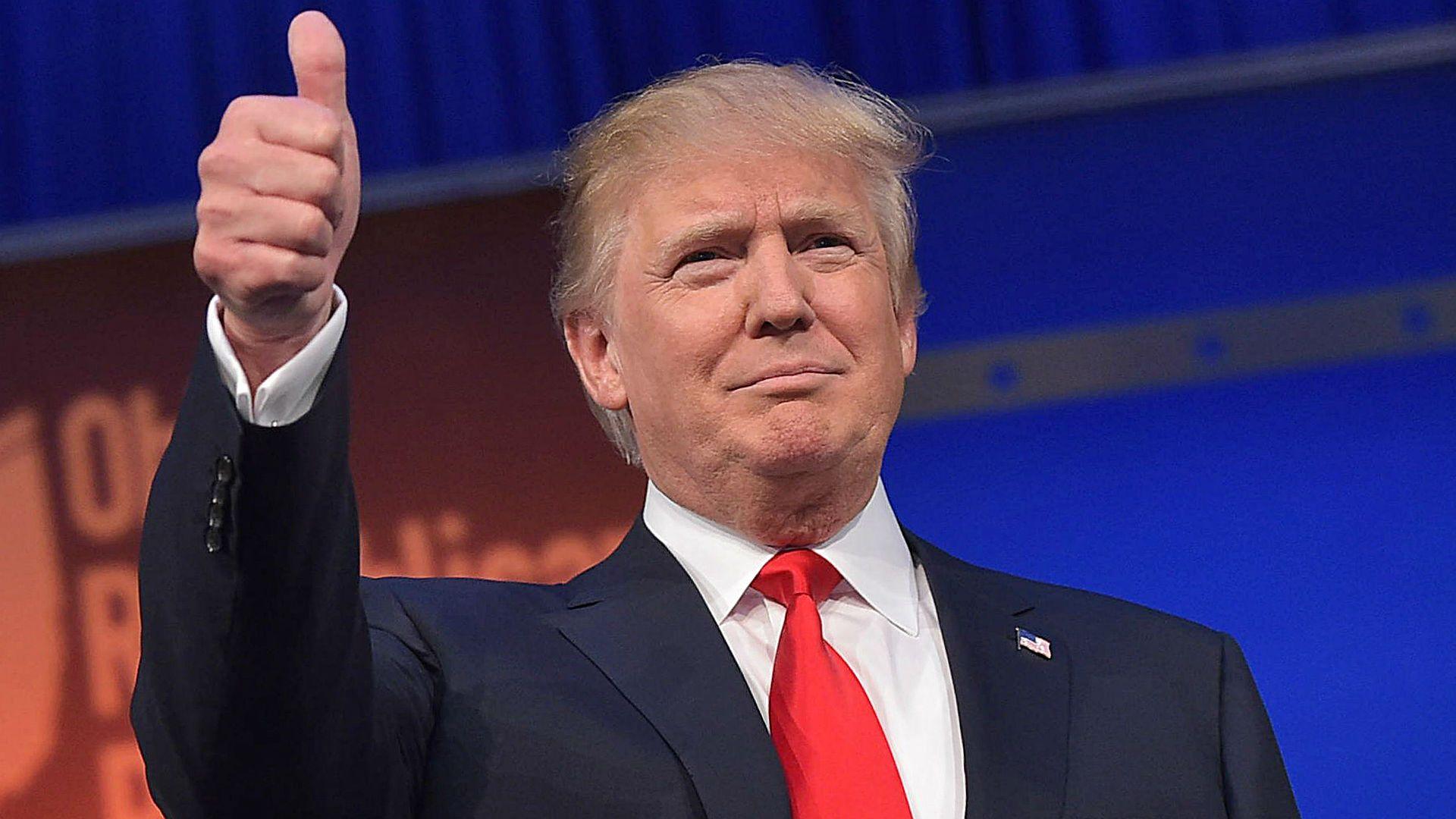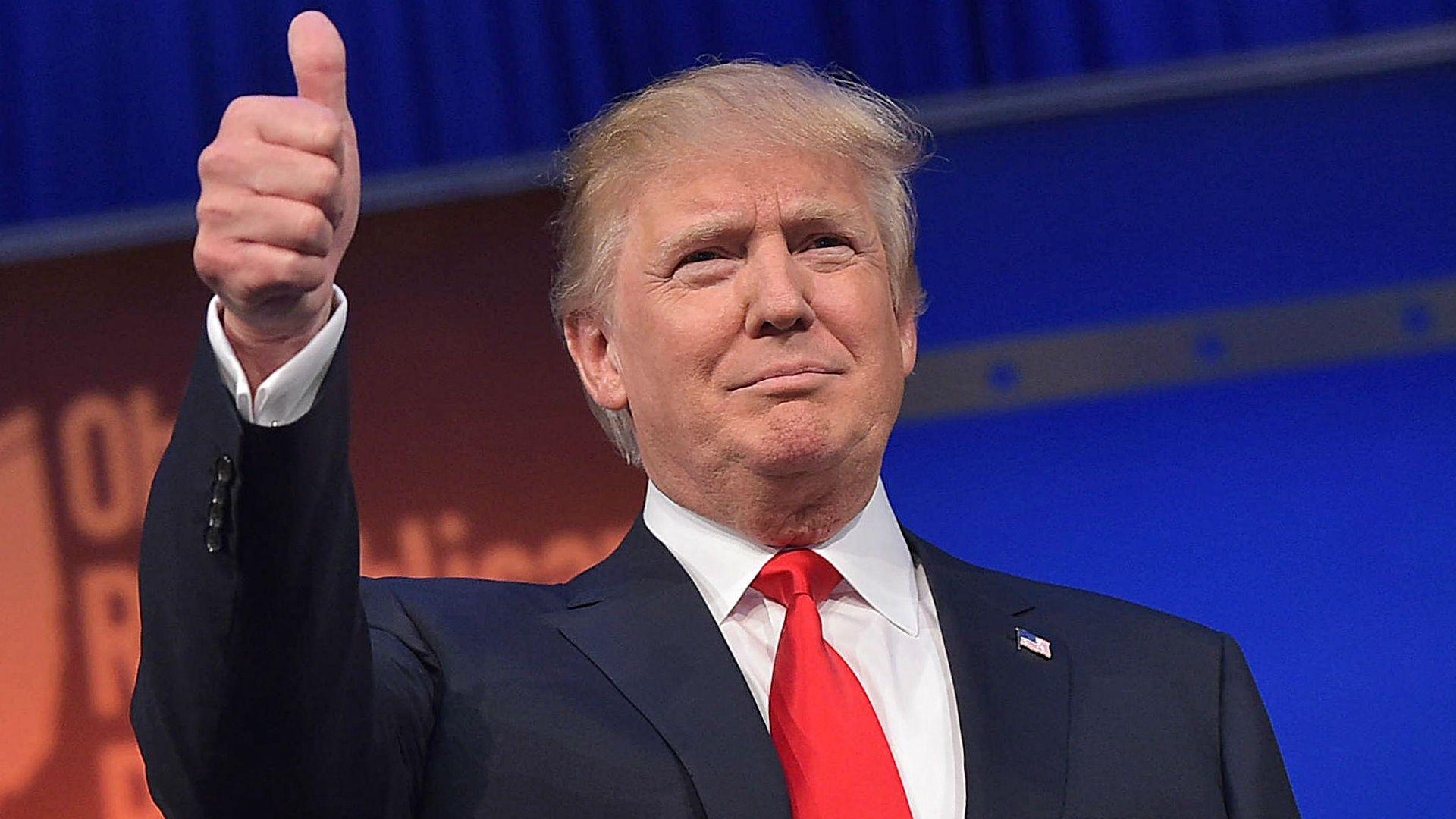 Donald Trump Said That There Should Be No Control Policies On Some Sites
The President is clearly outraged by this and criticizes such policies in some very harsh words. He took it out on some news channels too calling them 'fake'. He also said that censorship on such platforms is 'dangerous' and has to be lifted off. According to him, there should be no control policies on these sites. He wants the sites to welcome all kinds of content (good and bad) and let people decide on their own. This is something that social media cannot allow seeing the diversity of nationalities using them.
Jones did not handle taking down of his instigating and provoking videos well. He also accused the media of 'deception' and instructed people to take rifles to their bedsides. He said: "People need to have their battle rifles and everything ready at their bedsides and you got to be ready because the media is so disciplined in their deception." This shows that Trump and his conservatives do not think very highly of media.