NANO for being Fastest Cryptocurrencies; Stellar and Ripple closely follow behind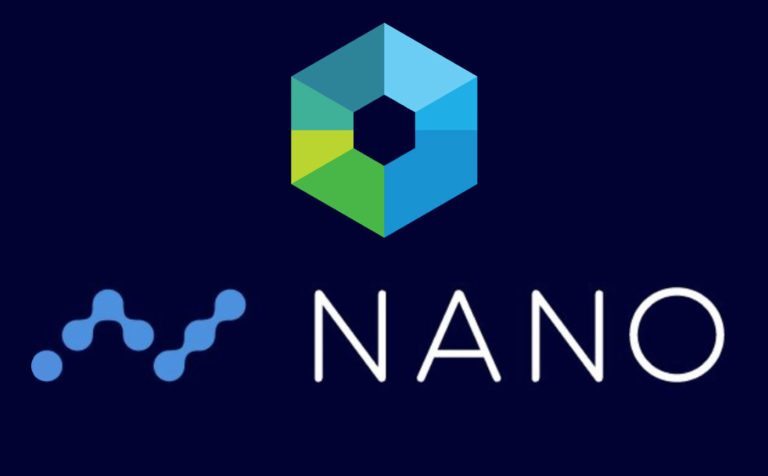 Just like any other online payment mode, Cryptocurrency is also majorly dependent on its online transaction speed. In fact, more so than any other form of monetary exchange – the efficiency of Cryptocurrency is highly dependent on the speed of money exchange online because it is digital currency. Digital currency is most closely associated with technology than anything else as it is virtually a part of the system.
Importance of fast and speedy cryptocurrency
It is crucial to understand why the speed of CryoptoCurrency matters so much. Be it any currency and in this case, the digital currency – it is very important for it to be speedy and fast enough in its transaction. In the digital online world, it strongly relies on the speed factor to determine how powerful, reliable and trustworthy a currency is. A crypto coin that is faster in its transaction is most likely going to be trusted more and hence, used more by the people. So speed also players a pivotal role for the popularity of the cryptocurrency.
Binance ranks cryptocurrencies based on speed
Binance is a digital finance global money exchange company that has been working for this purpose singularly for several years. Every year for the past decade Binance has ranked cryptocurrencies but it has been only recently that the ranking list has grown to be popular. Binance is believed to be a very strong and powerful organization because it solely has 34 percent of the total votes to count in the volatile Crypto digital market.
Recently, Binance announced the fastest and speediest cryptocurrencies for the year. The international exchange took to twitter to announce the annual roundup of Cryptos based on its speed and efficiency. Binance named NANO, Stellar and Ripple to be the speediest Crypto money for the past year.
Nano tops the list as fastest Crypto money
On top of the fastest currency list is Nano that has topped charts with a record deposit and response time of 3 seconds. This means that users who use NANO have to deal with only 3 seconds of waiting time for their money to deposit in the online account and receive a confirmation. Similarly any requests for blocking or reversing transaction is responded to within 3 seconds record time as well. It is because of the high speed of NANO crypto that its engaged masses audience has grown to over a million subscribed users within a year.
Stellar and Ripple follows Nano closely behind
Stellar Lumen is second on the list and following closely behind with a deposit speed of 5 seconds and confirmation response speed of 6 seconds. Ripple XRP ranks third on the list where the deposit speed is 10 seconds and confirmation response rate is 10 seconds.
Note: It is important to remember that the deposit and response process for all cryptocurrencies work in the same way. The currency is measured by all substantial factors in similar patterns.