Twitch Is In A Huge Competition With Inadvertently Launched Steam.tv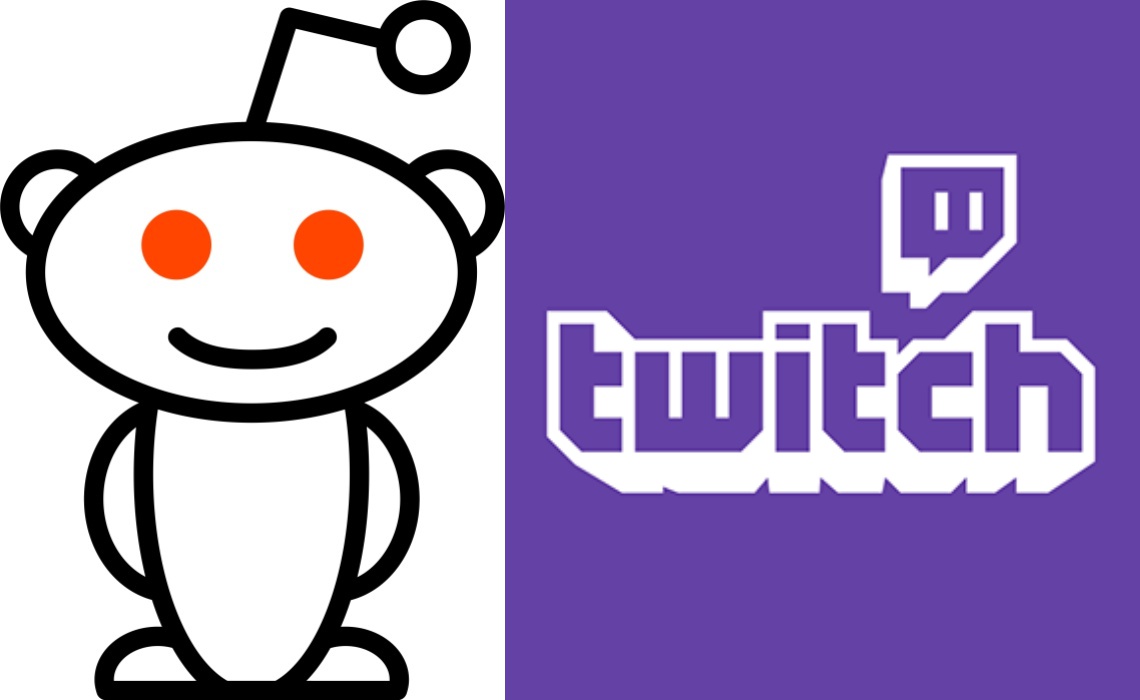 Sites like Twitch and YouTube rule the world of video streaming on the internet as they are in for a massive competition with Steam.tv. Steam.tv made it to the official site recently and had the world going crazy over it. This appearance was an accident as the spokespersons from the company have claimed repeatedly since its occurrence. However, the world is viewing this small duration release from a different perspective.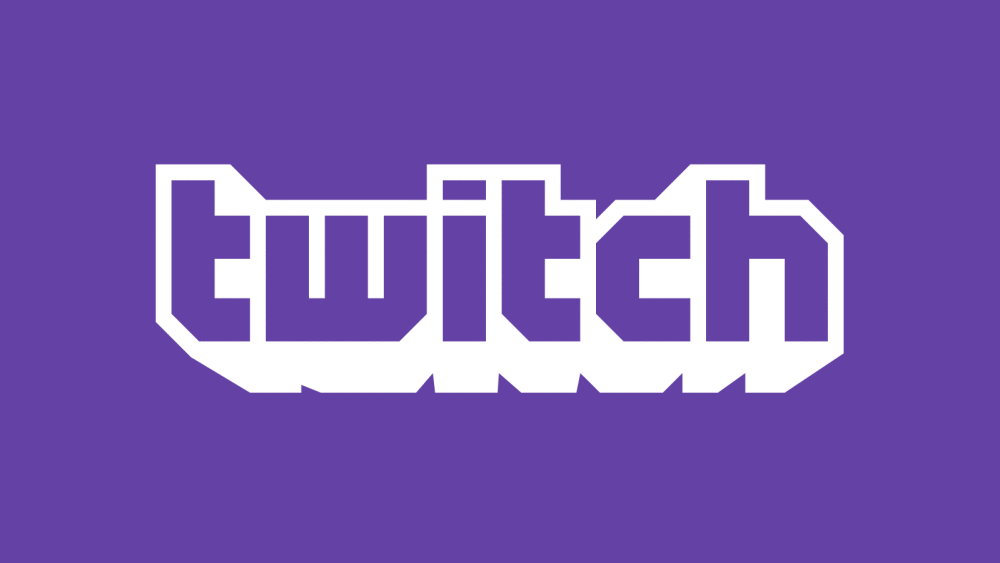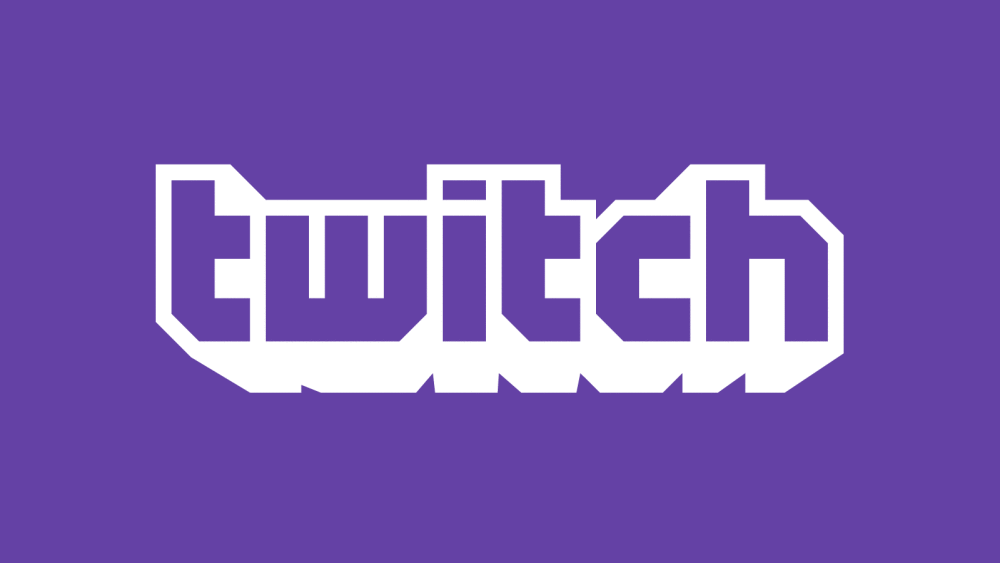 What Do People At Valve Have To Say Regarding This?
The people at Valve, the developer of Steam.tv, are adamant that this release was an accident. They have tried to assure the masses that the release occurred during a testing of the site.  According to them, this unplanned and before time release has caused inconvenience for the people working for the company. They feel that this release is later going to later affect the actual release and people will not welcome it that enthusiastically. This is because people might already what this site has to offer to them.
The CEO of Valve recently spoke to CNET regarding this and said, "We are working on updating Steam Broadcasting for the Main Event of The International, Dota 2's annual tournament. What people saw was a test feed that was inadvertently made public." This internal testing of the site was not in complete control so the accident happened.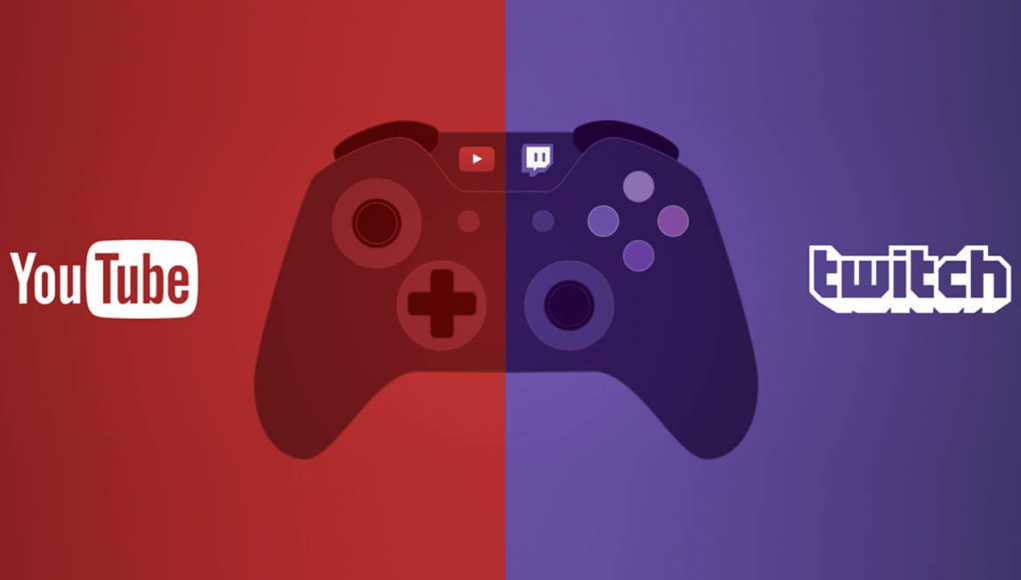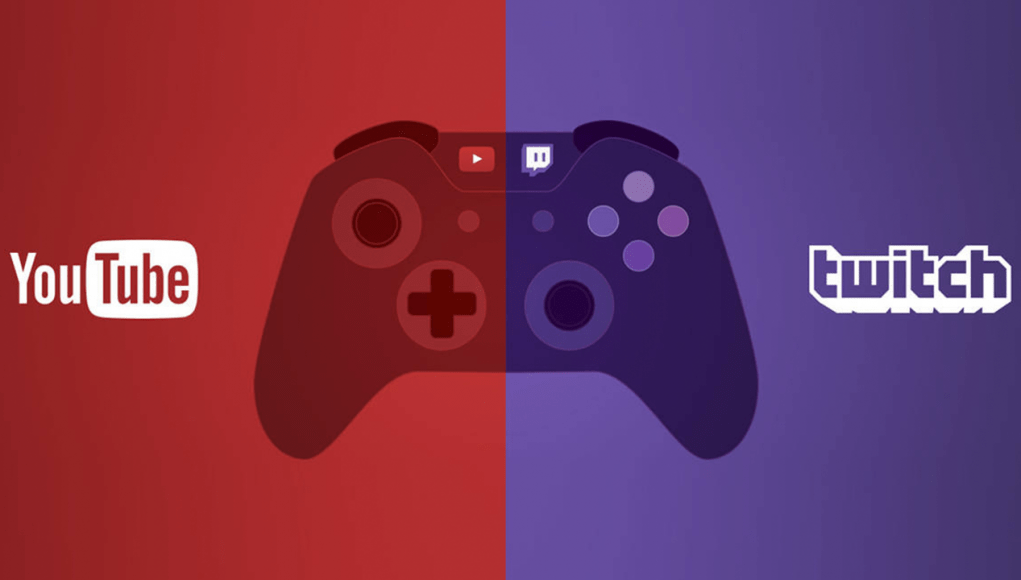 What Makes Us Think That The Release Was Not So Inadvertent?
Valve is a successful gaming company which owns Steam. With the launch of Steam.tv, it can give a very tough competition to Twitch and YouTube. These two sites have been most reliable and widely approached for video streaming. The appearance of a new rival in the form of Steam.tv will make them work harder to stay in the competition. The site presently runs only The International's Dota 2's but will soon be open for streaming and watching games.
Steam is a big gaming platform and it makes perfect that it will want to have its own streaming site. This is more important because of other competitors, like Microsoft's Mixer, in the market. Steam is working hard to stay ahead of the game and launched a new chatting feature while playing. This also has a Favorites tag and you can be aware of the activity of your friends. With so much going on, we can assume that Steam willingly made the release to test waters and prepare better.