Twitter CEO Dorsey Speaks Up Regarding Alex Jones Suspension
Two weeks ago, many social media sites removed conspiracy theorist Alex Jones from their platforms. Twitter suspended Alex Jones temporarily for seven days and the US President condemned this policing in his tweets. The President accused social media of taking a discriminating approach towards Conservatives in a series of tweets. He also stated that there is no need for censorship on social media as people can judge good and bad.
Jack Dorsey Claims Of No Enforce Policies On Twitter
Referring to this, Jack Dorsey claimed that Twitter does not enforce policing on its own. Twitter had to take action due to reports and complaints of people on the site. It is obvious that Twitter did not take any action even when other platforms like Facebook, Apple, Spotify and YouTube did. They only looked into the matter when Twitter users began to report Alex's harassment of already traumatized victims.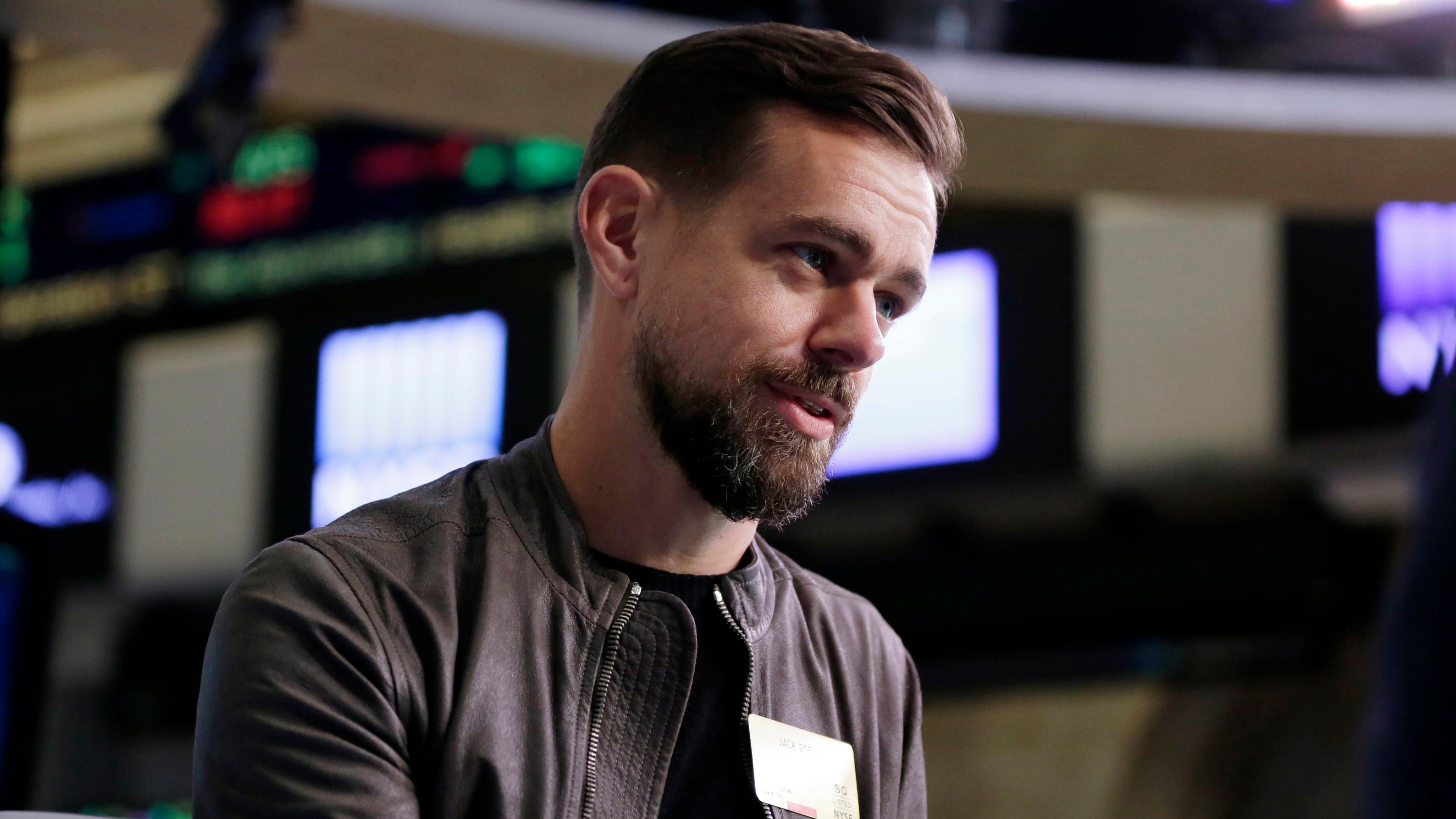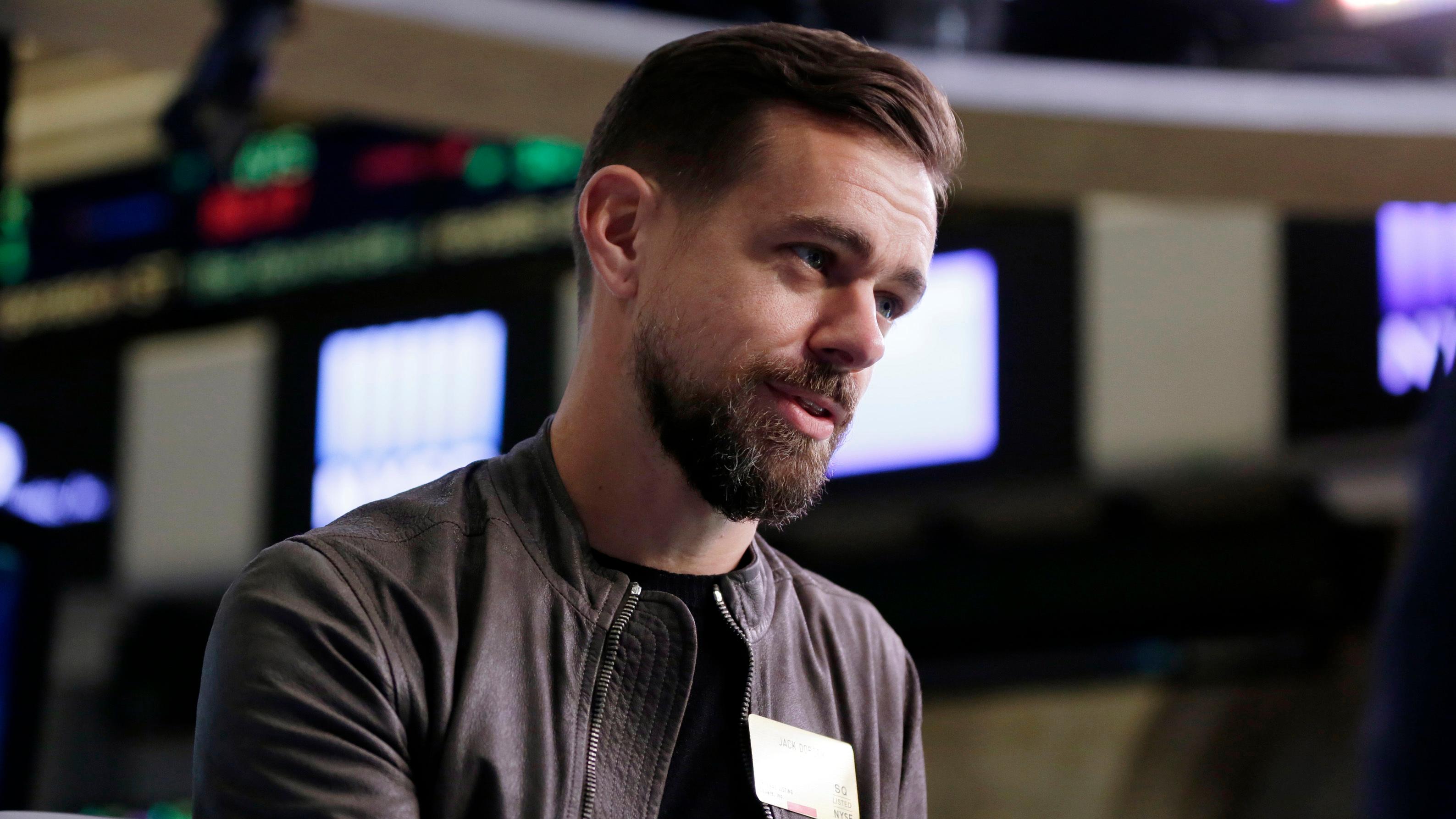 He said that proactive policing takes a lot of time and resources so the company cannot afford it. "People may say you should be a lot more proactive around all the content. And while we could do that, it just requires so many resources. I mean, hours and hours and hours of looking through video content." This shows that they will have to hire extra people to do the censorship work which is not really an option on their budget. So, they rely on the users for telling them if any breaches of the policies and rules have appeared.
Facebook Recently Pledged To Hire People To Monitor Violence Containing Content
When we look at other social media platforms, we see many efforts put in to suppress violence. Facebook recently pledged that they will hire 10,000 people to monitor content for violence containing content. They also claim that they have successfully pinpointed 99% of terrorist conspiracies way before anyone could report them. They have, however, admitted that they are still struggling with hate speech as it is harder to identify. Silicon Valley has started training its computer programs to recognize violence promoting content too. This shows just how much efforts social media is putting in to ensure a more effective control of content.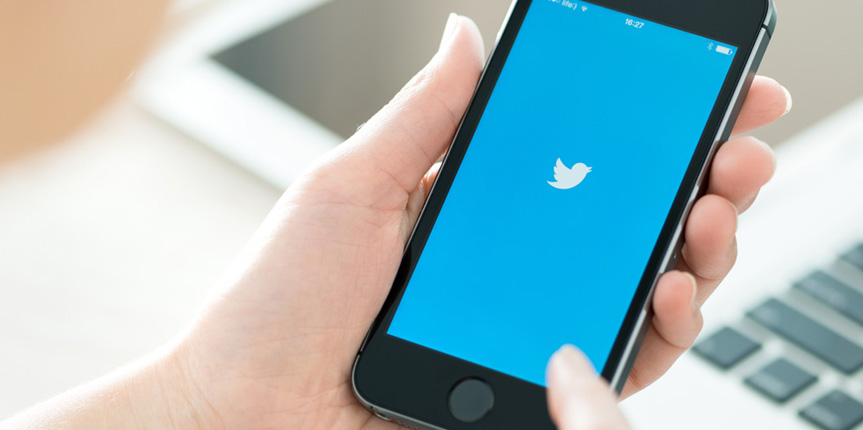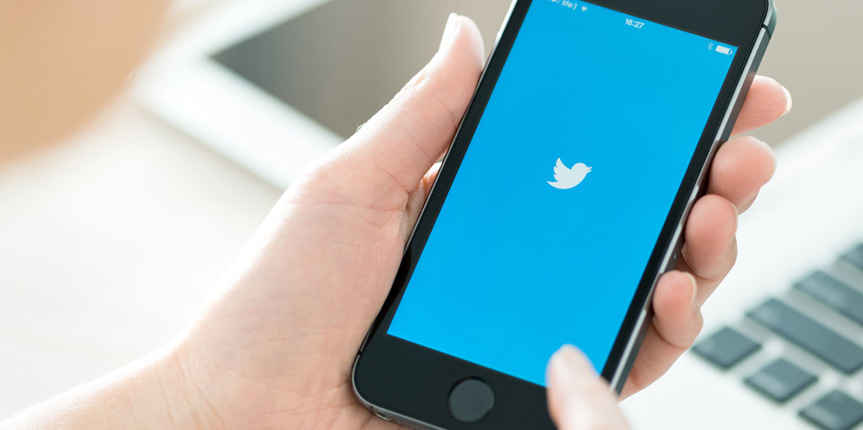 Trump and his followers are taking this as a propaganda against them. His tweet clearly shows this: "They are closing down the opinions of many people on the RIGHT, while at the same time doing nothing to others. Speaking loudly and clearly for the Trump Administration, we won't let that happen." Despite this censure, Jack Dorsey and other social media authorities are not going to compromise the maintenance of a healthy environment.