Twitter tracks and shuts down millions of fake accounts this summer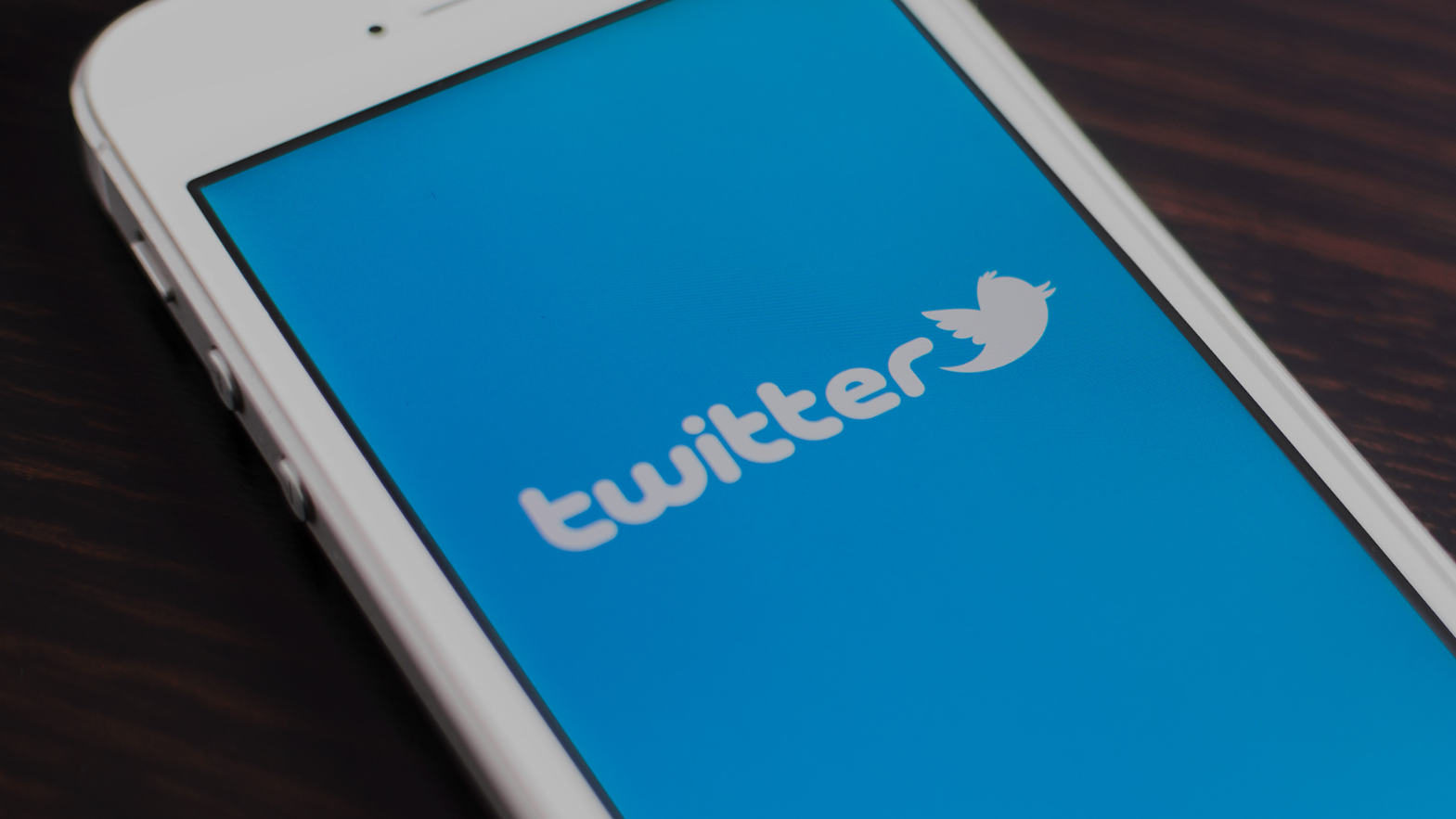 Social media is a great power but great menace too. Whilst social media has played a pivotal role in the past many years to spread awareness amongst people, the platform has also been misused by several sources to manipulate and corrupt the minds of people all around the globe. It seems like Twitter was on a rampage mission to bring down all such fake accounts from its platform that pollute its space. To a greater extent, Twitter has been able to do so as well by reportedly bringing down millions of fake accounts from the Twitter space this summer season.
How many accounts have been shut down?
It has been reported that more than 70+ million fake accounts have been traced and shut down from May to June 2018 by Twitter. Twitters is one of the biggest and leading most social networking websites. To ensure that it maintains its ranking on the top, Twitter has ceased millions of accounts that imposed any sort of threat to the social network's reputation.
What was the purpose?
The main purpose of doing so was to pull down all accounts that have been involved in the spread of misleading information, rumors and false facts on the social media account. It is important to remember that Twitter is a free public space that allows everyone to voice their opinion in equal weightage. However, the misuse of this public power was often reported in the past recent years.
It is a temporary blow
Yes, Twitters officials have confirmed that this will definitely affect the revenue and user engagement rate of the website but they assure that it was only short-term and only for good. In the long run, this will turn out to be more helpful to secure the website's reputation and bring a wider user audience base as well.