Twitter Suspended More Then 70M+ Fake Accounts in Less then 2 Months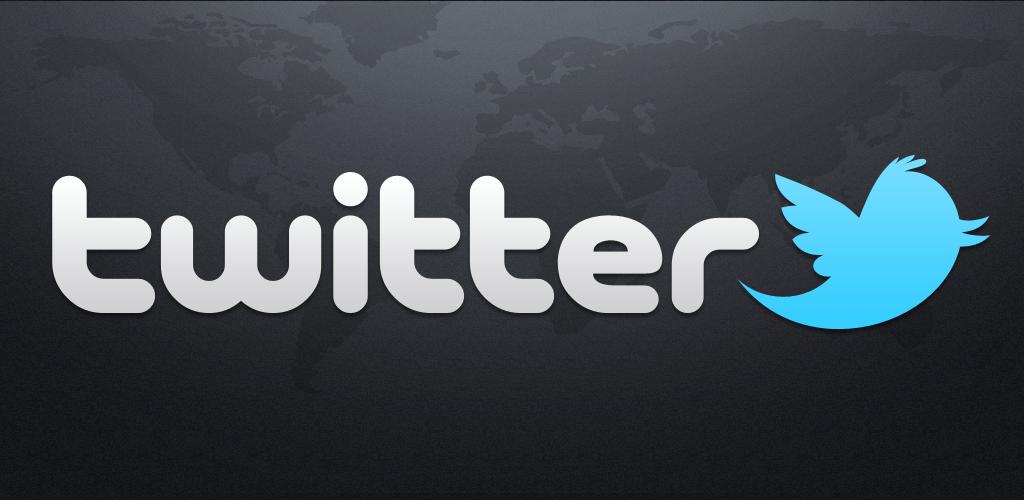 Twitter has finally started the cleanup duties required by the users over a long time. Over the time twitter has been criticized immensely over fake and malicious accounts of bots, trolls and other bullies. The company has suspended more than 70 million accounts showing suspicious activities in just a couple of months, according to the Washington Post.
It has been reported that the suspended accounts toll has increased in May and June as compared to the company's October account annihilation. Also, this should be kept in mind that it was a time when the company exposed that the fake Russian bots may have interfered in the U.S. Presidential Elections
Related Post: Ultra Subscription of Netflix offers 4K and HDR
Facebook has also been under the same exposure and both social media giants have been pushed by the users to remove the fake entities and bring more transparency on the two platforms. The efforts were pushed even further to the fact when 274,000 twitter accounts were revealed to have been booted from the terrorist territories, promoting the terrorist activities.
With all the purging of these malicious accounts on such a large scale, some sources have reported that the company will face a user downfall in its second quarter of 2018.
Related Post: You can now use Microsoft Apps on Android and iOS!
The executives at Twitter has made a clear statement that the deleted accounts were based on the inactivity of the users, so the active numbers of users won't be affected much by this operation. The current active users count on twitter is 336 million which is not even one-fourth of Facebook's two billion users count.
The company wants the same pace of cleansing the accounts in July as well, Twitter has decided to spread awareness about fight abuse and ads on the site. The Ads Transparency Center newly opened by twitter, will let the users know about who put which ad for the past seven days. Also, another function of this center will be to establish proper Usage Guidelines to make the ads more appropriate and less toxic. Let's wait and watch if Twitter can really become the safest platform on the internet.