Under Armour – Latest Wireless Buds Stays In The Ear During Workout
With the development of technology, latest gadgets are made on daily basis. JBL Under Armour are always are of our music and entertainment needs. Would you like to do running without headphones? So, such earphones are required for a gym that stays in the same place. The best part is that such earphones exist. JBL Under Armour have produced a wide range of wireless buds for the gym. Recently Under Armour launched its new wireless Earbud that introduces two sets of Bluetooth and has IPX7 water resistant. You can even ear them in rain and still they work like a charm. The device has over and in-ear Spot wireless pivot and reacts for stability during your workout.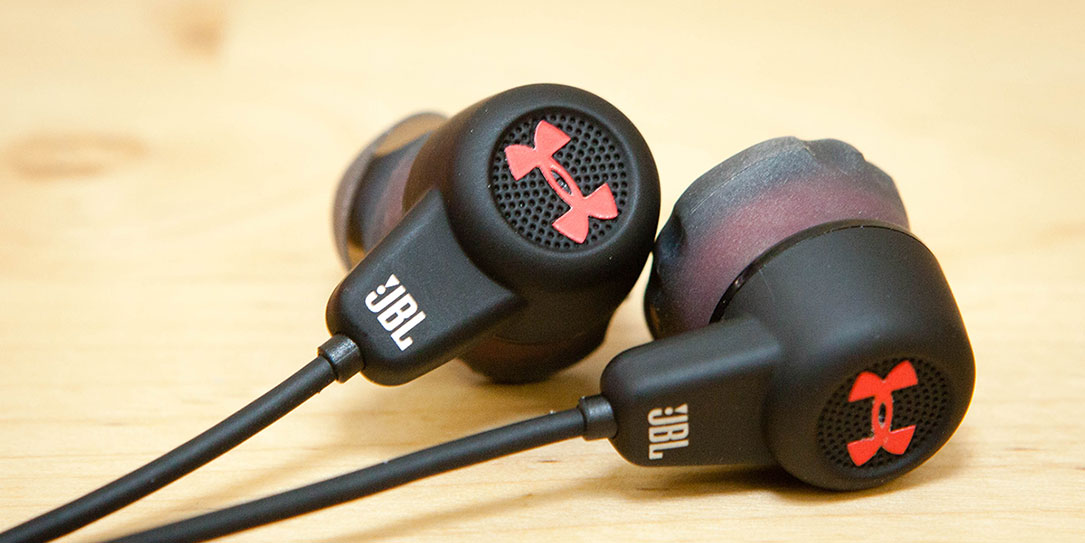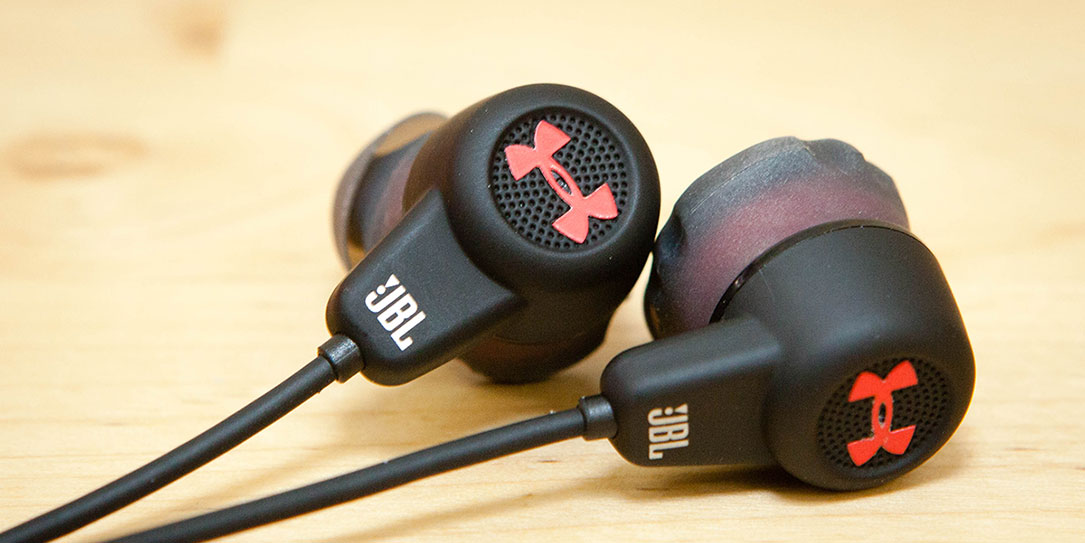 New Upgrades And Features In New Under Armour Wireless Buds
With Under Armour's new wireless earphones, you can simply push a button. This feature will amplify your surrounding's sound which will help you be aware of your environment while listening to your music. It comes with a 9-hour battery life which you can use while working out and have battery life left for afterward usage. If you're an outdoor type person and like listening to music while you work out then these are the earphones you need. These are the ideal earphones for any type of person who likes to listen to music because these headphones are compatible with both Android and iOS. So it won't be a problem between Android and iOS users as both of them can enjoy the experience. The premium sound experience of Under Armour will make you fall in love with it.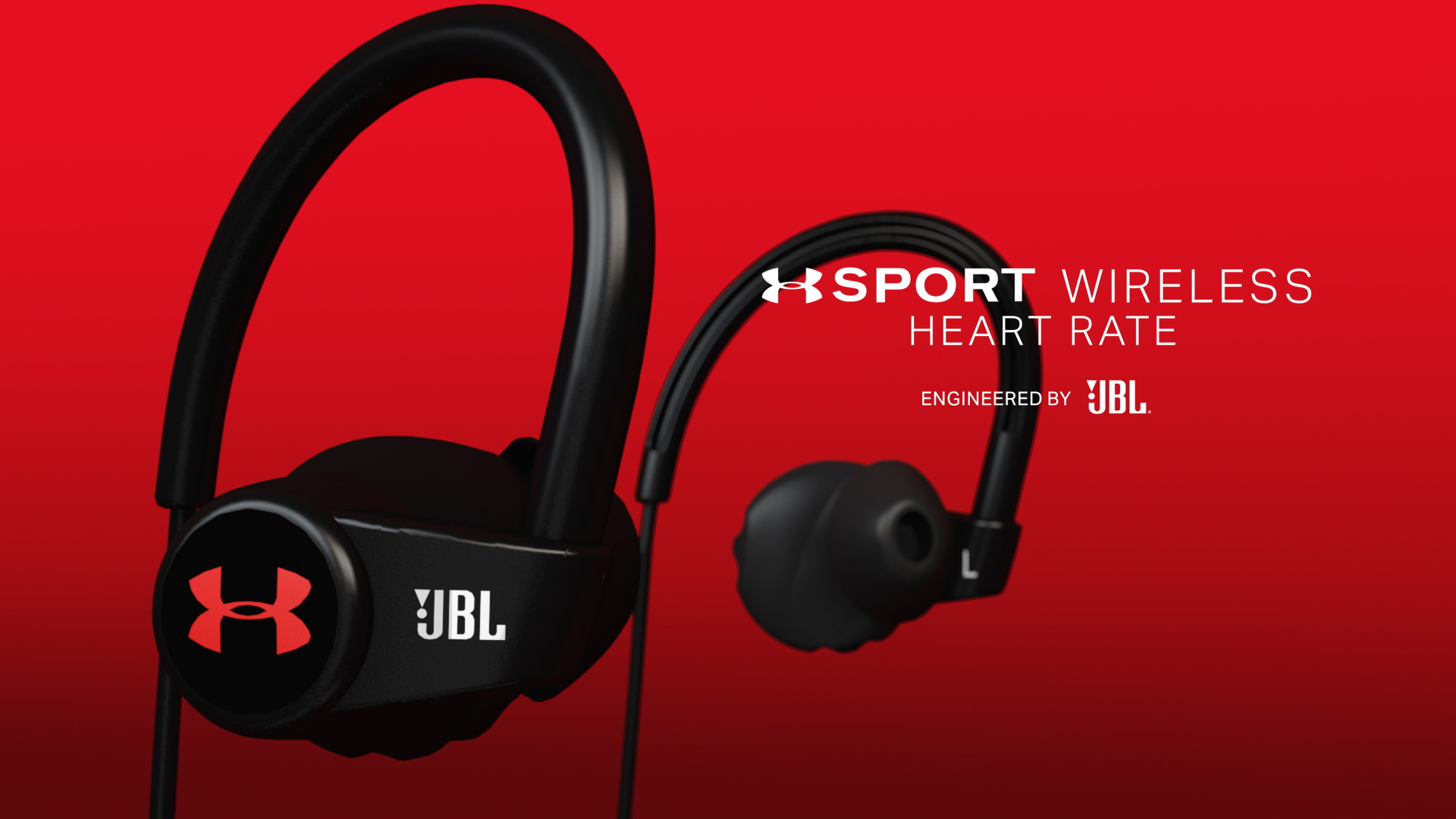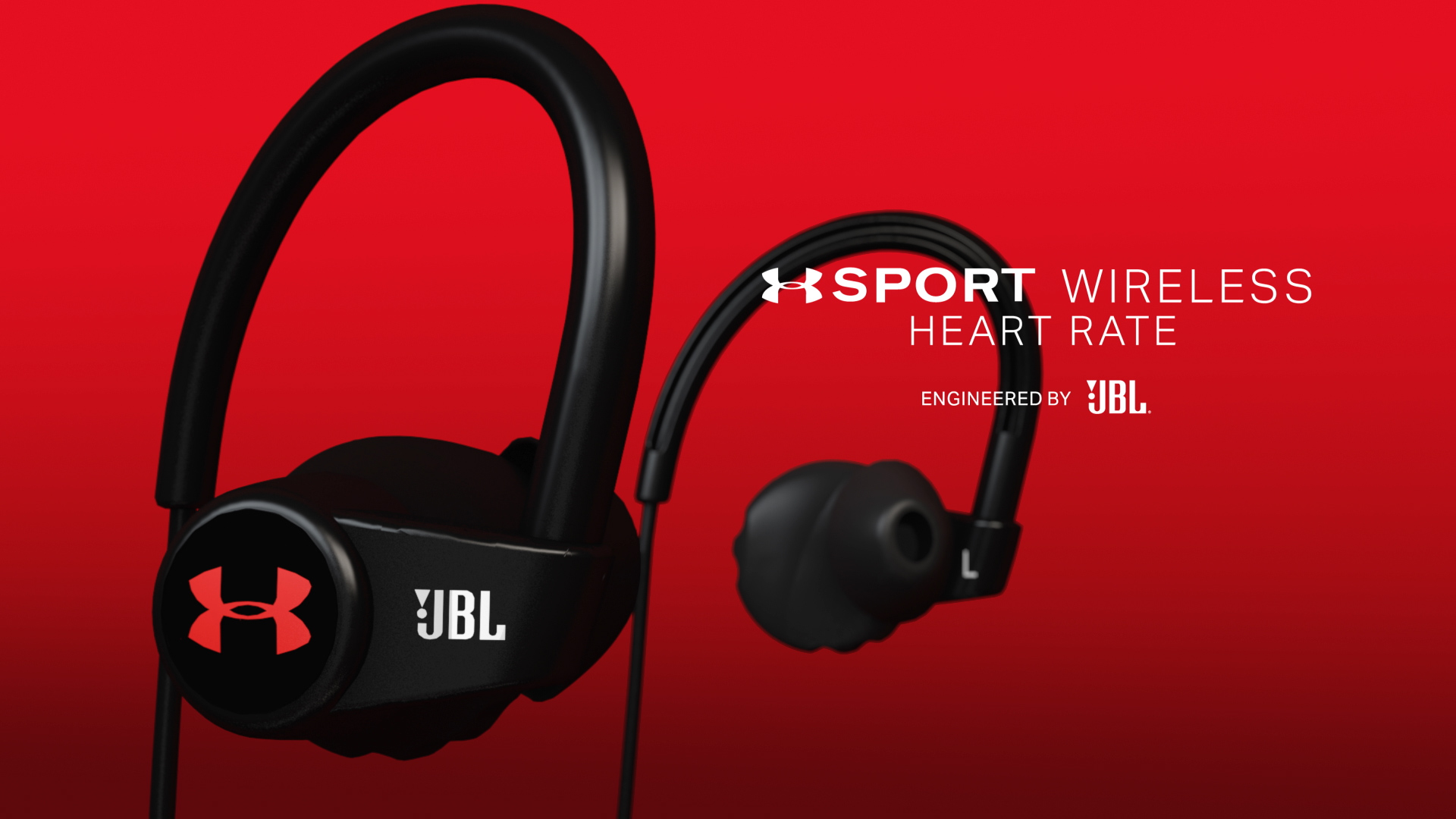 The magnetic buds are comfortable. It's not the first time we are seeing such a comfortable wireless bud of this company. They have always kept our ease and comfort first. This is why people are so crazy about Under Armour JBL.