Video Leak Shows that 3 iPhones are Coming your way!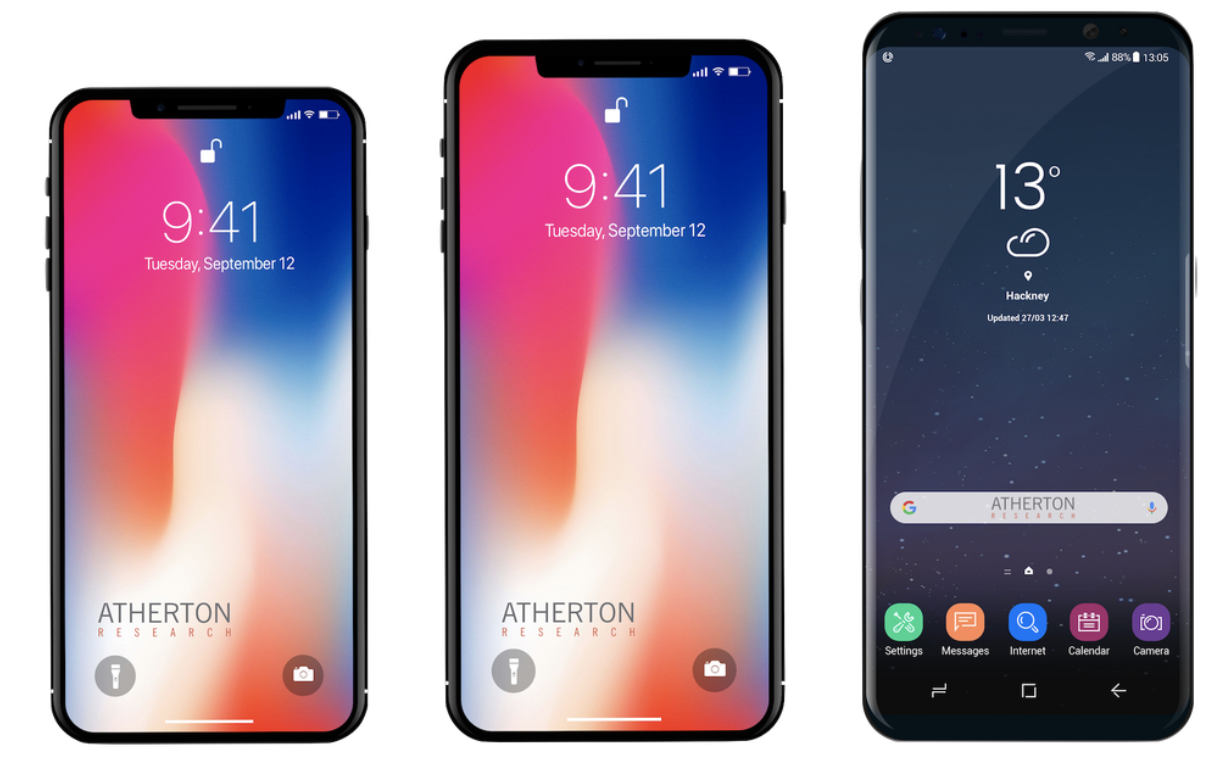 The Leak
This has been confirmed through a video leak that three iPhones are about to be released this year by the company. The apparent preview of the devices is also available in the video. Its 9 to 5 mac company which bets that since time immemorial they are sharing the accurate pictures of the dummies of the iPhones that are about to be launched. And this time also they have provided dummies of 6.5 inch of Apple iPhone X Plus and head turning 6.1 inch Apple iPhone X.
It seems that this time the company is going to come up with great design and affordable prices in the market. It also looks like iPhone X plus is going to be almost like the iPhone 8 and it has adopted the bezel less display from the iPhone X.  IPhone X is also going to be budget phone that will be offering bezel-less display and lower in price than the iPhone8.
The Risk Taken
It is still not clear how the company is going to turn up this year. It is indeed taking a big risk with the display in order to make the models bit cheaper. The lightening port will stay on this year as well and the customers will be able to use fast wired charging. The company is taking some big risks and it should not worry the customers if the company cancels the iPhone X dates.
Apple
Apple is a company that is known for its brand value and the sleek and comfortable design, playing with the design or choosing sub-standard items can taint the image of the company and reduce its brand value in the market. This is a word of caution for the company as well as for the future buyers.