Volunteer Roles and DBS Checks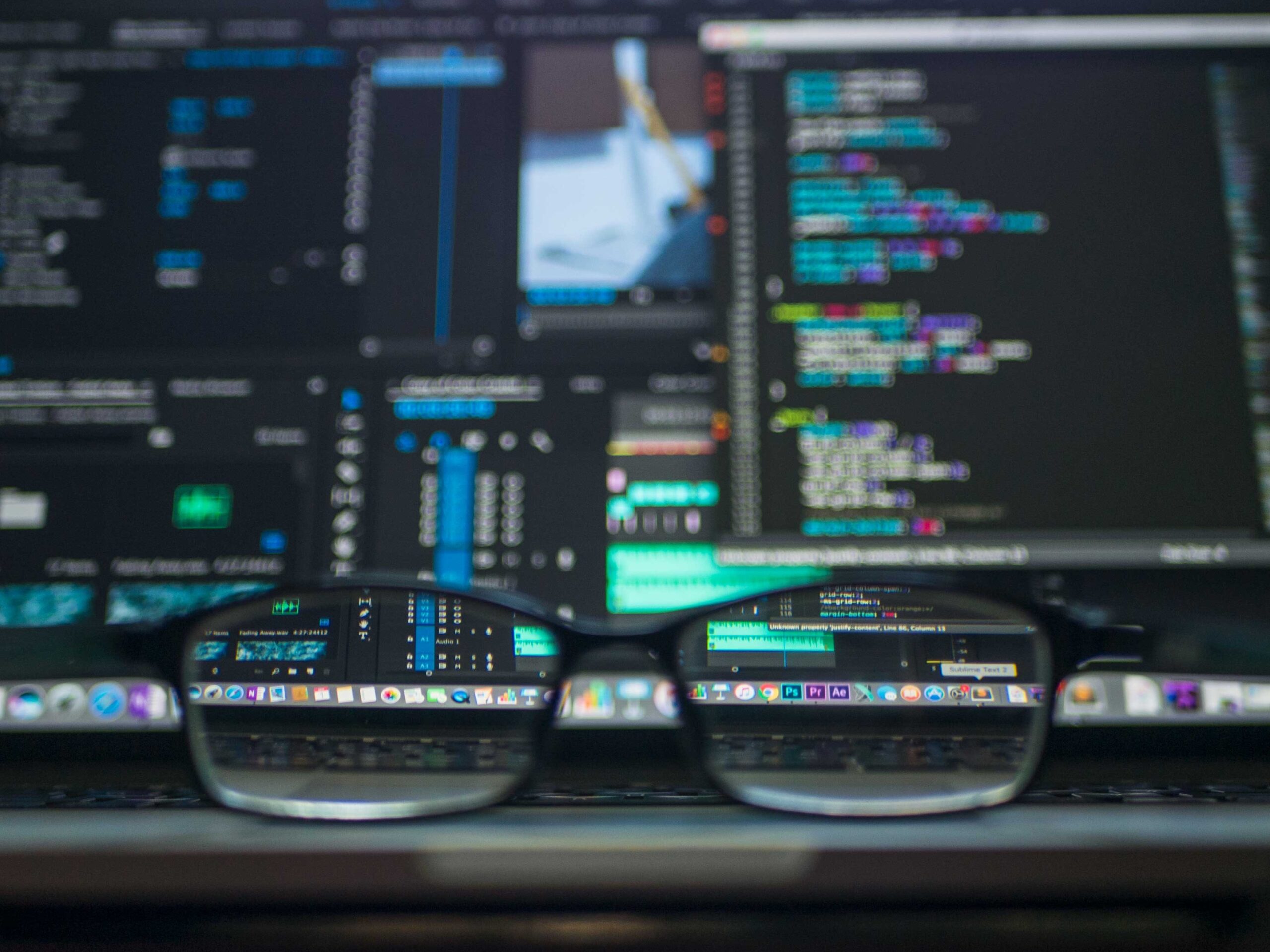 Thousands of people support their local communities each week by giving their time, unpaid. Volunteering can many forms, from working behind the counter in a charity shop to cooking in a soup kitchen. Although people giving up their time aren't being paid, the charities and other organisations they are helping have to stick to the same recruitment roles as anyone else. That includes getting a DBS check – but only when required.
Who Needs a DBS Check?
A volunteer is a bit of a red herring when it comes to DBS checks. It's not the status of the worker which determines whether someone needs a DBS check or not. It's about the work they do or the responsibilities they have. The key concept is a regulated activity, which is a legal term. DBS checks are only needed for people who are either handling large sums of money, serving on committees of charities or who are volunteering directly with people in vulnerable groups, such as children, the elderly or disabled adults. So as an example, someone who volunteers to sort stock in a charity shop wouldn't need a DBS check. On the other hand, someone who gives up Saturday mornings to coach the local under 11s football team would need an enhanced DBS check as they are having contact with children.
Getting a DBS Check as a Volunteer
There is no difference in the application process for a DBS check for volunteers. The organisation who you will be volunteering with should be able to tell you whether a DBS check is required, and if so, at which level. Most charities have experience in processing DBS checks for their volunteers or will use a third-party provider to help smooth the process for their volunteers. The good news is that as a volunteer you don't pay for your DBS certificate, so make sure you tick the box which lets the Disclosure and Barring Service know your status.
The form is identical for all DBS checks and asks for basic personal details such as all previous names, date of birth, and your address history going back over the last five years. If you have had periods without a fixed address, or have been travelling overseas, get advice on how you should best complete the form. Mistakes or missing information at this point could lead to the whole form being rejected. Get advice from someone at the head office of the charity, from the umbrella body or third party organisation, or direct from the DBS helpline.
Renewing DBS Checks
DBS certificates don't come with an expiry date, because information can't be added to a certificate after it has been printed. Charities and other organisations are free to come up with their own policies about how often checks are renewed, and this is often set at every three or five years. The renewal process is just the same as applying for your first DBS check. Charities should be able to give advice on both the process, and when the renewal needs to be prepared.