'Warframe' A Co-op Shooter is to be Released in Nintendo Switch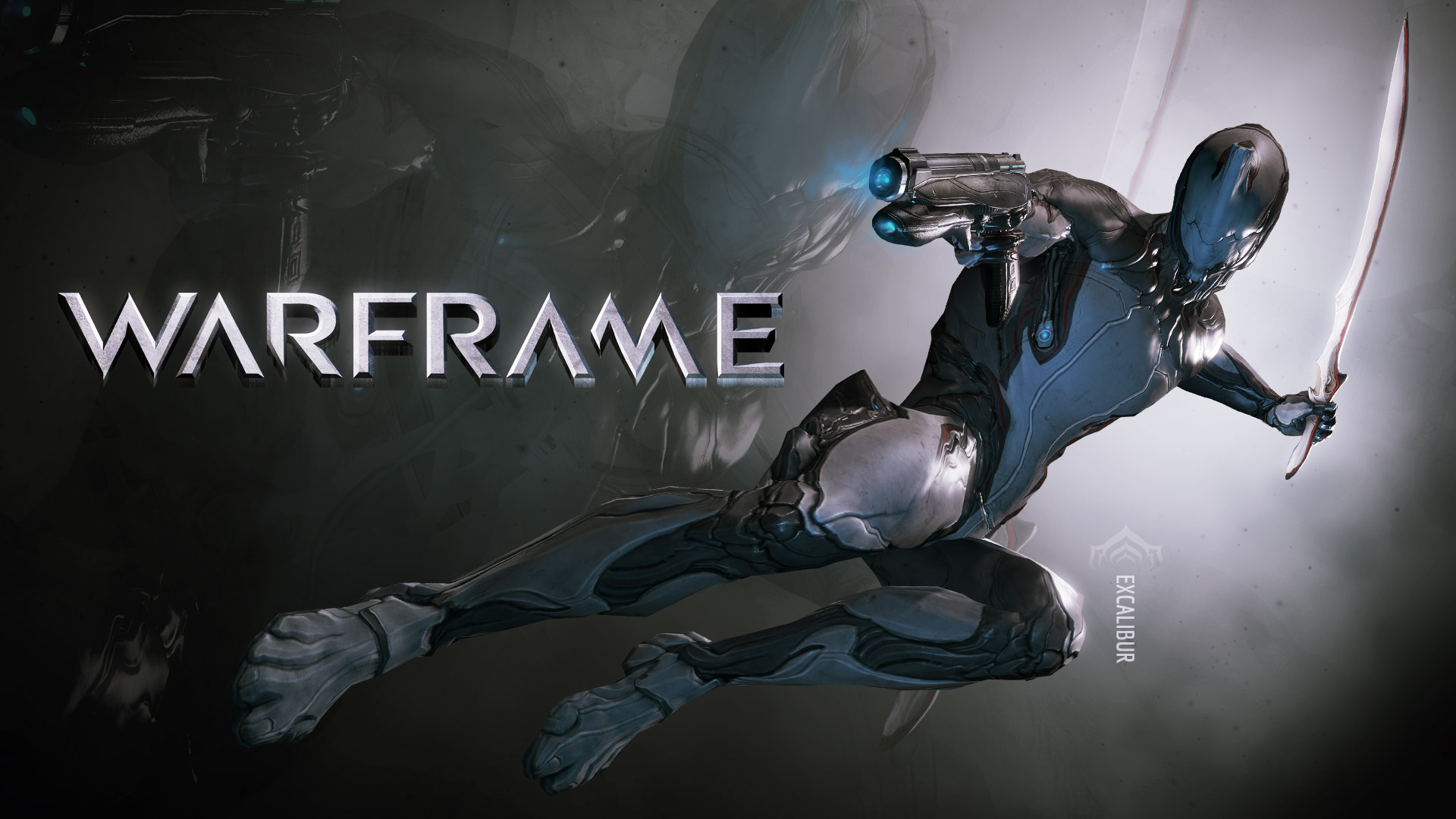 Another game has been introduced for the apparent Switch ports. The co-op free to play shooter game Warframe which is developed by Digital Extremes is ready to be released on Nintendo's console. This is the only information that has been given the release window has yet to be set. Panic Button that has already port developed Doom and Wolfenstein is the responsible for this Nintendo release. With the involvement of Panic Button, the users can expect the same visual brilliance as it is provided on PS4, Xbox One and PC counterparts.
This will help to cover up the gap for the Switch's lineup to some extent. Even though it is nowhere near the mega projects like Destiny and Monster Hunter World but it resembles quite similar to them. With its updates to keep the experience refreshing the players make teams or fight one another around the galaxy and keep upgrading Warframe shells which are biomechanical in nature. This game offers an addictive gameplay sequence with its semi open-world nature. The game is thankfully independent of some of the major setbacks of this genre, such as coming across an unknown loot box. This game has that design for that of the smaller and portable consoles. Players can play it anywhere and bring them around with them where ever they go.
The game has built up a reputation of its own and with this reputation comes to the audience as well. The game has been played by over 30 million players as of the October of 2017. The game has also witnessed 120,000 players online on the steam playing it at the same time. All these achievements are not small for a 5-year-old title that has come from a small studio. The game still has a long lifespan as Digital Extremes has revealed a big expansion named Fortuna with more open worlds and faction to be played. The Nintendo release is coming at the right time as there will be plenty more things to do in the game.