Warhammer Vermintide 2 for PlayStation 4 is Coming in December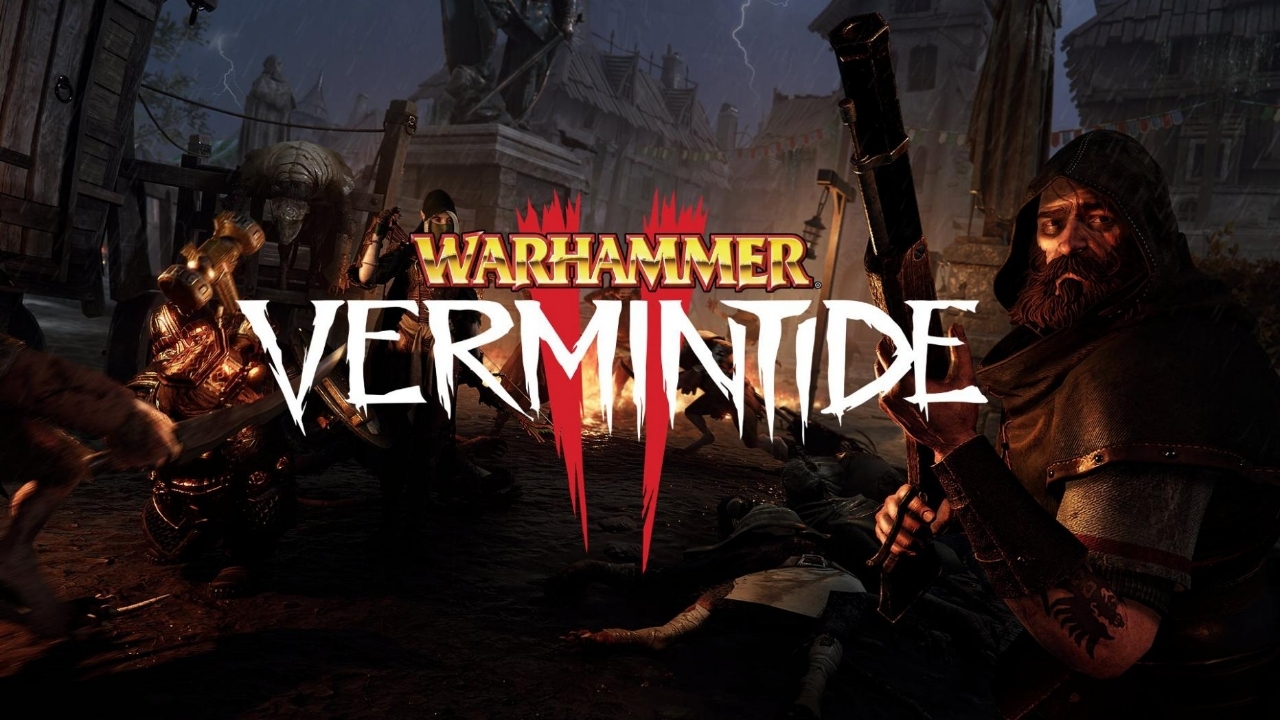 Warhammer Vermintide 2 for PlayStation 4 is coming in December. Yes, after quite enough long time waiting, finally it has an official release date: December 18, 2018. For the gamers who have been craving for it, they already can try it out. With pre-order Vermintide 2's Ultimate Edition from the PlayStation Store, you can start testing this game.
The Warhammer: Vermintide 2 Ultimate Pre-Order Edition will net you these exclusive contents:
4 days Early Access
Instant Closed Beta Access
Sigmar Keep Statue
Helmgart Heraldry Themed Skins
2x Portrait Frame
6x Exclusive Heroic Deeds
Shadows over Bögenhafen DLC
Back to Übersreik DLC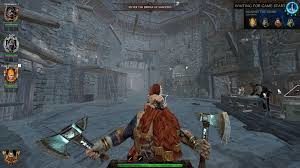 The first Vermintide launched on October 4 for PlayStation 4 and Xbox One. And Vermintide 2 launched on March for PC, and for Xbox One on July. Now the wait is finally over for the PlayStation 4 users. CEO at Fatshark, Martin Wahlund, declared,
"We're thrilled to announce the long-awaited Beta of Warhammer: Vermintide 2 and for PlayStation 4 players to join the fight. Vermintide 2 combines gritty combat with cooperative multiplayer action and will give PlayStation 4 players an early taste of the brutal combat that awaits them ahead of its December 18 launch."
Well, that's just one month away!