How Waykichain [WICC] Gets More Exposure Due To World Cup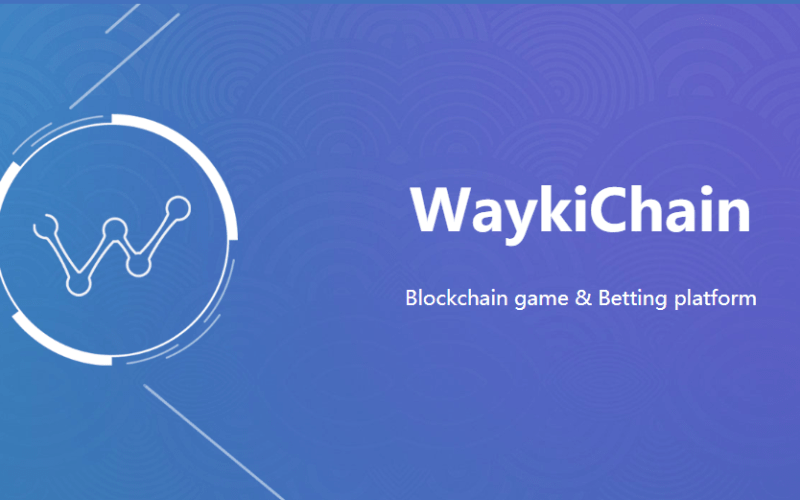 WaykiChain is a block chain-based betting platform. It supports Turing devices. It produces a new block every ten seconds. They use eleven voting nodes. They also skillful in handling 1000+ transactions per seconds. The main purpose of this platform is to offer a secure and stable betting environment. It has a decentralized nature. Its data cannot be managed by any other of interest. The passage of WaykiChain into decentralized betting application accurately solves the points of the traditional betting industry. Traditional platform have some problems, such as,
Traditional betting industry
The illegal platforms are lack of reliability and qualification, at any time they are possible to uncontrolled.
The rationalize betting platforms have many problems such as information leakage, under table operations and platform fraud.
They charge high amount of commission fee.
In traditional betting platform products is lack of diversity.
Exposure Due to world cup:
World cup is one of the best events for WaykiChain which provides it an opportunity or more exposure. During the world cup, WaykiChain will show the World Cup betting games. As you know that it is a betting platform, so people prefer it more that increases its value during the world cup. In the celebration of the world cup, WaykiChain launched an app which is 2.0 version.
In Waykichain Championship III, prizes are apple electronics, gold bars, and WICC etc.  People can earn cryptocurrency by betting on the world cup. WaykiChain preparing the World Cup football betting in a different way. There are some basic reasons that become a cause of exposure for this block chain platform.
People get more familiar with this cryptocurrency
It provides a convenient way for the users of this cryptocurrency
People can earn more due to world cup
It is expected that this block chain system will get more popularity in coming years.