Get to Know about the Weapons, Counters, Matchups and Abilities of Overwatch Hammond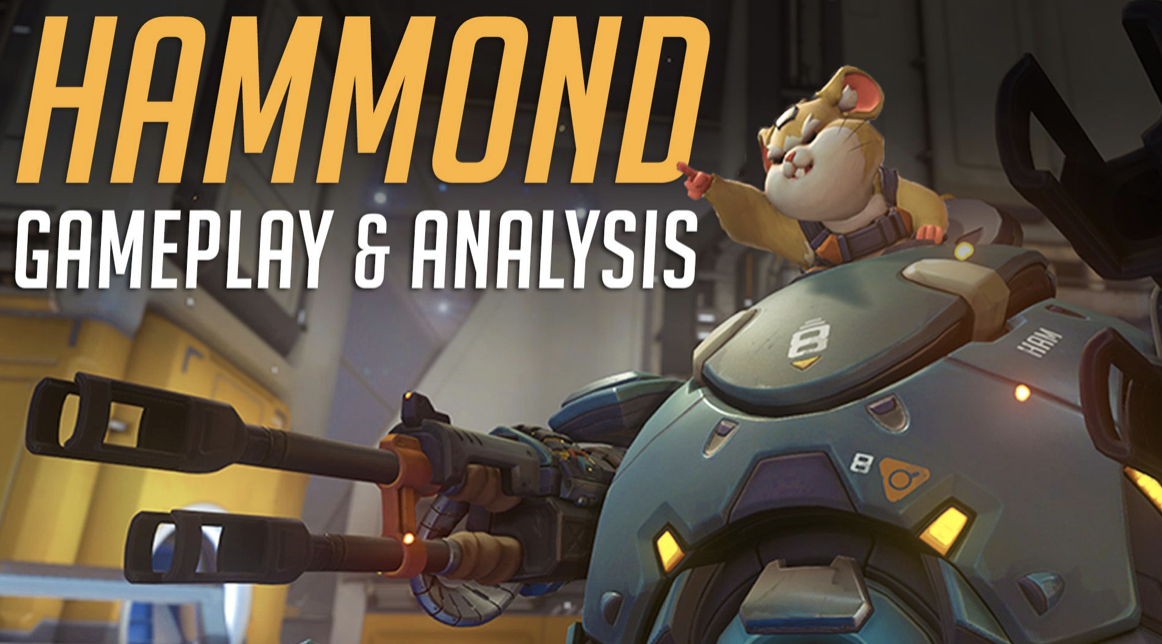 Overwatch is the game that many players are fond of. Hammond is the central or main player counting 28th on the list. Overloaded with cuteness this is the character that needs to be managed well in the battleground if the player wants to make the most out of it. That is why we will consider all the things concerning the character so that the player can use it well.
Related Article: Shenmue 1 & 2 Release Date Confirmed For 21st August!
Hammond:
The character is known for its chubbiness and does not fight on its own. Rather it uses a mech-warrior that does the job on its behalf. Let us understand the mech-warrior and the other allied points related to the character.
Related Article: Release date of Fallout 76 Beta to be Announced Soon!
Weapons:
Quad cannons are the first weapon that helps the player in the automatic assault. It can be best used in order to deal with the damage.

The 'roll' option is also available to the player which when clicked on the left shift makes the player roll like a ball with the maximum speed.

Grappling claw is another weapon that allows the player to swing the enemies from one place to another. In case the opponent collides with something, it can be taken again in the claw and will be damaged.

In case the player has more enemies near him/her, a protective shield can be turned on that will help the player to get out of the situation safe.

Pressing Q would enable the capability of deploying mines on. The left control button allows this to happen and launches the opponents into the air causing damage to the radius in which the mine is active.
Related Article: 9 New Games including Fallout 3 in Xbox Game Pass in July!
Tips:
'Roll' is given to the player for a purpose. Whenever the player finds oneself surrounded by too many enemies, this feature helps the player to get out of the situation by getting ahead of the opponents.
Similarly, the other weapons must be used with prudence. This is all for today. See you guys again.