Welcome Instagram's new feature of video calling 4 people at a time!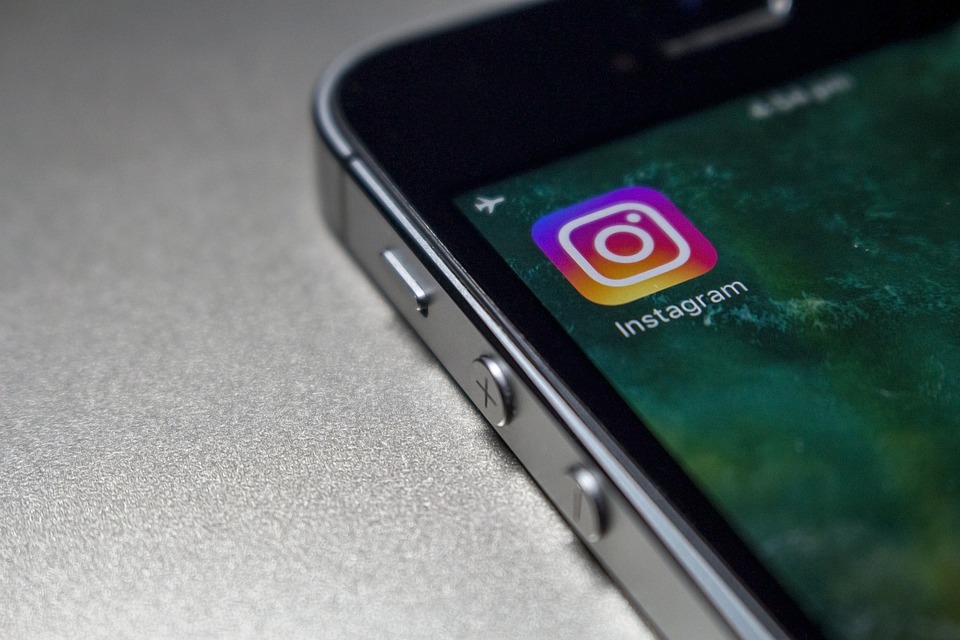 The long time research and working of instagram is finally paying off as it launches its four way video calling feature. The feature rolled out on 27 June 2018 and it is fascinating as the social networking company is growing in terms of its features with live video, feed, messaging, stories and IGTV. This is another step that would make the users stay connected with their friends. The feature allows the user to call anyone in terms with direct chat by pressing the video icon. Video can be minimized while the user can browse through the other happenings on the newsfeed. This feature is cool in itself as the activities of the friends can be tracked while on call.
More time:
Another breakthrough improvement seen by the company is that people used to spend 29 minutes on an average, but the time has been heightened to 55 minutes. This means more revenue through ad as more people stay online and use the network.
Though the number of people that can be connected is four it is still less than the other social media sites like Facebook messenger, Snapchat, Facetime. Some of them allow as high as 32 people on call at the same time.
Expectations in future
Instagram is revelling it up with its constant increase in features. Some of the features that can be added up in the future are:
The explore page now would not appear in the mesh way but it will be segmented by various channels and the sort of content the channel shows.

The next feature that will be added is the camera effects that are designed by NBA, BuzzFeed, Baby Ariel and Ariana Grande. These are the partners of Instagram and if a user follows their profile one can easily make out the camera features added.
Let us hope that Instagram keeps on surprising us every day.