Why buy when Samsung Galaxy Note 9 is just like the Note 8 in Design!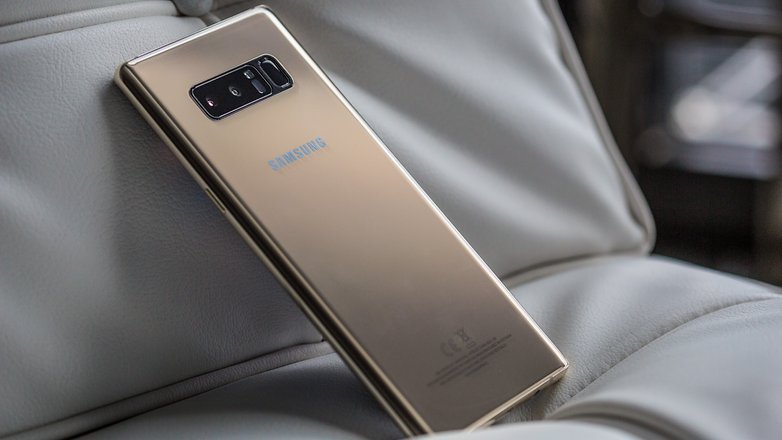 This has been leaked by a twitter poster that the Galaxy Note 9 is going to be same as note 8 from the manufacturers. Leaving the hardware specifications alone, the other features of the note are going to be almost same. The different model will be galaxy 10 and the team is working upon it.
What is the update?
The all new Samsung Galaxy 9 is going to come with a better dual camera and the phablet will support 4000mah battery. This set will have a horizontal orientation.
The storage capacity is also bound to be increased by the company in this aspect. The internal memory will be around 512GB and 8GB memory of Random access memory.
The other features are going to be just the same or almost same. No other benefit is seen to be awarded by this handset.
What should be done?
One more limitation of the note 9 is that if the customer wants the set with increased memory requirements then the same should be demanded and it will be shipped from USA. The extra charge is going to be borne by the pocket of the customer.
With the ambitious target of increasing its Q3 profits through the release of galaxy 9 it is imperative that the company is not going to achieve that target as the customers are not very much impressed by the offering. With the same design and inflated price not much people want to buy the phablet. Instead the market is ready to wait for the arrival of galaxy note 10 in the market.
Conclusion:
With all these discussions on the market area of the Samsung for the galaxy note 9 has shrunk considerably. It is going to be challenge for the company to make strategies regarding the sales.