Will NEO Reach $300 or It is Just a Hunch?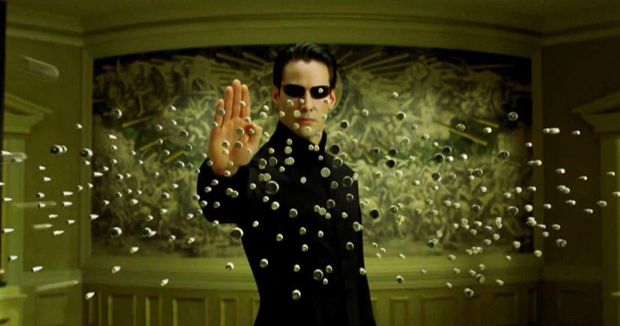 Let us get this straight that the CryptoCurrency market is in its infant days. It is something that is being experimented; many studies are laid out on the topic and there are mixed opinions of the people in general about the topic. But one thing is for sure! People are investing in the market and they do think about the virtual currency in the future. What is NEO?
The developments
Neo is the CryptoCurrency that was given birth in China. It maintains good relationship with the economy of China too. The investors in china do have the capability to affect the prices of the crypto currency. But besides this there a number of other factors that impact the price of NEO:
NEO has maintained an up and down chart from its inception. It has never been stable for a long time.
China's regulatory framework is thinking of bringing legalized ICOs. This will enable the NEO to be traded legally and the prices will hike as the activity will become consistent.
With the launch of ICOs on the platform, the demand for the token price will rise. This rise in the demand will give rise to the rally of NEO to operate.