Windows 10 October Update Finally Launching to Public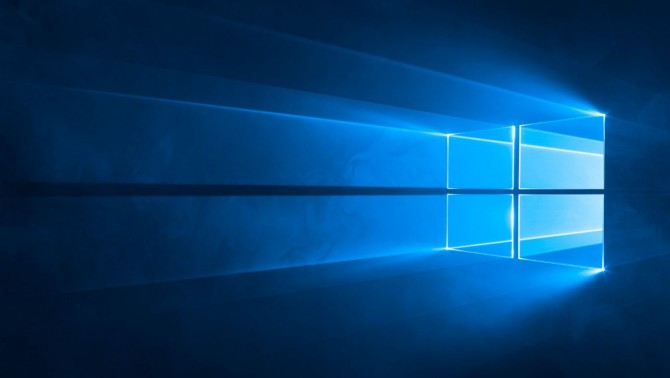 Windows 10 October Update Finally Launching to Public is an exciting news for the users. After a number of Windows 10 users claimed the issues regarding missing files, Microsoft then did fully test on it.
Re-release of  Windows 10 October Update will now hit the Windows Update. After the delayed for 1 month, now Microsoft has solved the bug forced and launching it. But unfortunately, now available just for a low percentage of users. Within a month drawled on the Windows 10 October Update, build 1809, Microsoft now is delivering it to the public.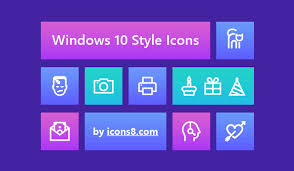 Michael Fortin, corporate vice president at the Windows team said,
"On November 13, 2018, we will begin the re-release of the Windows 10 October Update (version 1809), Windows Server 2019 and Windows Server, version 1809,"
However, the update might be unreachable for all Windows 10 machines at the same time. According to the state from John Cable, the Director of  Program Management on the Windows team,
"We will offer the October Update to users via Windows Update when data shows your device is ready and you will have a great experience, and that the update will be delayed if the system detects that your device may have an issue, such as an application incompatibility."
For this issue, Microsoft promising a renewed focus on ensuring these mistakes will not happen again. Anyhow the new features of Windows 10 1809 are quite impressive which include your phone app, security improvements and also upgrades to wireless projection.