World's #1 Porn website 'PornHub' is now accepting payments from premium subscribers in cryptocurrency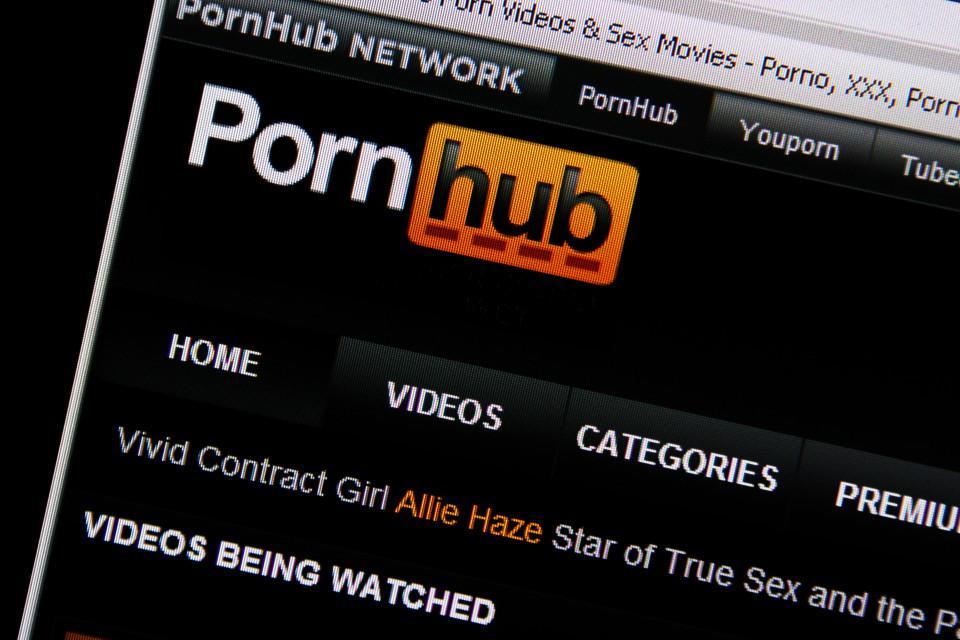 Pornhub is listed as the top most adult content 'porn' website in the world at present. The thing about Porn Hub is that it makes legal adult content accessible to people who are 18+ years of age or above in almost more than 100+ countries worldwide.
How things work on PornHub?
Video streaming on this adult website works differently than other illicit or illegal websites. There are two categories of users that Porn Hub felicitates; the free users and subscribed users.
Free users (visitors)
The free users are the ones who visit the website and enjoy the free videos available on the website. The free videos come with a restricted time frame and prohibited content as well.
Subscribed users
The subscribed users who sign up or register to the website are able to access premium adult videos for live streaming online and paid downloads as well. Porn hub has always had a great rapport with its subscribers and is best-known to facilitate the users in several ways; one of them being the payment mode.
Porn Hub now accepts cryptocurreny as payment option
Recently, Porn Hub has announced that it is now making it possible for the subscribed users to pay for online purchases on the website with cryptocurrency. This news comes after Porn Hub has collaborated with two leading digital money platforms; ZenCash and Tron [TRX].
Related Post: Pornhub website accepting digital currency Tron, ZenCash as payment method
Hence, now the world's number #1 porn website is allowing purchases and paid downloads by accepting cash from premium subscribers in cryptocurrency. You can find the digital currency payment and exchange option now available in 'payment options' category on the website.
The decision by PornHub also indicates towards it acceptance and understanding of the constantly expanding popularity of digital cryptocurrency worldwide.