Xbox creating off console gaming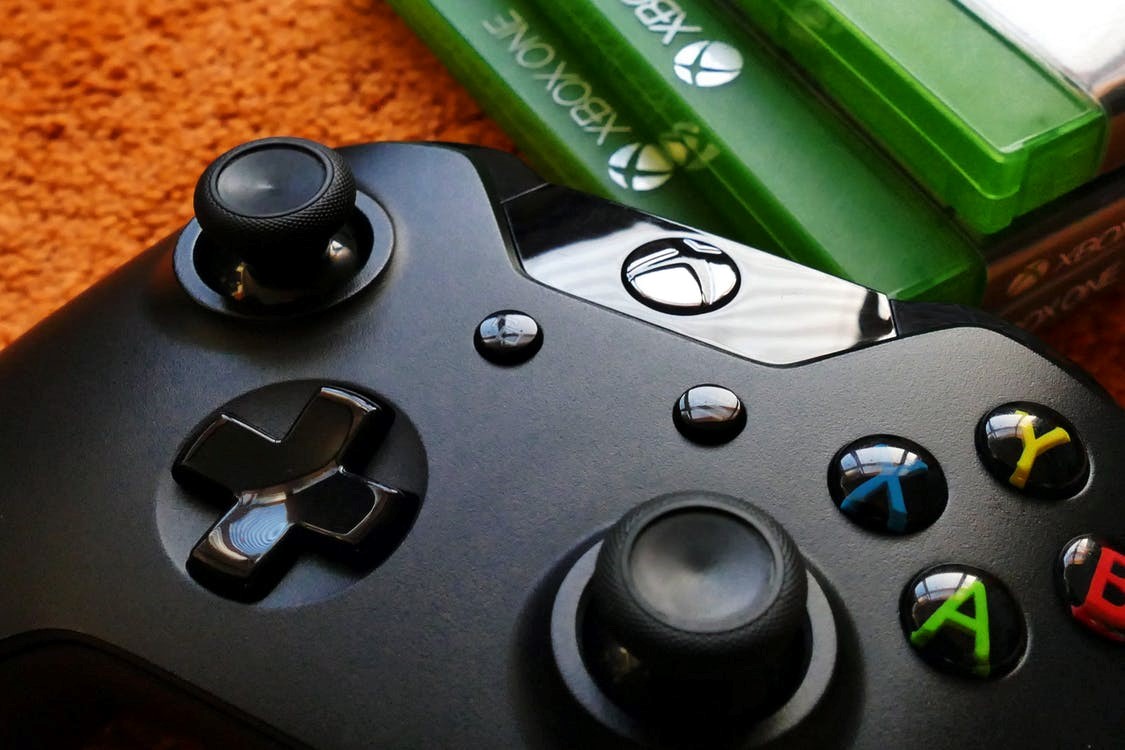 There were lots of gigantic surprises at this year's E3 conference, with developers revealing which games will be coming soon to a console near you. But none of these announcements were quite as big as what Microsoft announced ahead of the event, which has the potential to change gaming forever.
Xbox are one of the giants of the gaming world, having sold hundreds of millions of consoles since launching in 2001. Their fourth-generation console, the Xbox Series X and Series S, was only launched in November – but the company's latest announcement looks like it may quickly become a thing of the past.
The beginning of the end of consoles
As more people move away from consoles to mobile devices that allow for "on the go" gaming, the titans of the game industry are starting to stand up and take notice. This is largely thanks to the phenomenal success of the Nintendo Switch, which has ushered in a comeback for portable gaming, as anybody can play an exciting game with cutting edge graphics wherever they want.
But this isn't an overnight transition. Mobile games dating back to the success of the original Angry Birds in the early 2010's have shown that consumers have been thirsty for on the go gaming for a while – it's only in the past few years that manufacturers have started reimagining their products to cater for this.
Many experts have predicted that the PS5 and Xbox Series X/S models will be the last physical consoles due to the industry's transition to streaming. The PS5 and Xbox Series S have already shipped versions without disk drives, allowing users to purchase games digitally via in-console stores only.
Google's launch of cloud streaming platform Stadia in 2019 helped ensure digital sales of games overtook their physical counterparts in 2020, and the switch to streaming won't stop there. The appeal of playing cutting edge games on a number of devices, without purchasing the expensive hardware that goes with it, has proved to be a major selling point for gamers.
This is why the announcement that Xbox are officially developing an "off console" way of gaming, so soon after their most recent release, is so significant.
How Xbox are breaking new ground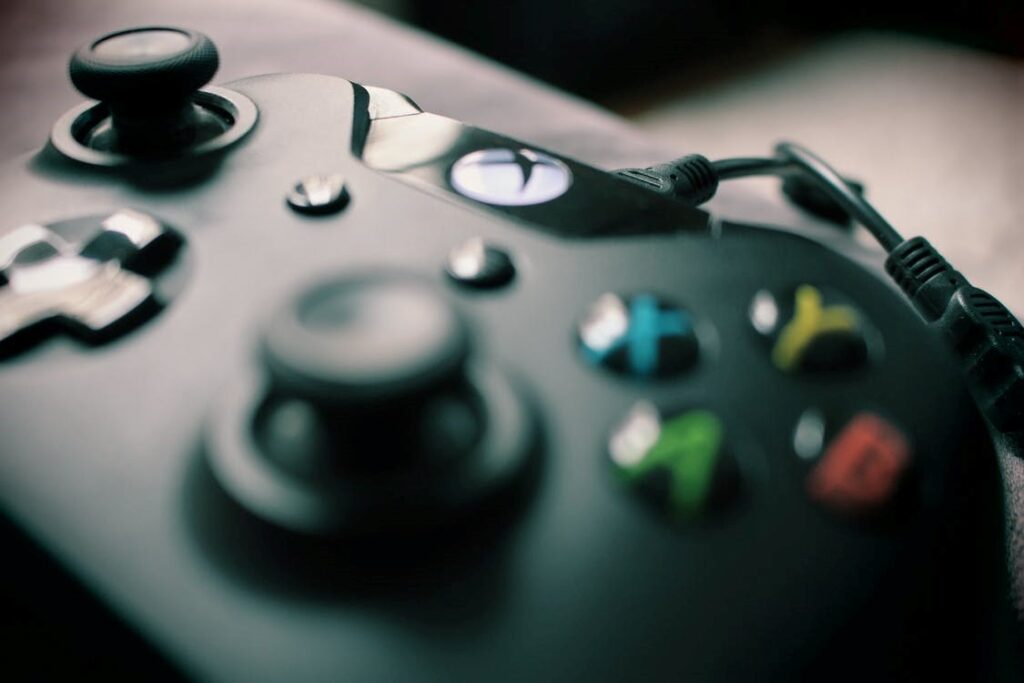 The recent E3 announcement saw Microsoft announce that they were creating a new "streaming stick", which would allow users to play Xbox games without the need for a console. The sticks would be designed to work with any TV or monitor, in the same manner as an Amazon Fire Stick.
However, this is far from the only way in which Xbox are making the transition from traditional console gaming. The company have claimed that they are in talks with TV manufacturers to directly embed the XBOX into internet connected televisions – claiming that the only piece of hardware future generations will need is a controller.
These are changes that may not come to fruition for another few years, but one big change is coming within weeks for Game Pass Ultimate subscribers. Cloud gaming will be available for Edge, Chrome and Safari users by the end of the summer, the first big step towards eliminating the need for a physical console.
Whereas Playstation are still focusing on their traditional consoles, Xbox are diverging from that traditional path. And there are plenty of positives for gamers.
For starters, video games are traditionally expensive, with gamers needing to invest in hardware (from consoles to controllers) before they can even think about buying games to go with it. These developments will mean that users will soon only have to purchase a controller to play – making gaming a lot more affordable for those on lower incomes.
And for gamers on the move, this could be a major step in the right direction. If you were over at a friend's house and wanted to play a certain game they didn't own, all you'd need to do was bring over your console stick to plug in and play.
No matter where you are in the world, the creation of the console stick enables users to play wherever – and the gaming device will be able to fit in your pocket. It's a moment fans have been waiting for.
This move comes hot on the heels of more than a decade of mobile gaming popularity. From apps like Angry Birds to a range of dedicated casino sites, it has never been easier to play your favourite games while on the move. The competition within the gambling industry has ensured there are a huge number of incentives for gamers to take advantage of, with casino bonuses offering new customers enticing welcome deals, designed to grab the attention of players and encourage them to sign up.
Technological advancements over the past decade have helped make this possible. Now you can play live games with other players anywhere you can get signal, with augmented reality games such as Pokémon Go also proving endlessly popular.
You no longer have to go home to your console to play a game with cutting edge graphics, or compete against other players. This new development from Xbox shows that the future of gaming is all around us.