Xbox Game Pass Bring Out Mutant Year Zero And Strange Brigade In December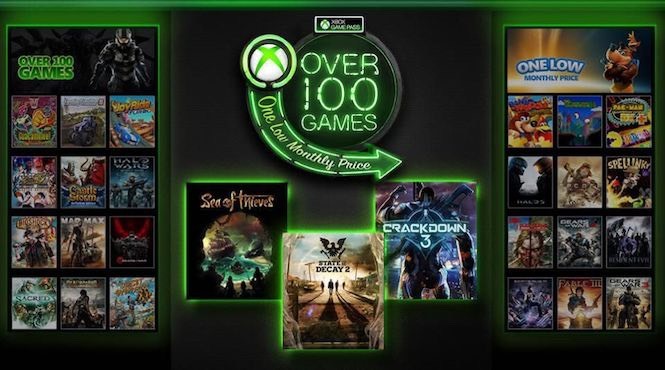 In the next few months, Xbox Game Pass will bring out new titles for the fans. The titles like Mutant Year Zero and Strange Brigade have been announced to kick off in December, followed the newly The Gardens Between, which has arrived in Xbox Game Pass on November 29.
In their official Twitter, Xbox Wire has announced,
A new batch of @XboxGamePass titles are on their way! Read Xbox Wire for full details. https://t.co/rYZyx2DrGH #Xbox

— Xbox Wire (@XboxWire) November 29, 2018
And what about the story-line from these three new titles? You can check out from the descriptions below,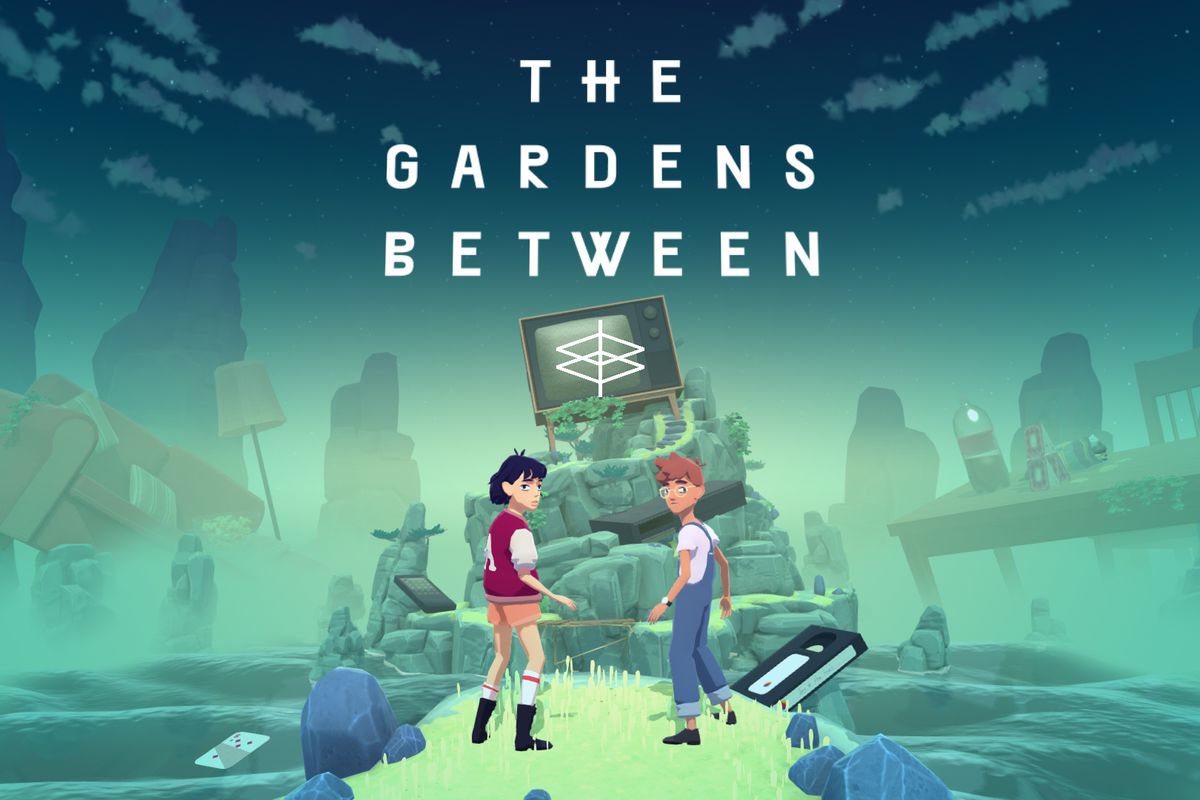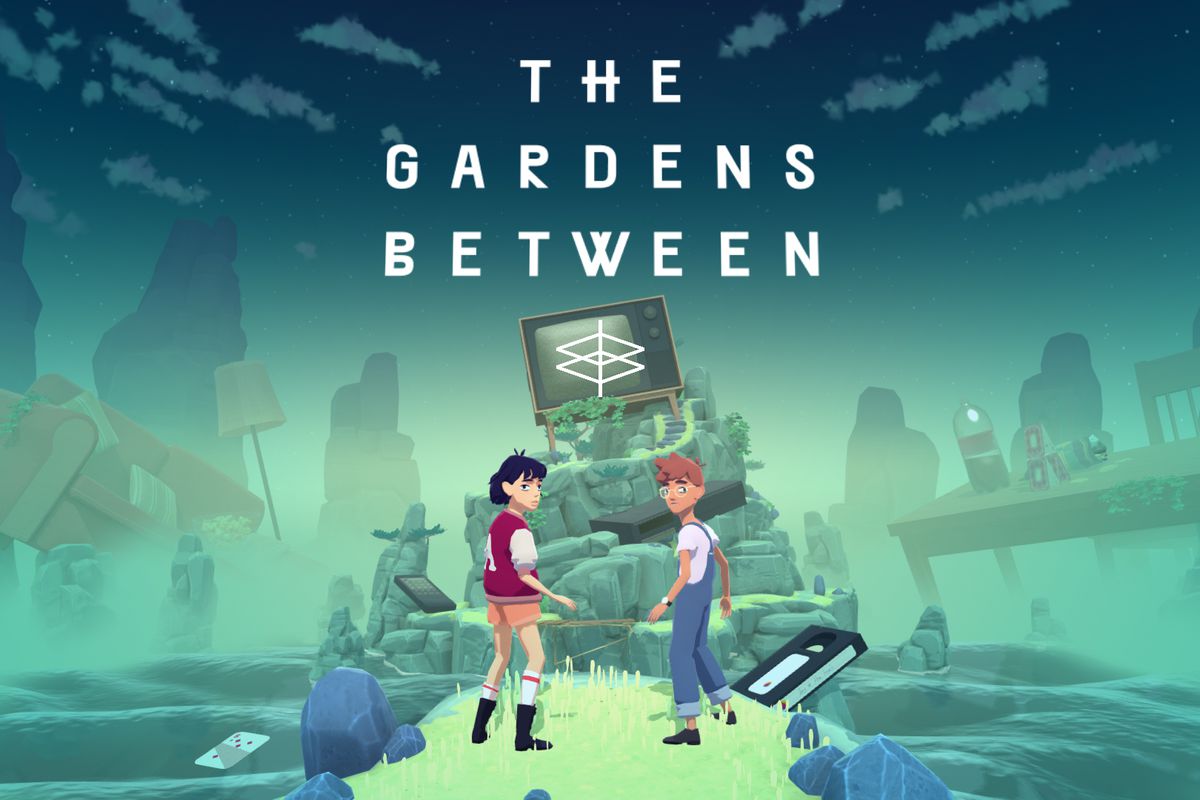 The Gardens Between (November 29)
The game centers around teenagers Arina and Frendt, a girl and boy that live next door to each other that have become close friends since Arina's family moved into the area. Together they'll embark on a nostalgic journey through a world built around objects from their childhood, lighting constellations and illuminating threads from a time when friendship was the most important thing in the world. Manipulate time to solve puzzles and traverse each precious memory to reach the summit of each island in this single-player puzzle adventure.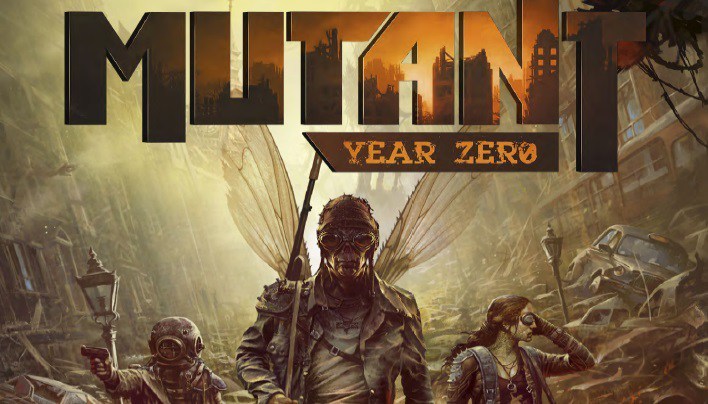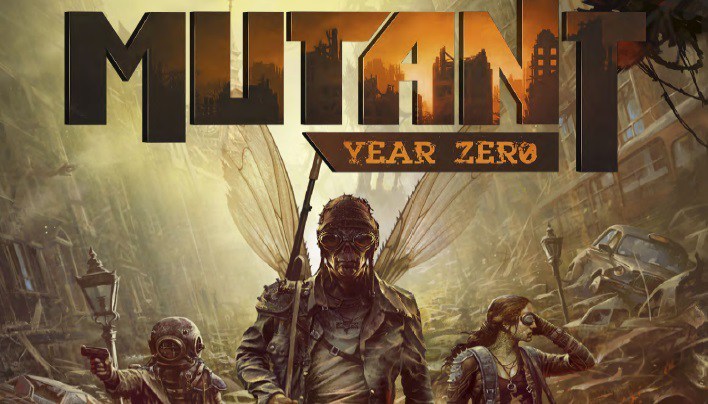 Mutant Year Zero (December 4)
A tactical adventure game with turn-based combat and real-time exploration of a post-apocalyptic world, Mutant Year Zero: Road to Eden puts you in command of a unique squad of mutant soldiers as you scavenge through the remains of civilization to survive. From the creators of Hitman and PayDay, experience a mix of story, exploration, stealth, and strategy in the brutal environment of a decimated planet Earth as your band of heroes embark on a quest to discover the legend of Eden.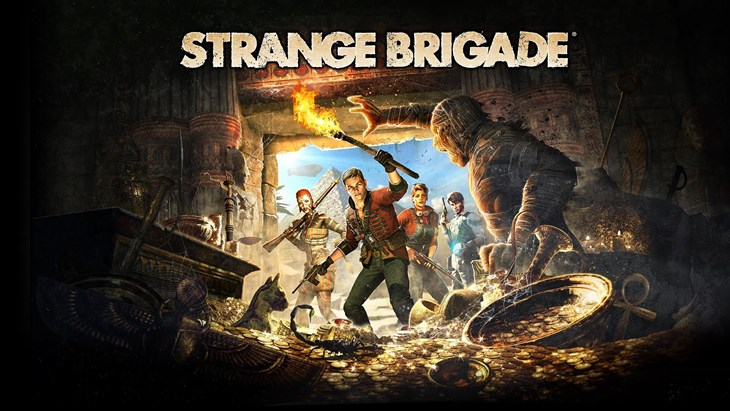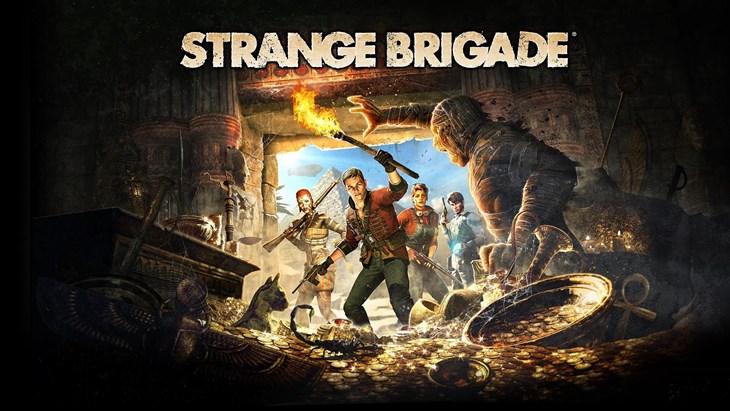 Strange Brigade (December 6)
In the game, the player will take the role as an adventurer in the 1930s and can team up with three other players to fight against different mythological enemies like mummies, giant scorpions, and minotaurs. The game is in four playable characters, who can be customized, have different weapons and abilities. Players will also have a large arsenal of weapons at their disposal. Each weapon has several upgrade slots, which can be used to enhance combat efficiency. Players can switch and upgrade their weapons at the workbenches found in a level. They can also activate different traps, such as spinning blades and spikes, to kill enemies.
These three new games are included in the list of the sixteen announced at XO18.
Currently, Xbox Game Pass has around 100 titles available to download. The famous titles mentioned as PUBG, Forza Horizon 4, Halo 5: Guardians, State of Decay 2 and Hitman are in the list for the subscribers.