Xbox Game Pass Bring Out Mutant Year Zero And Strange Brigade In December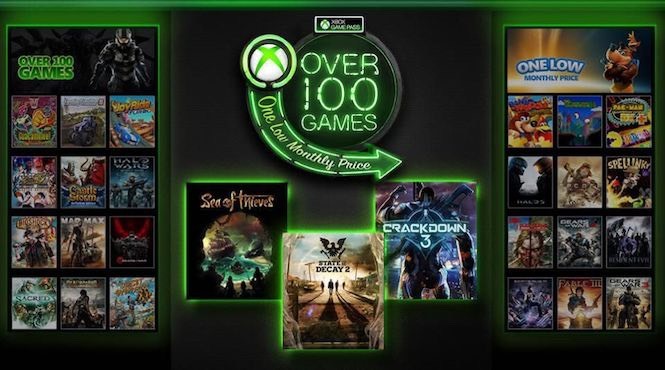 In the next few months, Xbox Game Pass will bring out new titles for the fans. The titles like Mutant Year Zero and Strange Brigade have been announced to kick off in December, followed the newly The Gardens Between, which has arrived in Xbox Game Pass on November 29.
In their official Twitter, Xbox Wire has announced,
A new batch of @XboxGamePass titles are on their way! Read Xbox Wire for full details. https://t.co/rYZyx2DrGH #Xbox

— Xbox Wire (@XboxWire) November 29, 2018
And what about the story-line from these three new titles? You can check out from the descriptions below,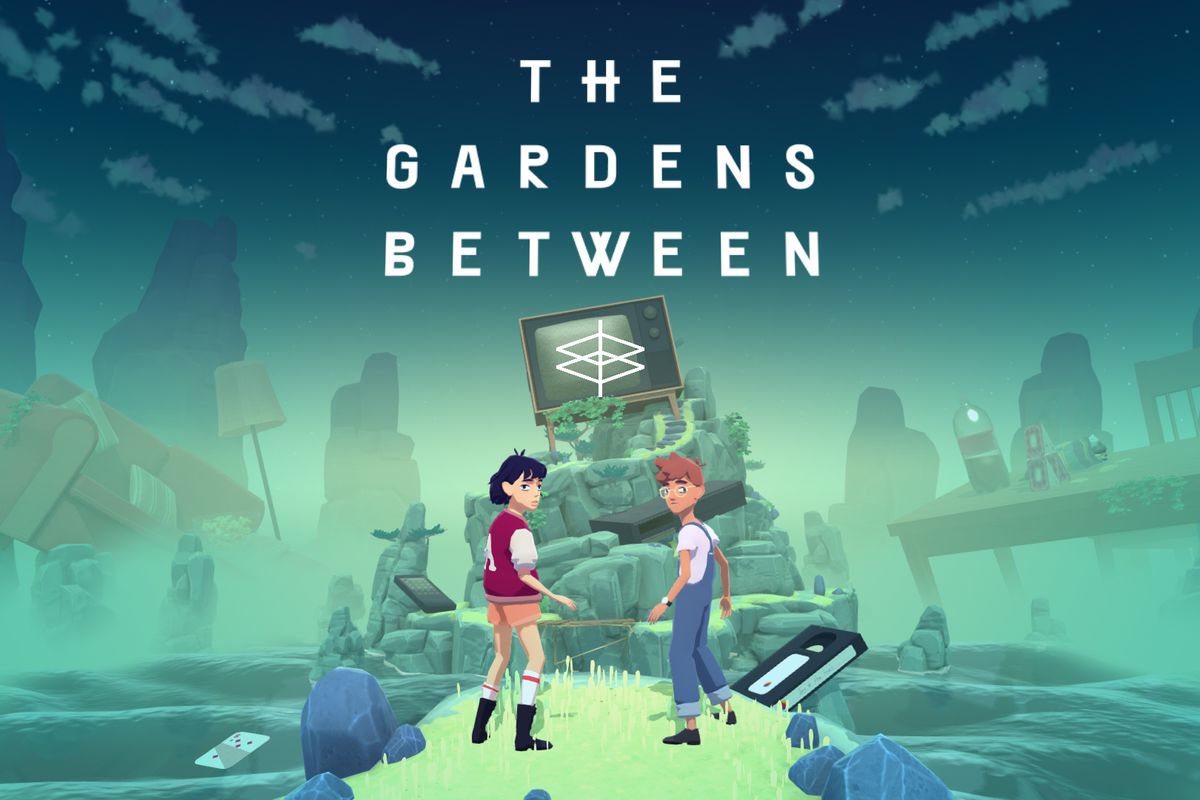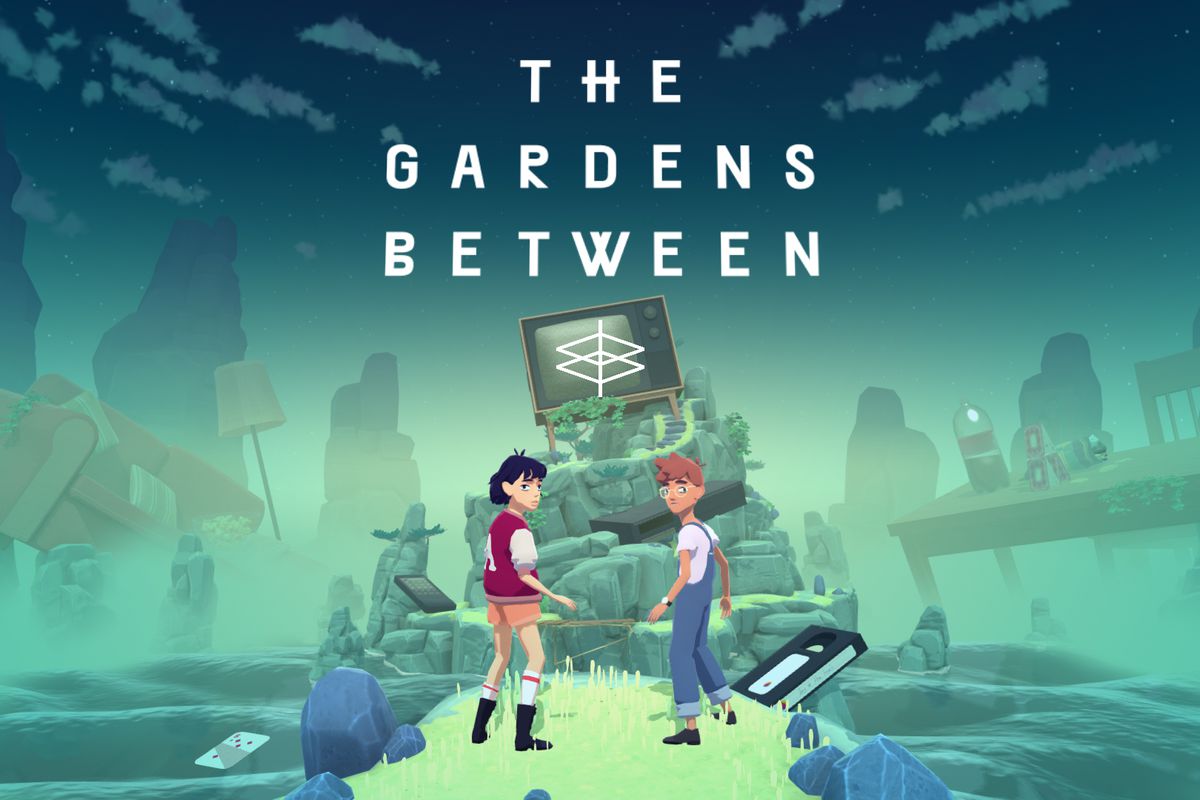 The Gardens Between (November 29)
The game centers around teenagers Arina and Frendt, a girl and boy that live next door to each other that have become close friends since Arina's family moved into the area. Together they'll embark on a nostalgic journey through a world built around objects from their childhood, lighting constellations and illuminating threads from a time when friendship was the most important thing in the world. Manipulate time to solve puzzles and traverse each precious memory to reach the summit of each island in this single-player puzzle adventure.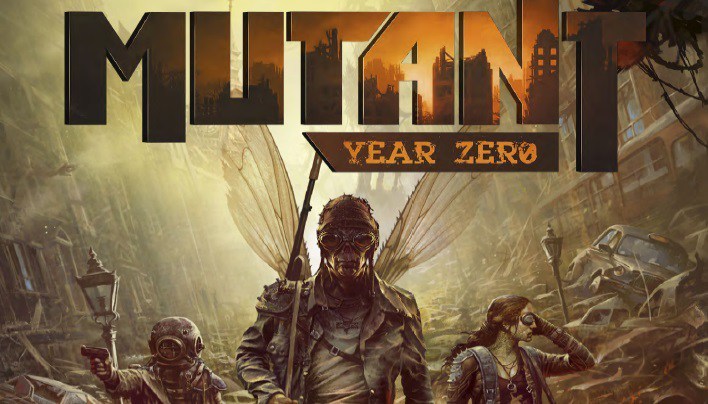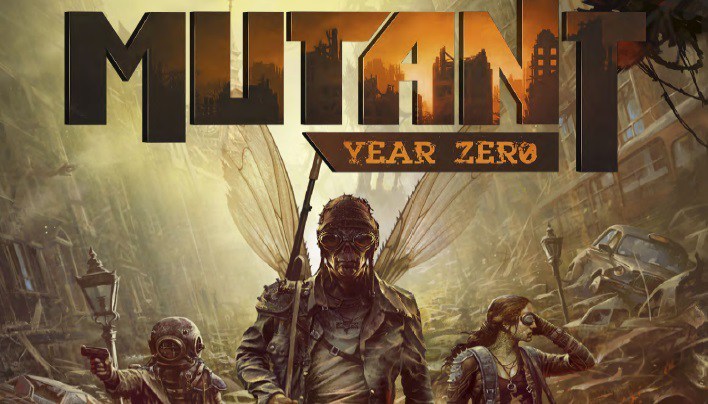 Mutant Year Zero (December 4)