Xbox Live Gold subscribers to get free Xbox One and Xbox 360 games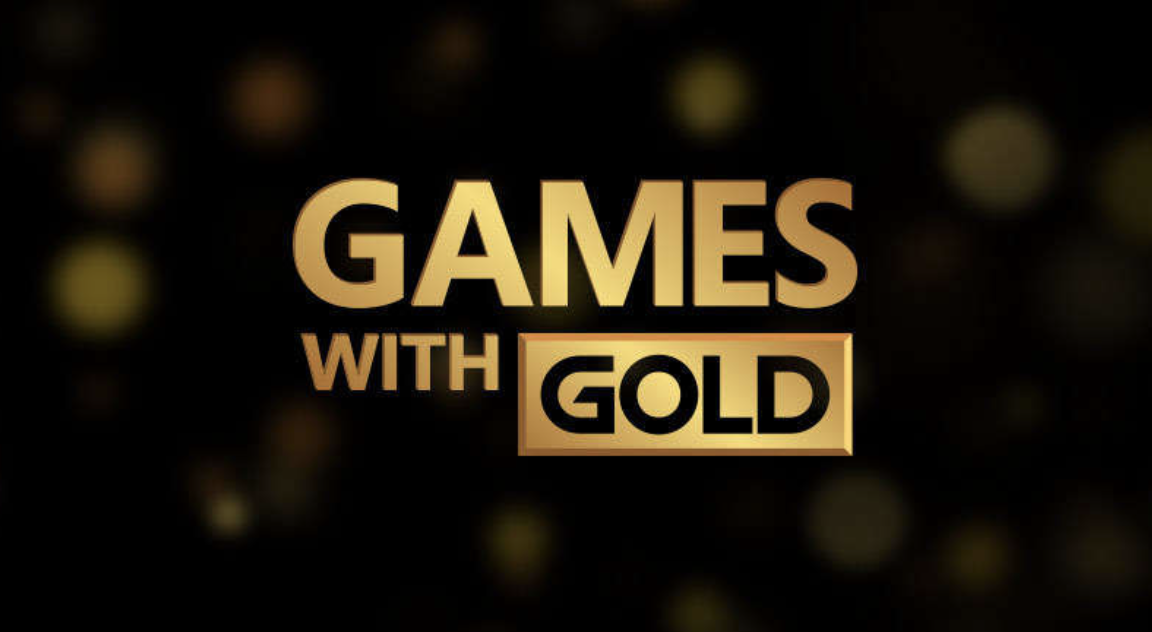 From July 1, 2018 the subscribers of Xbox one and Xbox 360 are going to be benefitted as the gold is going to offer a number of free games. What is really wonderful is that the games that can be played on Xbox 360 can be played on the Xbox one too. Assault Android Cactus, Virtua Fighter 5: final showdown, tom Clancy and sprinter cell etc. are the games that the players get to play.
There are different games available on the Gold's platform for the different versions. They are:
Xbox One:
The game will be available free from July 1 up to July 31. The game is fast moving twin stick shooter game that allows the players to play on almost every platform be it PS4, PC or Xbox. It was released in the year 2015 and till then it has been well received by the audience.
It is available to be downloaded within July 16 to August 15 time-frame. This game can be played in single mode and it can be played in group mode with up to four players. It is a co-op puzzle game and very colorful.
Read More : The 'Battlefield 5' Alpha Keys will Grow in Number- Official's Confirm
Xbox 360:
These games are also playable on the Xbox one and that is the specialty of it.
Virtua Fighter 5: Final Showdown:
Available from July 1 to July 15, this is a fighting game. It enables competitive game to be played in an online mode. There are a number of tutorials that makes it a different game from the other existing fighting games.
Tom Clancy's Sprinter cell:
Available to be downloaded from July 15 up to July 31, this game allows the player to play I single player mode or play along with a friend where the players can hunt down the enemies together.