Xbox to Support Dolby Vision – Only for Streaming Videos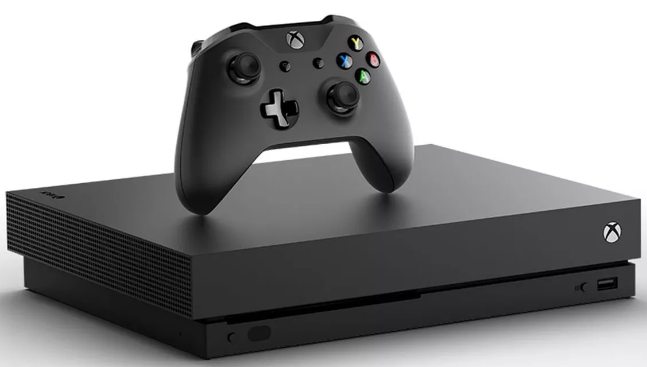 According to the latest news by Xbox and Dolby, the Dolby Vision is joining the Xbox. The Xbox One and Xbox S consoles will now support Dolby Vision from July 11. It will be only available for streaming videos and not the game content.
The Dolby Vision is an HDR format for the 4K HD TVs. It improves the overall look, resolution, contrast, and color of the video. It improves the sound quality too. The technology optimizes the video frame-by-frame. It is available on Netflix, Amazon price, iTunes and also on Vudu.
The Xbox One console already has support for Dolby Atmos. It is an amazing surround sound technology. With the inclusion to Xbox One and Xbox S, you will now get even better quality sound for the videos you stream, on these consoles.
This update is only available for those who are in the Xbox Insiders Preview program. It will be available to all users in the coming weeks. It is a huge jump for the Xbox consoles. The reason is that the PS4 console is yet to get this update. According to the Microsoft's officials, the Dolby Vision will roll out broadly on Xbox One S and Xbox One X this fall. The Dolby Vision, for now, is not supporting 4K discs. The Microsoft spokesman says that the support for the discs will also come this fall.
However, if you want to take advantage of the Dolby Vision, you will need a Dolby Vision compatible TV. According to the Microsoft Officials, this update also supports Xbox Avatars available on the dashboard. It also improves the accessibility options and provides support for multiple languages such as Swedish, Polish, Portuguese, Dutch and Spanish. An Australian version of English is also there in the narrator.