Xbox Top 5 Games that will also be Released on Scarlett Console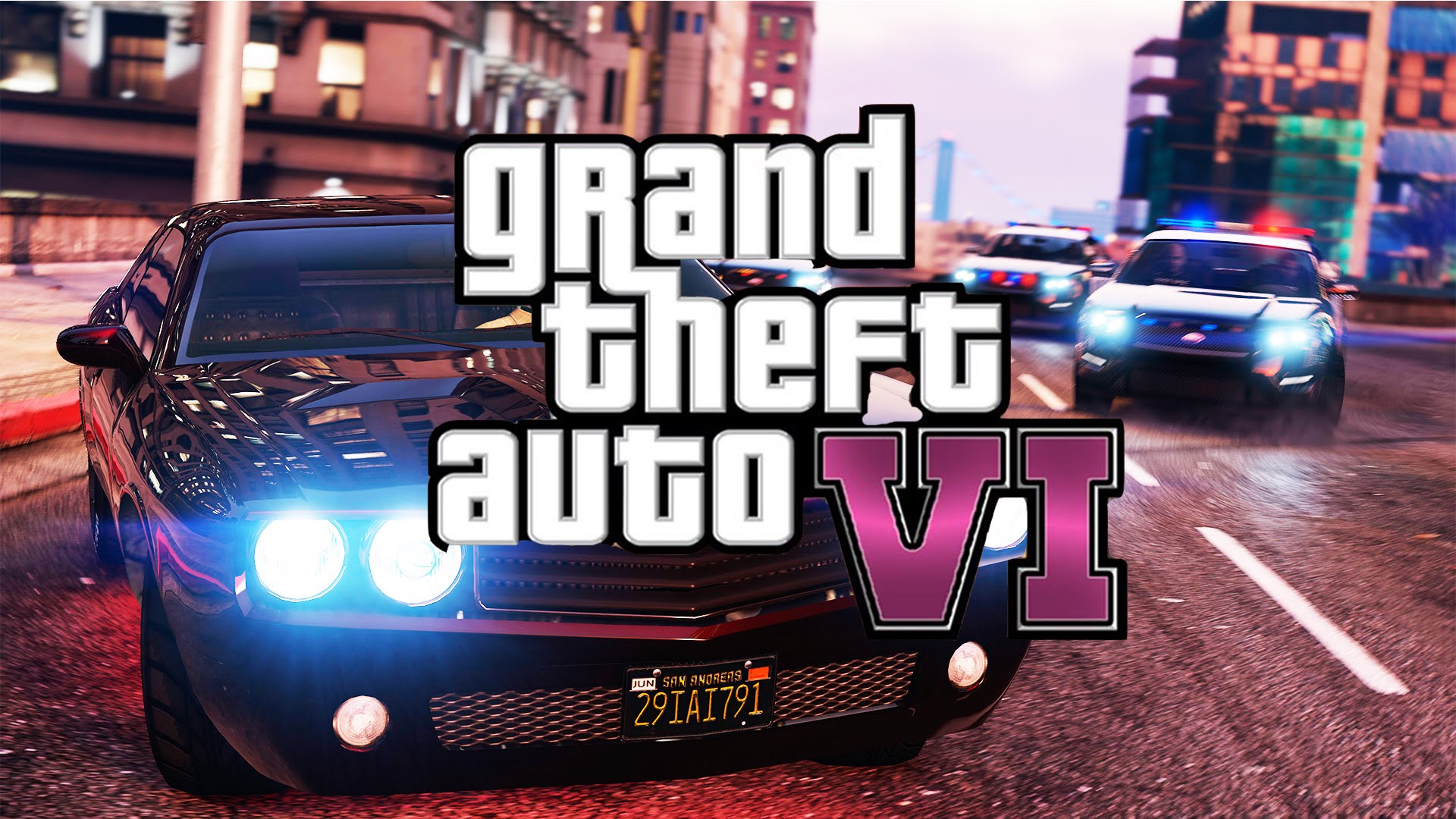 Microsoft's Xbox Top 5 Games which are going to be the part of its codenamed new console Scarlet are coming sooner than expected. Scarlett is set to be released in 2020 will be a great powerhouse of games.
Scarlett will not only be the next console to be launched by Microsoft but it will come along some amazing big titles bound to be released in next 5 years. Another good news for the new console will be that Sony has already announced that there will be no console till the year 2021. So, this will make scarlet a great platform to play the bigger titles.
Given under is the list of the top 5 games that are going to be released sooner than the expected time and will be the great fun to be played on the new Xbox Scarlett.
The Elder Scrolls VI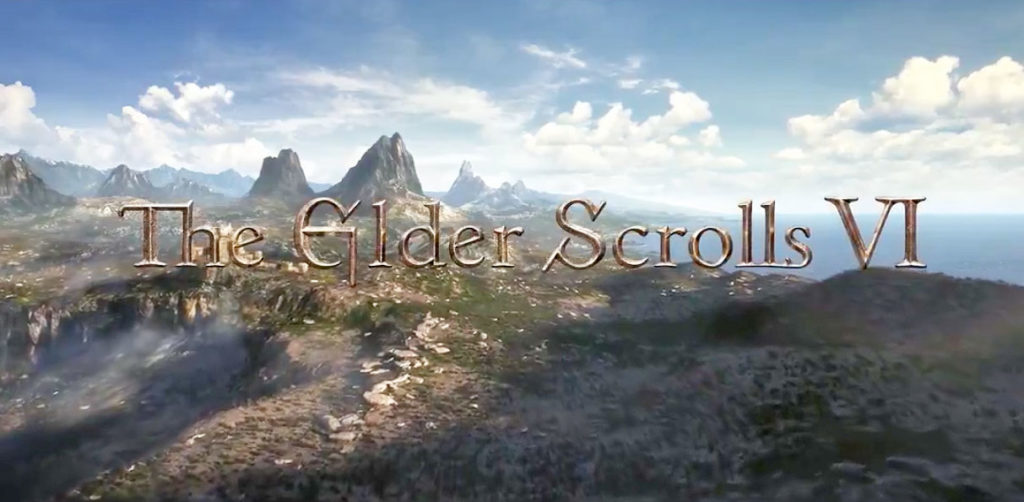 As Bethesda will be releasing Fallout 76 later this year and 7 years have already been passed since last Elder Scrolls VI: Skyrim game release. The developers have announced that there will be another for any Elder scroll title to be released. It must be kept in mind that Bethesda has already teased the fans at E3 2018. This is a great news for fans to look forward to the continent of Tamriel which is still unexplored.
The game will be having the most advanced feature including realistic graphics and a sue bid open world, there will be no better platform to play it than Xbox Scarlett.
Cyberpunk 2077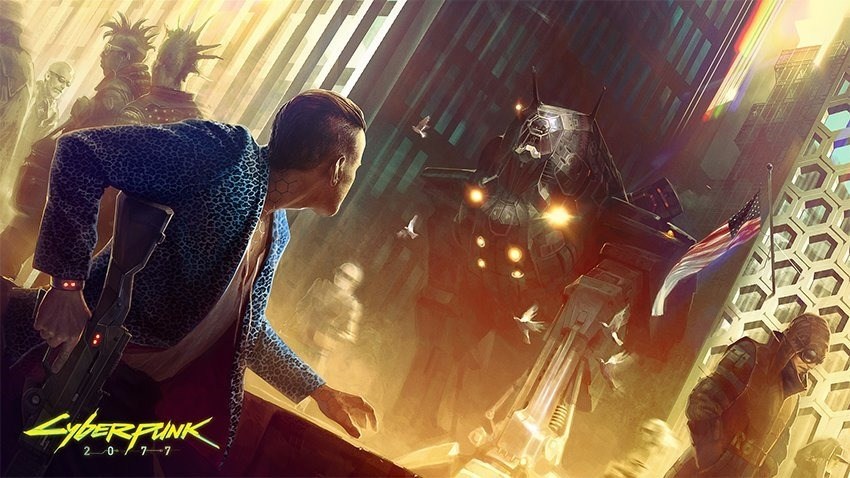 The next big drop down of CD Projekt after The Witcher series will be Cyberpunk 2077. The game that won the E3 2018.
Set in the distant future of dystopian California, this first-person RPG has super smooth looks. This open world game will allow its players to choose from 8 various operators titled Edgerunners who serve the society on Night City. The game will also give choice to control and customize as they see fit. The game that blew everyone away so far, is most likely to be released in 2019 The developers are looking forward to re-releasing for Xbox Scarlett version after 2020.
Halo Infinite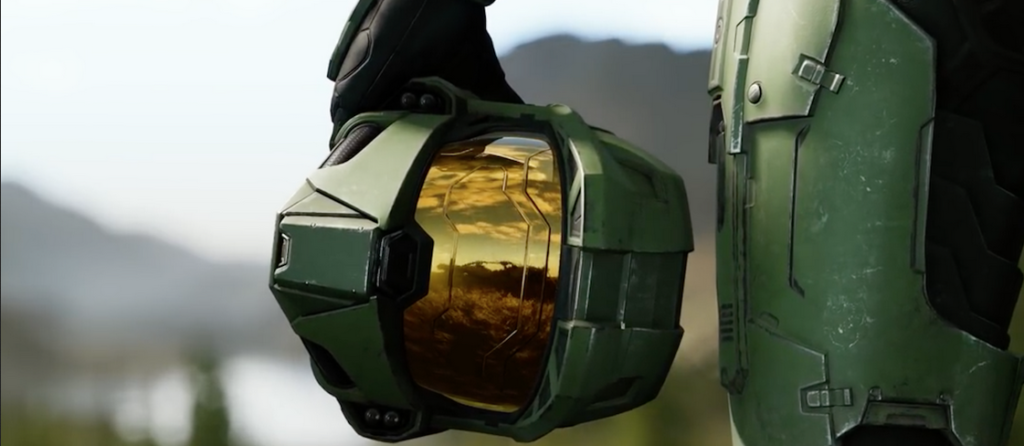 Next in the line of Top 5 Xbox Games is the Xbox Scarlett exclusive Halo Infinite. The game was shown in E3 on a new tech demo engine. That Halo Infinite is going to be an exclusive launch for Xbox Scarlett. This can be estimated because no developing company is crazy enough to spend a fortune on a new engine at the end of the current generation console era.
Rage 2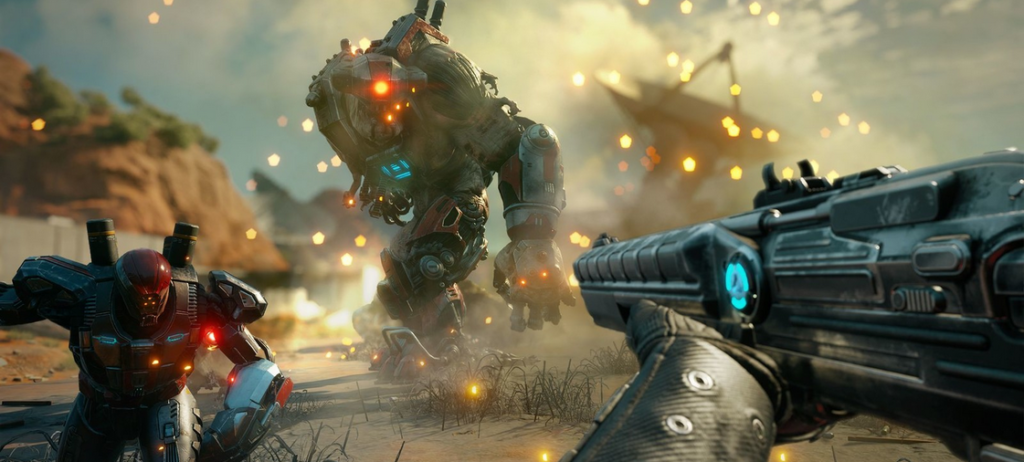 The game has already been announced on PS4, Xbox One, and PC. The crazily violent first-person, RPG shooter game has the gun action close to Doom with the visualization like Borderlands & Mad Max.
The Rage that was released back in 2011 was already way ahead of its time with amazing graphics and its contents. The Rage 2 will be re-released in 2020 for Xbox Scarlett.
GTA 6 (VI)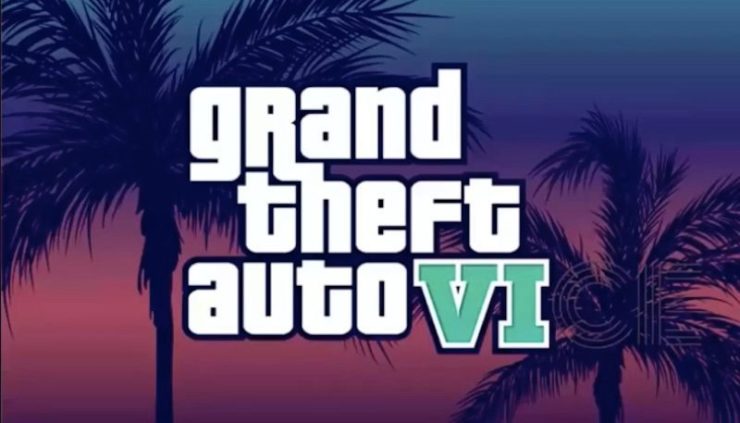 The biggest title among the Xbox top 5 games will possibly be GTA 6. It's been 5 years since the release of Rockstar's groundbreaker GTA V. With the release of Red Dead Redemption 2 later this year the developers had set the possible release window of GTA 6 for the next six years.
Keeping this in mind the possibility for GTA 6's release date either in 2019 or 2020. If it gets released in 2019 than fans might see it on Xbox One X with better framerates and other amazing features. There may still be a re-release of GTA 6 on Xbox Scarlett.