Great Deals And Offers On Xiaomi 4th Mi Anniversary Sale – July 10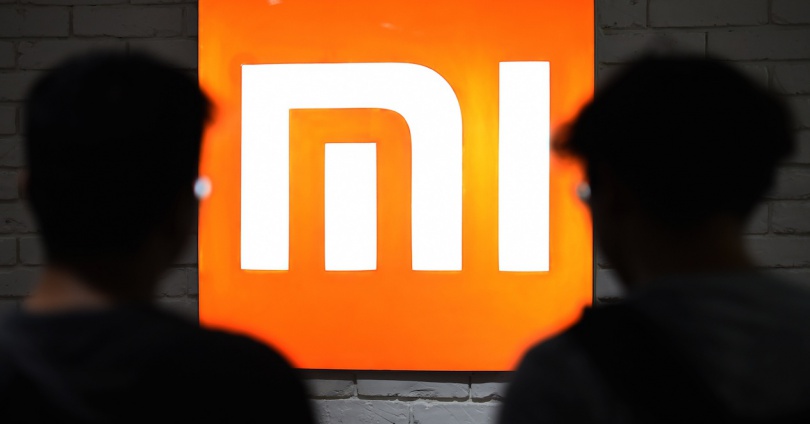 Xiaomi is celebrating their 4th year of the anniversary in India With a grand and latest sale of Mi anniversary. It is going to begin on 10th of July that will offer your different deals on their TV's Mi Band 2, Mi Body Composition Scale as well as their handsets. On their selective devices, the company also held the flash sale these devices can be Redmi note 5 pro and Redmi Y1 which you can get for Rs.4.
The company also gives a reward to the users of their devices; they will get an opportunity to redeem their F codes for their upcoming offers.
This opportunity will be available from 12 pm to 11:59 pm on the 9th of July.

Related Article: Samsung is opening world's biggest mobile phone factory in Noida
Customers can also get the coupons for Rs. 500 that will help you to purchase different accessories. The person who is interested to participate in the games of a company can participate and can earn a chance to win on MI MIX 2, Redmi Y2 and other devices as well.
Special Discounts:
During the sale of Mi anniversary, the company will give some awesome discounts on some of their key models. In sale you can get the Mi Mix 2 at Rs. 14.999, Travel Backpack at the price of 1899, The Mi Band 2 at 1,599, Earphones at 649 a many other discount offers on different devices. These are best discounts that you can get on this sale and these offers can be getting at really affordable prices. That's why people love a lot of this sale.
Offers Limited Quantity:
Xiaomi is providing some offers on the limited quantity of their devices and it is known as "blink and miss deals". It will take place from 10th of July to the 12th of July.
In these offers, you can get the Mi VR to play 2 and Redmi note 5 at Rs. 9999. Mi Bluetooth headphones and the Redmi Y1 will be available at Rs. 8,999. These are really the biggest offers of the year. You can also get the Mi pocket speakers and earphones at Rs. 1499, 10000mah Mi power bank 21 and the Mi rollerball pen will available on the site of Mi.com at Rs. 899. All these combinations of offers can get really on competitive prices that will make you feel enjoy and happy.
So do not miss this sale and get ready to join this sale.