Xiaomi to Reveal Xiaomi Mi Max 3 on July 19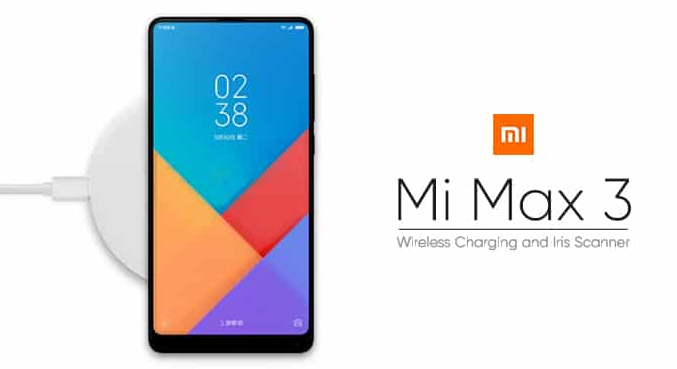 Xiaomi is one of the biggest brands of smartphones around the world. Their phones, smartphones, tablets, and Phablets are one of a kind. If you have been waiting for the latest Phablet by the company, then the wait is over. The latest Xiaomi Mi Max 3 is going to launch on coming 19 July 2018. After a long wait and months of posts appearing on the web about the new Xiaomi phone, the wait is over. The company gave out its official release date after several posts on Weibo. Weibo is a Chinese microblogging site. This third generation smartphone will launch now.
Full Specs of Xiaomi Mi Max 3 Rumors:
According to the official posts on the Wiebo and the rumors the phone will have a large screen and 5400 mAh battery. The phone will certainly have an Octa, core processor. The processor will clock at 1.8 GHz. The exact chipset on the phone is not yet known. The phone will have a 6.99 inch LED with a full HD resolution and the phone will come with Dual cameras.
According to the rumors, it will come with a 12MP rear and a 5MP front camera. It will use Android 8.1 Oreo as its operating system. The cost of the device is also not much. It will cost almost 1699 Chinese Yen. It means that it will be roughly $250 Phablet. It is affordable. The phone will come with three storage options and also with three RAM options. Get ready for its official launch on 19 July to see the original Phablet in your hands.
Related Post: