Yahoo Finance Lists Major Cryptocurrencies Bitcoin [BTC], Tron [TRX] & Ripple [XRP]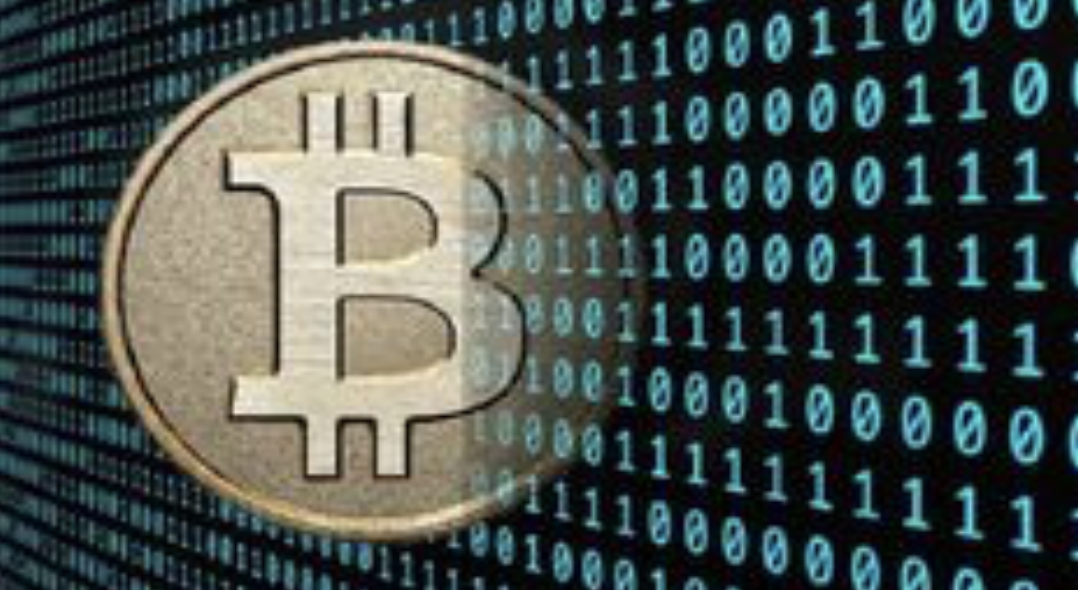 What is the Buzz About?
With the ever expanding buzzword cryptocurrency and its operations, it is becoming unfathomable to calculate the immense ups and downs this market is going to have. As for now the new update is that the yahoo finance division has approved the addition of these cryptocurrencies on their site. The division is going to dedicate itself to the crypto market and the regular ups and downs, collect data, conduct research and analyze it all with the help of charts and tables. This is going to be a dedicated division that would also work on predicting the future of the market.
The Reason
The developments come after the statement of business magnate Jack Ma, who announced that the transactions of ANT Financial will be done through the block chain technology. All the cryptocurrencies like bitcoin, ripple, ethereum, tron etc are on a continuous upsurge at least in the long term. This type of segment is giving birth to the virtual money market that can shake the traditional ways.
FRED
There should be some authority that keeps a check on the fair play of these markets. Hence, it needed an entry of the Federal Reserve economic database (FRED). It is a division of the Federal reserve Bank of St. Louis that collects information about 5,00,000 economic time series. This is collected from 81 sources. With the upcoming new division of virtual currency in its series of operations, it is a respectable thing as the institution is not only dependable, but it will provide useful information to a number of people. The information will be true and fair without any biases. This makes the addition even more demanding in nature.
The coming up of virtual currencies on Yahoo! and presence of an authority makes the crypto market go in the safe hands. The investors are the ones who will be truly benefited due to this.