You can now use Microsoft Apps on Android and iOS!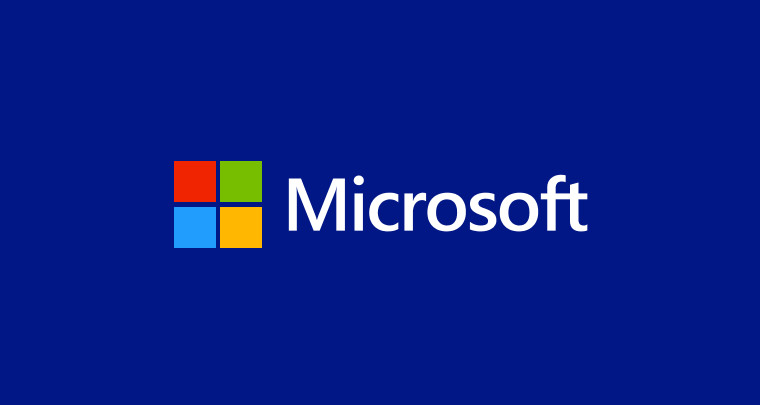 Yes, this is true. The Microsoft is quite serious about this. Two of its platforms Edge and Launcher are going to be available on the android and the iOS platforms, so that a person can install it and use it. This list misses out the windows movie and TV app that would soon be joining the list of the other apps.
Update 1
The movies and TV app from Microsoft are currently functional on the Windows 10 PC and it is confirmed from the internal sources that work is going on in order to make the app available on the Android and iOS platforms so that more and more people can make use of the app.
It is apparent that Microsoft understands that not many people are using the Windows phone and this puts the onus on them to derive strategies to make the people use them anyhow. Provision of these apps on the Android and iOS platform is that step where the company wants the users to avail the facility anyhow.
Update 2
The move is smart and the company is working towards making a platform of purchasing the movies easy where the user will be able to purchase a movie from the Microsoft store and retrieve it on the mobile device any time without paying rent or buying it all over again. The same account gives the identity of operating it anywhere.
Update 3
The company has also tied up with almost all the entertainment companies to make an app that would allow the users to access videos from any platform like iTunes, Google, Amazon etc. The company calls it the 'Movies Anywhere' program. It will be out soon as the company is in the middle of the planning process. Microsoft is going to launch this program along with other supporters.