YouTube Incognito Mode will now be Available for Android Users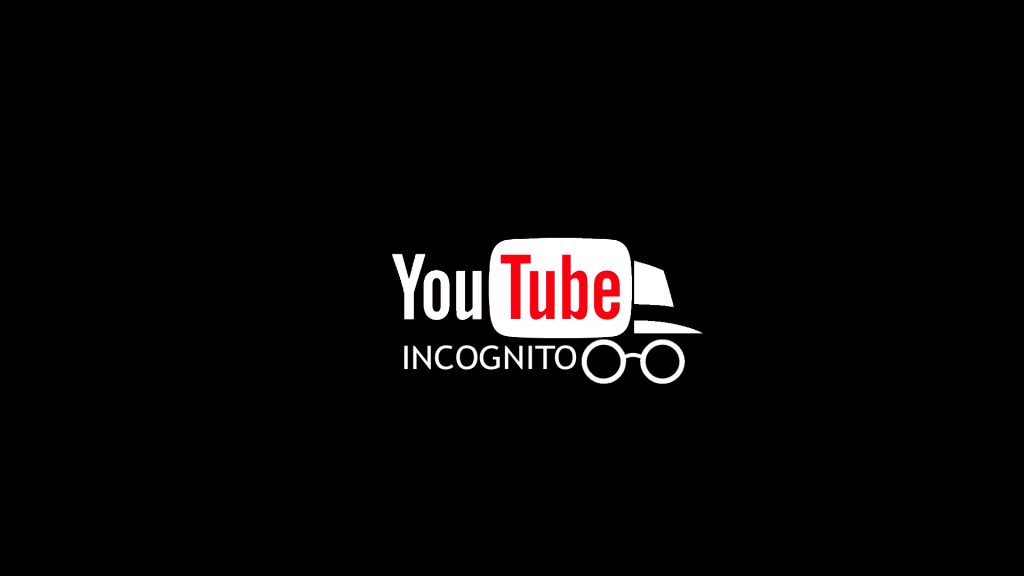 With a big concentration of Google's focus is on the YouTube Music App the company has not forgotten the original YouTube app. Both the YouTube and YouTube Music will now feature a YouTube Incognito Mode which will help protect the user's privacy and search history. This mode had already been in the testing stages, for both the apps, since May and now, the feature will be spread out to everyone around.
The announcement to release this mode hasn't been made yet but YouTube' android app now includes this mode. The 'Sign Out' button at the bottom of the account has now been replaced by the 'Turn on Incognito Mode', which when pressed will replace your account's picture to Google's iconic hat and shades avatar from its browser's incognito window. A permanent 'You're incognito' bar will appear at the bottom of the app as well.
This mode functions the same as the incognito mode of Google Chrome Browser as suggested by the name. While using YouTube in the incognito mode the videos that will be searched or watched will not be saved and also won't affect the suggested videos. But this also means that only the Trending and Home videos will be accessible once this mode is active. While if tapped on the Subscription, Inbox and Library buttons the app will not show those videos and display a reminder that these videos can't be accessed while in Incognito Mode. This may also make the users unable to like any video or subscribe to that channel as well.
The mode will turn off itself after a period of inactivity or it can be turned off manually by pressing the top-right corner avatar. Once turned off YouTube will automatically activate the last used account.
The incognito update has been released now and has been updated via servers. Update to the latest version of YouTube which is 13.25.56 to get this new feature. The update is available at Google Play Store for free now.