YouTube will run auto generated thumbnails in place of creator's custom thumbnails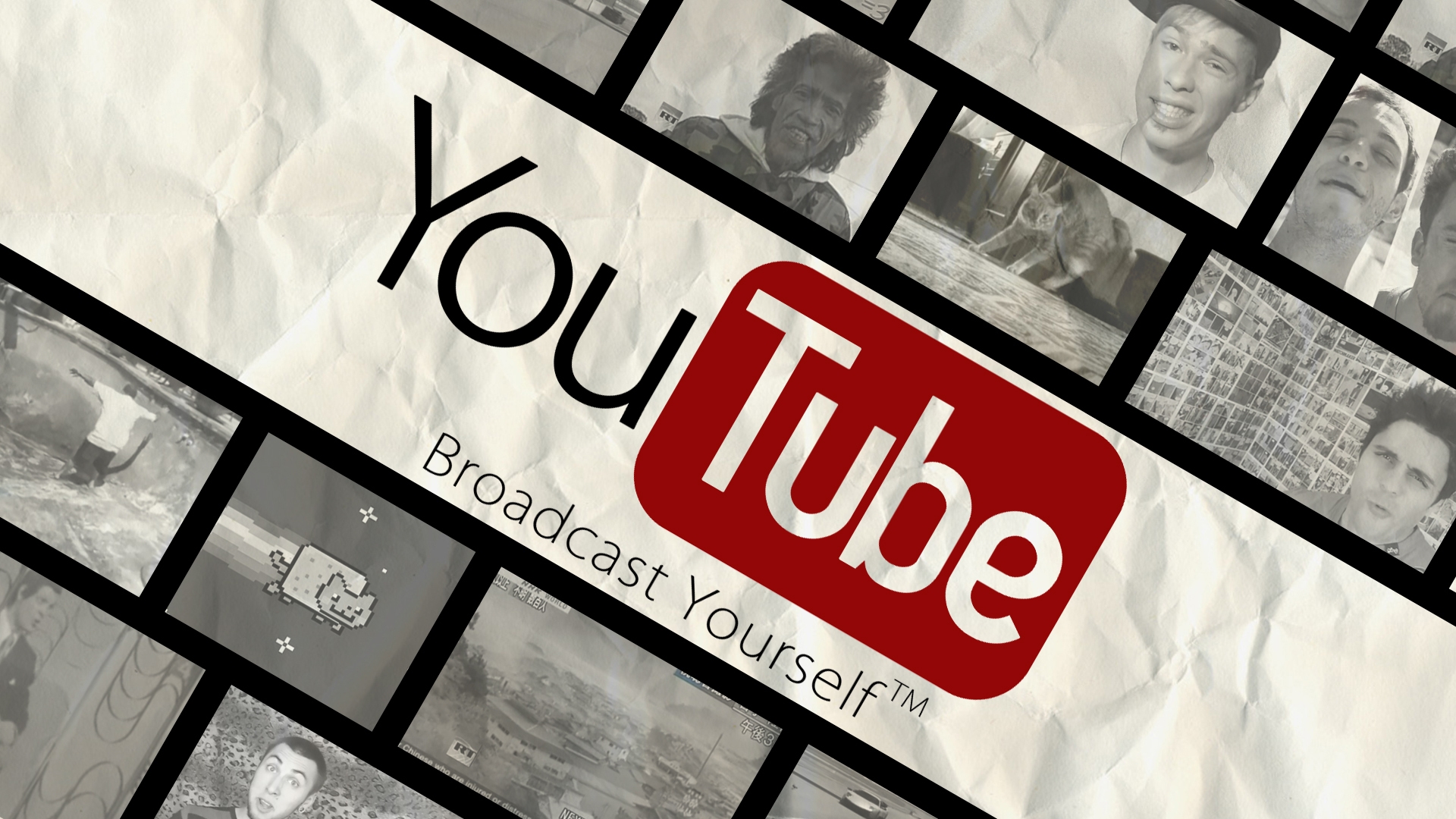 YouTube has launched a research project where it is going to experiment on the viewers by sending them automated thumbnails of the videos. This drill is going on and would go on until the next few weeks. What is an automated thumbnail first of all? And what is a created thumbnail?
Related Article: Instagram's new feature of video calling 4 people at a time!
Thumbnail
Thumbnails are the preview that allows the user or tempts the user to play the video. There are a number of thumbnail creators that design the thumbnails. These people also get paid for this. The source of revenue can be really attractive if more than a million people are watching the video and the thumbnail creator gets even 0.3% of it. YouTube Automated thumbnail is the concept of you tube that focuses upon generating images randomly from the videos that would appear on the screen of the user before playing the video.
Related Article: Instagram's New Long-form Video APP: IGTV
Resentment on social media
There is a lot of resentment in the market for this research. There are a number of people who are raising the issue of privacy and transparency.
People are arguing that it is the right of the user to be known about the experiments that are being carried upon them and they should be allowed to opt in or out of the research.
People those who were getting paid are now feeling robbed as this could mean extinction of their career. There are a number of people who need these creators to design thumbnails.
This is the crux
But what hold them together is that the randomly created thumbnails would not be able to identify what the targeted segment wants to see. This gives the thumbnail maker an edge as they design according to the exact image that would lure the user to click and watch the video. As for the automated one, it could show the user a tree or a bag maybe that is totally irrelevant.