YouTube says Sorry to the LGBTQ Creators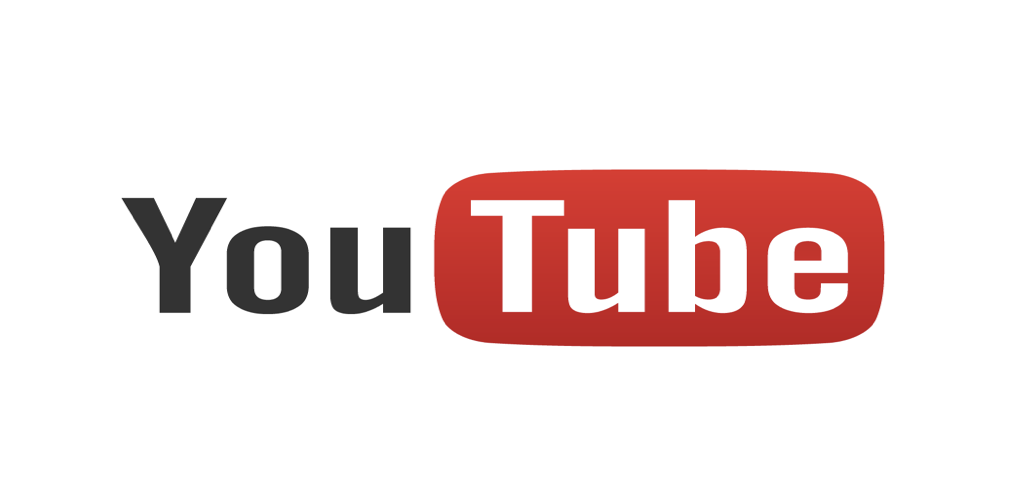 The Issue
This has so happened that the company apologized to the LGBTQ creators via its twitter handle that they are sorry for its ad and monetization policies that led to difficulties for the creators. The company further made the point clear that it takes the company's policies seriously and work towards the betterment of the policies if needed.
The tweets of the company regarding apologies to the LGBTQ creators came out with the end of the Pride month and the company said that the video platform will perform better by its creators.
These creators have suffered hardships in the last months where they faced strikes, anti LGBT ads, content and age restrictions. The videos of these creators were demonetized and they were stripped of the ads. Moreover, these videos were labeled as 'trans' or 'transgender' that lead to their fall. This type of discrimination made these creators feel alienated. The company You Tube explained its point by saying that such problems occur when the machine language is not proper and the 'systems get it wrong'. The company also made the point clear that under such circumstances, it is the onus of the creators to protect their websites and reach out to people.
The Result
YouTube is now reaching out and apologizing to the creators, but what needs to be looked into is that the company has not suggested any measure through which it is going to rectify its mistakes. The monetization policies are still the same and if the changes are made then the approximation of the time in which that will be done. The company stays firm on its policies even now and though it pledges to mold its ways the steps are nowhere to be seen. Just the sorry saying is not going to work until steps are taken.