YouTube Versus EU Copyright Regulation Issues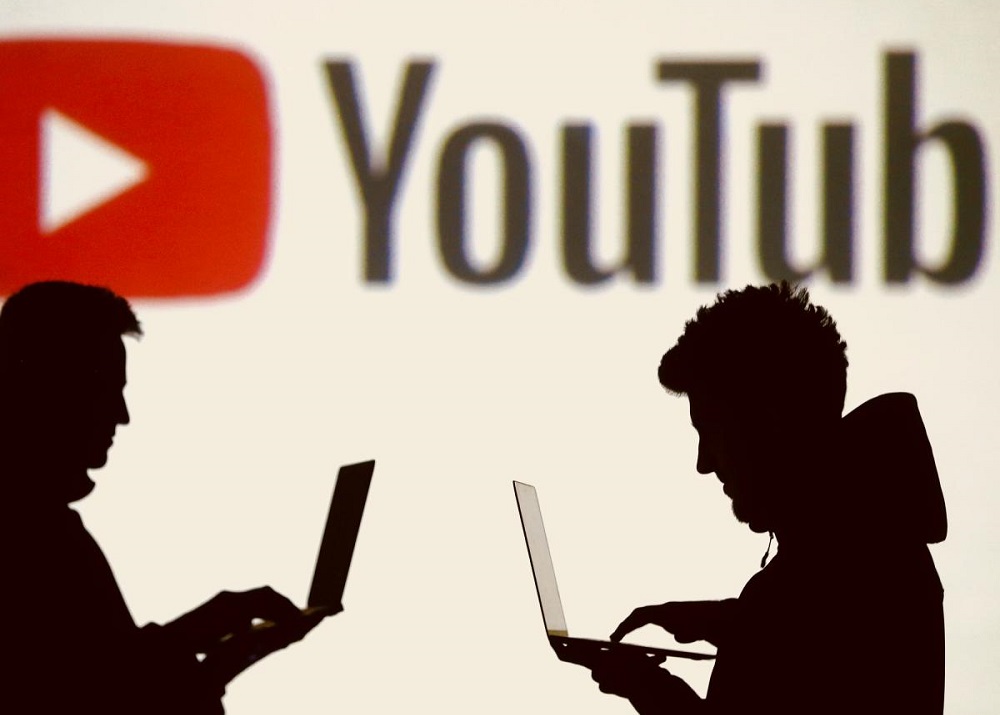 YouTube is facing on the EU Copyright Regulation issue. Concluding Facebook, Google, and Twitter, now the European Union (EU) starts a strike and will face further on YouTube. Regarding the GDPR (General Data Protection Regulation), EU will be strict with the big tech companies. Although, CEO Susan Wojcicki, has objection on it.
In Article 13, Susan strickly said:
"It is simply impossible for YouTube to comply with the law. The massive financial loss will not be limited to YouTube, but to the creators too."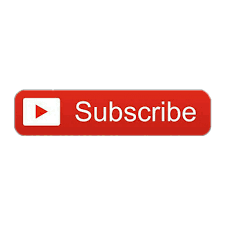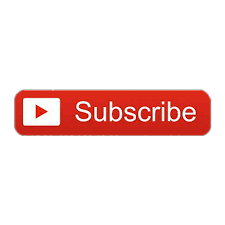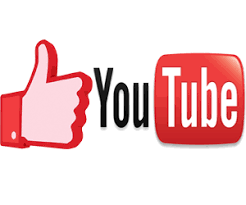 That was a full swing on European Copyright Directive and also EU Article 13. Actually, the bottom line of command is that online tribunes should be able to control and avert the uploading of copyrighted content and also fully in charge responsibility of contraversion of any copyright of the contents shared.