YouTube Versus EU Copyright Regulation Issues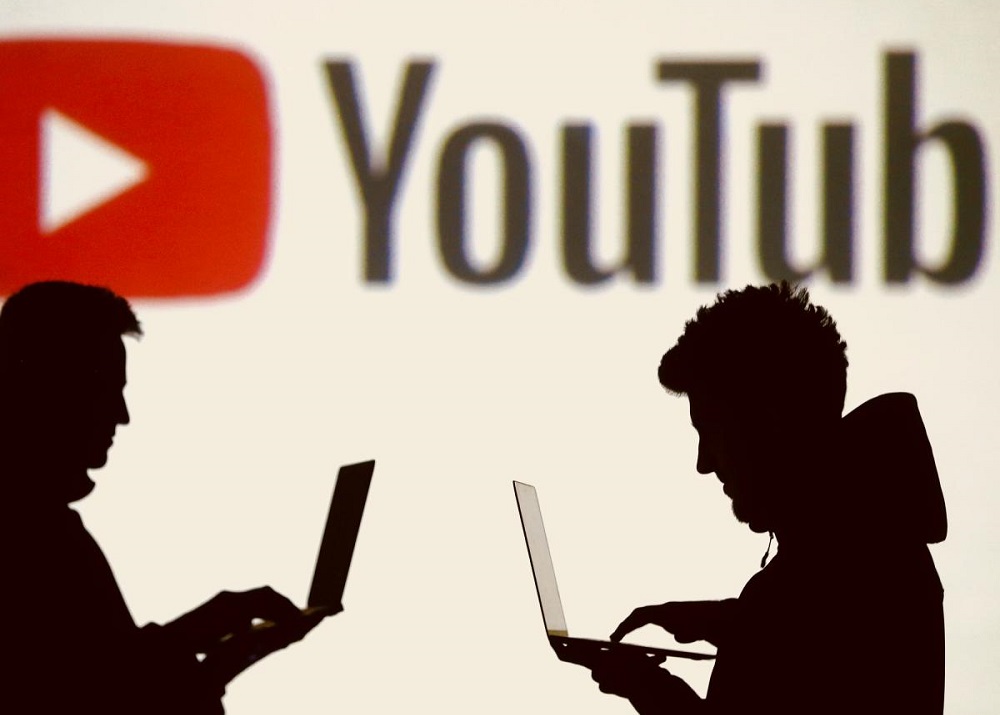 YouTube is facing on the EU Copyright Regulation issue. Concluding Facebook, Google, and Twitter, now the European Union (EU) starts a strike and will face further on YouTube. Regarding the GDPR (General Data Protection Regulation), EU will be strict with the big tech companies. Although, CEO Susan Wojcicki, has objection on it.
In Article 13, Susan strickly said:
"It is simply impossible for YouTube to comply with the law. The massive financial loss will not be limited to YouTube, but to the creators too."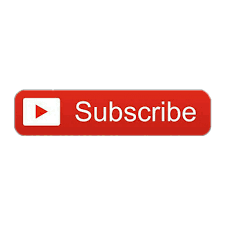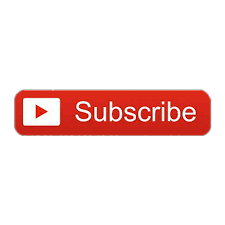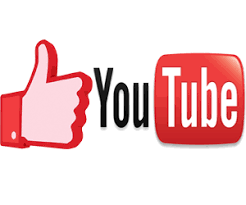 That was a full swing on European Copyright Directive and also EU Article 13. Actually, the bottom line of command is that online tribunes should be able to control and avert the uploading of copyrighted content and also fully in charge responsibility of contraversion of any copyright of the contents shared.
Susan elaborated the 'Despacito' case,
"This video contains multiple copyrights, ranging from sound recording to publishing rights. Although YouTube has agreements with multiple entities to license and pay for the video, some rights holders remain unknown. That uncertainty means we might have to block videos like this to avoid liability under Article 13. Multiply that risk with the scale of YouTube, where more than 400 hours of video are uploaded every minute, and the potential liabilities could be so large that no company could take on such a financial risk."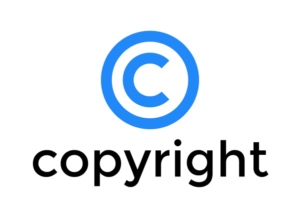 Meanwhile the YouTube CEO sharp indicated on the effect of Article 13, Susan added,
"EU residents are at risk of being cut off from videos that, in just the last month, they viewed more than 90bn times."
In harsh words, if Article 13 will get the final vote on January 2019, YouTube will gain so much loss in money and YouTube CEO will have to fulfill the consequences.