5 Most Popular In-Demand Car Accessories in 2021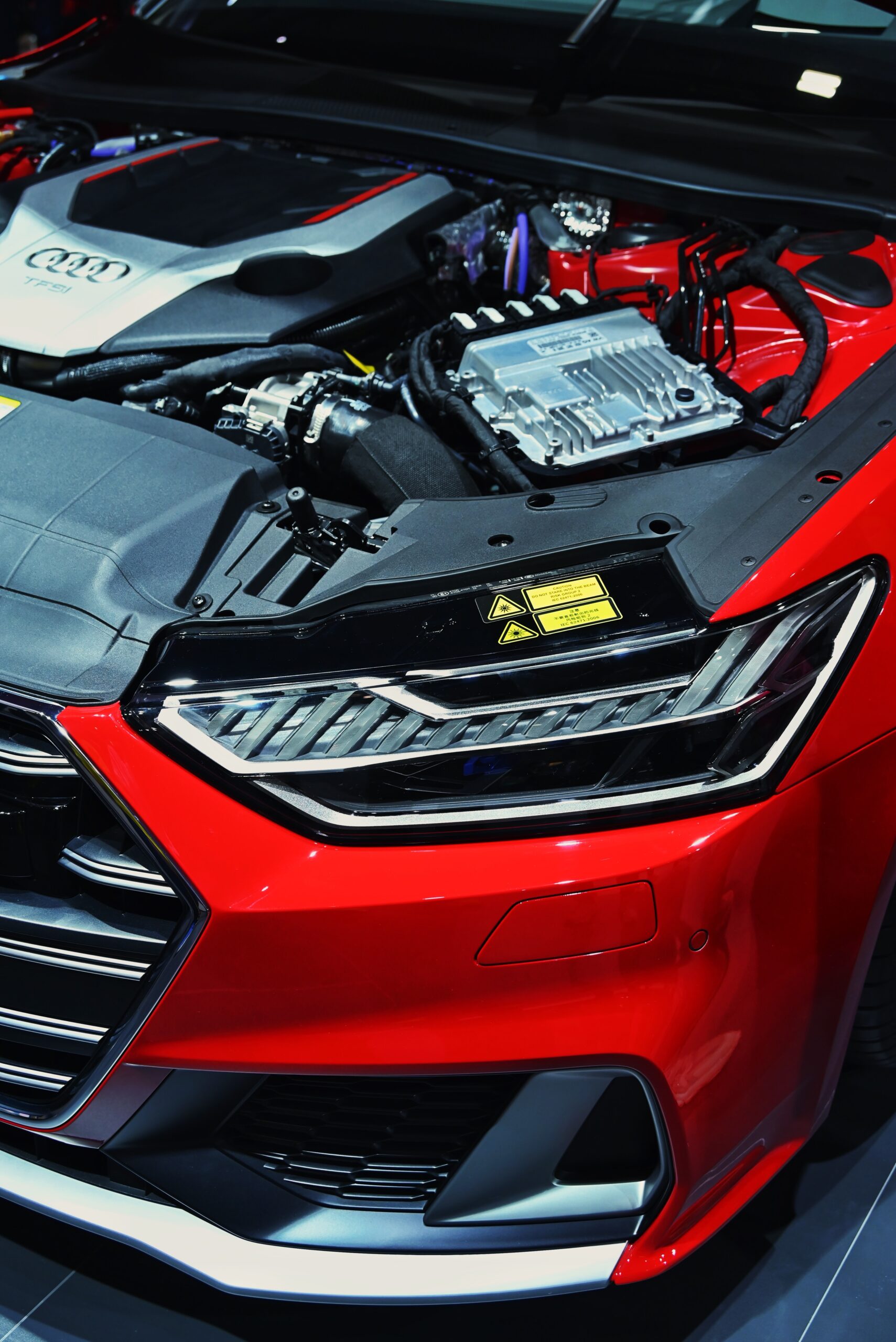 Road trips involve a lot of time behind the wheel that can be taxing and kill all the fun. Fortunately, the market has plenty of options to upgrade your ride and enhance your driving experience by making it safer, smoother, and more enjoyable.
From keeping interiors clean and tidy to charging your devices on the go and even saving your life, these unique car gadgets and accessories will keep you covered on your motorized travels. As the list of car-accessories is virtually endless, we help you pick the best of the lot. We have curated the list by going through several accessories in the market and studying reports and reviews on credible car accessory sites such as TopGearAdvice. Here are the five most popular in-demand car accessories in 2021. 
1. Deltran Battery Tender Plus 1.25-Amp Charger and Maintainer:
Car batteries drain during cold weather or when you leave a car sitting unused. Battery maintainers are a traditional tool to keep infrequently-used vehicles charged with a low but constant power supply. One unforeseen effect of last year's lockdown was vehicles being parked in driveways or garages for an extended time. As car owners did not use their cars for a long time, they understood the benefit and need of having a maintainer.
Deltran's Battery Tender brand of chargers and maintainers are ideal for car owners thanks to their 1.25 Amp charger. The Deltran Battery Plus 1.25 Amp charger is sturdy and maintains large pickup batteries. It adjusts voltage to compensate for temperature. The voltage adjustment feature helps in charging the battery evenly and extends the battery life. 
The Deltran Battery Plus 1.25 Amp unit comes with a trickle mode. This mode sets on when the battery is fully charged and replenishes the charge that naturally dissipates.
2. Maxboost Magnetic Phone Mounts:
The Maxboost magnetics phone mounts are a unique accessory that prevents you from getting distracted during driving. And most importantly it costs you less than what you probably spend on lunch each day. These tiny phone mounts are compatible with any phone and slip right into your car's air vent for hassle-free installation and removal. You only have to add a metal plate on either the back of your phone or place it inside your case for the magnets to work.
Each mount uses four powerful magnets to ensure your phone doesn't fall off when you are driving. There is a reinforced dual-size claw on the back of each mount with a rubberized exterior. The claw's smooth finish ensures your car's air vents are not damaged. You can adjust the phone mount as per your viewing angle. 
3. Thule Motion XT XXL Rooftop Cargo:
If your car's limited storage space is worrying you as you prepare for your next big road trip, then the Thule Motion XT XXL Rooftop Cargo is your best savior. 
The Thule's Motion XT XXL cargo box accommodates all your family's belongings courtesy of its 22 cubic feet space. The hard shell roof rack has an elegant look and a smooth finish. Hence it looks stylish and adds to your car's beauty and persona. At the same time, it comes with hassle-free installation. So it is easy to mount. The SlideLock system is a valuable safety feature, while the integrated torque indicator clicks when it's fixed. The Thule Motion XT XXL Rooftop cargo comes with a dual side opening that allows you to access your gear from either side of the vehicle without any hassles. 
4. Handpresso Auto Hybrid Coffee Maker:
Can't survive without your favorite coffee? Get home (technically in your car) the Handpresso Auto Hybrid Coffee Maker that allows you to enjoy a perfect sip of your favorite coffee even when you are on the road! 
The internet is flooded with accessories for coffee lovers on the go, but the plethora of features makes the Handpresso Auto coffee maker stand-out. The manufacturers have specifically designed it for car use, and it plugs into the cigarette lighter. So you get a perfect barista-quality espresso in only two minutes. The product is compact enough to fit in the cup holder and is compatible with ESE pods and ground coffee.
5. YI Mirror Dash Camera:
You cannot compromise on safety when you are on the road. Hence, a dashcam is the ideal car accessory you can buy. Apart from capturing fun videos of your family and friends on a road trip, these dash cams are mighty useful during an accident as they provide evidence to law enforcement and insurance companies.
The YI Mirror Dash Camera is a fantastic addition to your car. It gives you both front view and rear view footage in a small package that is easy to install and use. It comes with a front-facing 1080p camera with a 138° wide-angle lens and a rearview 720p camera. The system has a 4.3-inch touchscreen that attaches to your current rearview mirror. Thus you can quickly check what is happening around you in traffic.
It has an in-built safety feature that alerts you of potential fatigue when driving for more than 2 hours. It also comes with a 3-axis gravity sensor that automatically backs up the footage in case of an emergency.
Reference – https://www.topgearadvice.com