How To Get More Super Wheelspins In Forza Horizon 5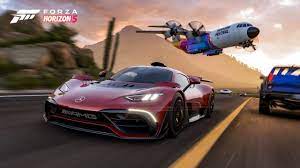 The vast majority of players of FH5 are of the opinion that Super Wheelspins are one of the most enjoyable aspects of the game. You place your complete faith in Lady Luck, and as a result, you get an exhilarating rush of excitement. What sort of a free prize will you be receiving in the end? Is it going to be a completely new clothing, some free credits, or a fresh new car? Additionally, Super Wheelspins provide you with three gifts all at once, which is a wonderful benefit to take advantage of. Within the confines of this guide, we will go over some strategies that will help you rack up more Super Wheelspins in Forza Horizon 5.
Read Also: How to Repair Your Car in Forza Horizon 5
How to Unlock & Get More Super Wheelspins in Forza Horizon 5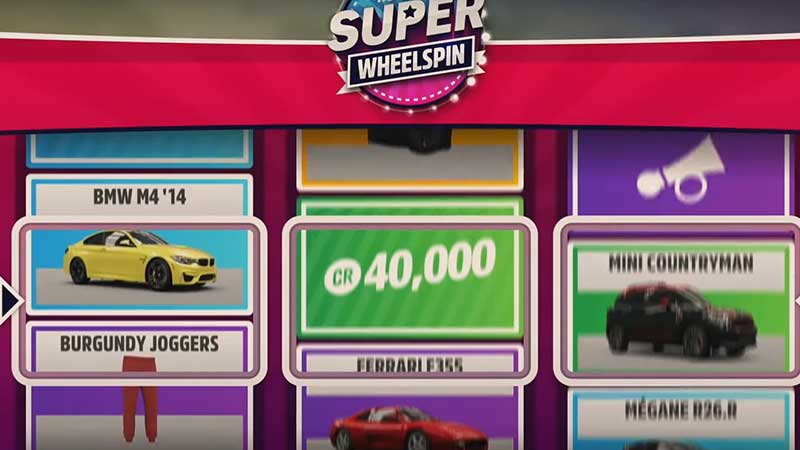 Here are all the different ways to unlock and get more Super Wheelspins in FH5:
Purchase Player Houses – The more Player Houses you buy, the more free Super Wheelspin unlocks you can get. Some even give more than one!

Lugar Tranquilo – Get 1 Super Wheelspins
Buenas Vistas – Get 2 Super Wheelspins
Buena Esperanza – Get 1 Super Wheelspin
Hotel Castillo – Get 2 Super Wheelspins
La Casa Solariega – Get 5 Super Wheelspins
La Cabana – Get 1 Super Wheelspin

Use your Skill Points – You can spend your Skill Points by going to the Car Mastery menu, which can be found under the Cars heading, and selecting the tile that has an icon of a super wheelspin on it. It is imperative that you do not ignore the fact that utilizing this strategy will also allow you to unlock the standard Wheelspins. Check this function each time you unlock a new automobile, as some of the automobiles will have it while others will not, and some of the automobiles will not have it at all.

These are some of the cars that have the Super Wheelspin perk in FH5.

2019 Mclaren Senna
2012 Mercedes AMG Mercedes-AMG One
2018 Bugatti Chiron
2020 Chevrolet Corvette Stingray Coupe
2019 Aston Martin DBS Superleggera

Buy Super Wheelspins from the Forzathon shop – You can purchase them by using Forzathon points. Players can earn Forzathon points by participating in the daily, weekly challenges and by also completing the Forzathon challenge.
Find challenges under the Season tab – You will come across challenges involving things like danger signs, speed traps, photo challenges, and other similar activities; the prizes for some of these efforts could be Wheelspins or Photo Wheelspins.
If you continue to be successful in doing these tasks, you will realize that your Super Wheelspins are piling up in no time. When you look at your screen and see the words "10 Spins Remaining," there is no greater feeling of satisfaction than that. The only thing that can top it is patiently waiting to get your hands on some delectable prizes. You never know; you might find yourself in possession of a one-of-a-kind automobile, not to mention the privilege of bragging about it.
In Forza Horizon 5, these are the only pieces of information you require in order to raise the quantity of Super Wheelspins you have available to you.