Ace Combat 7 Skies Unknown: Overview of Namco's Latest Video Game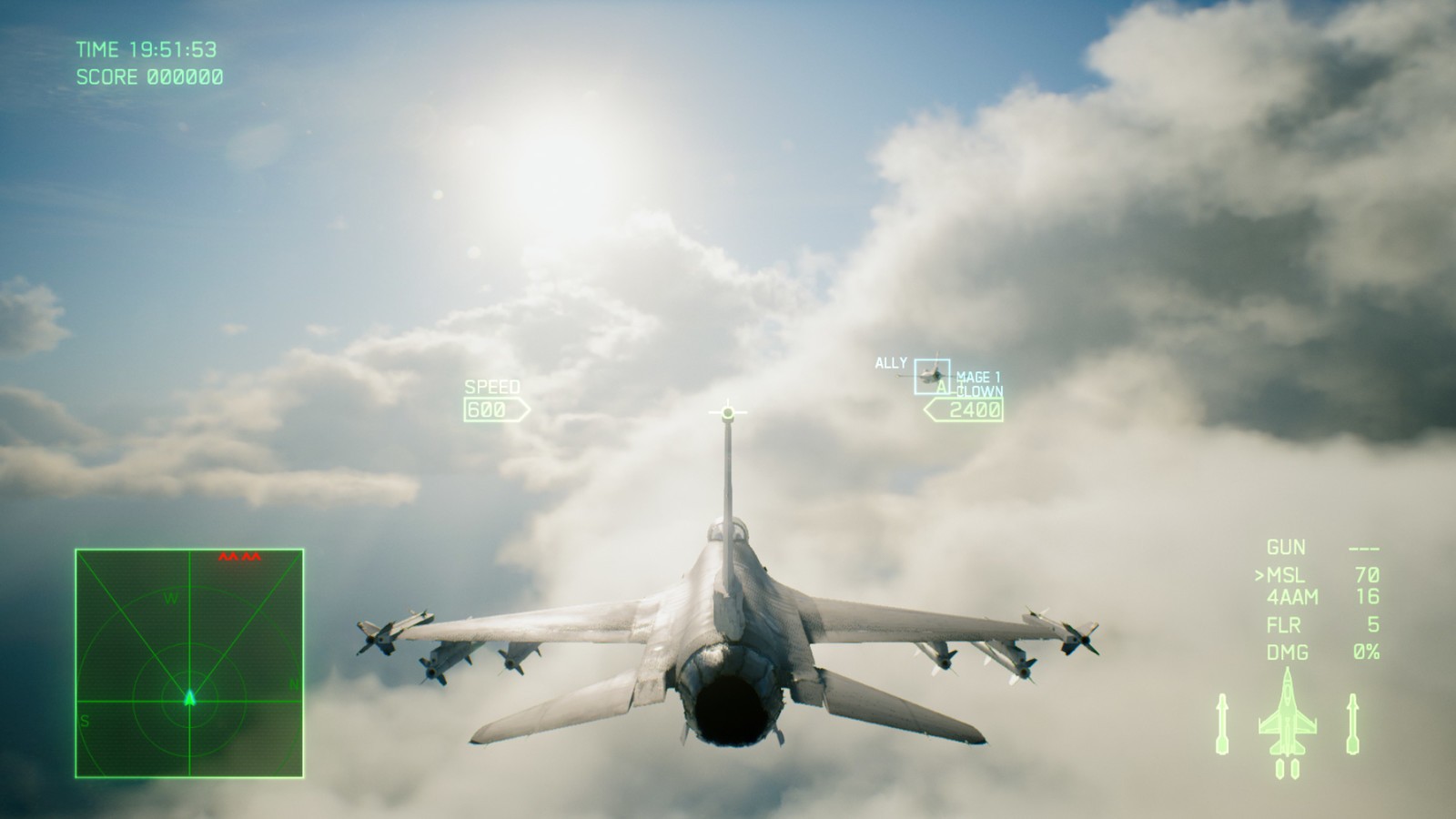 The Japanese video game development company Bandai Namco Entertainment has started the new year with a major release. Ace Combat 7 is not their only release of 2019 as they have already launched multiple good games in the year. But it is safe to say that Ace Combat 7: Skies Unknown is probably best of them all. This article will tell you about all the basic info you are looking for about the game.
Storyline: Ace Combat game series has seen a fresh entry after a very long time. Many players were not expecting that Namco will stay true to the original storyline. But it is a good thing that they did. Ace Combat 7 starts right where the story of Ace Combat 4 & 5 ended. Although the developers have snubbed the story of 6th edition and crafted the latest game to the fan favorite battle that was going on between Osean Federation and the kingdom of Erusea.
In Ace Combat 7, plot of game is centered around the conflict that has been going on between the two above mentioned nations. Their peace treaty seems to be no more valid as Ace Combat 5 ended on good terms between them. In AC7 Avril Mead will be your pilot. Avril is an Osean aircraft mechanic who is looking to restore peace between two nations. She was struck by misfortune and got caught between cross-fire of Erusea and Osea.
You will find a number of cutscenes in the gameplay filled with awesome graphics. Voice actors used in the game are also very famous. You may recognize them from various anime series. The game consists of 20 missions that are beautifully connected with the storyline. At times you will feel that you are watching an HD movie instead of playing a game. Yup! It's that good.
Graphics: Possibly the best thing of the game is graphics. Even the hardest critics have to admit that Namco has been highly successful in this category. As for most part of the gameplay, you will be seeing the jet from behind (rare view). The game shows amazing blend of smoke and cloud. It feels very real, like you are actually flying high and watching your fighter from behind.
Rendering quality could have been better. Like for the other big games, rendering is the option that requires latest graphic cards for perfect view, same is the case for AC7. Though you sometimes feel that visuals are more static than dynamic. If you take a dive down to the sea, the quality of water may disappoint you. Same is the case for other environmental elements like big trees and grass. So, if you take a closer look at them, you will discover some unfinished business which could have done better. But for pilots who like to stay high and enjoy the upper view more, this game displays fantastic graphics and you won't find many flaws up there.
Multiplayer Mode: After the completion of single player campaign, players can also fight against each other. It is not necessary to defeat the AI force first (storyline) but it surely is highly recommended. Because new players won't be able to stay for too long in the skies against experienced pro-players. Multiplayer mode is highly advised for all players because it contains most of the fun but you must learn some skills first to show there.
Rewards: In multiplayer mode, players receive an in-game reward, based on their match performances. Higher score will receive higher in-game currency which could be spent on Aircraft Tree. This currency can also increase your rank. Basic rank is Airman and the top one is "Commander in Chief". Your jet arsenal is pretty limited at the start. But as you play on through single player and multiplayer matches; you get to unlock new weapons and new skills. Aircraft Tree will allow you to purchase fighter jets from in-game shop. You can fly a jet which is closer to your playstyle. Like most of other multiplayer games, you can unlock new paint jobs and apply them to your favorite jets. But it is kind of funny that you won't be able to show it for the most part as during battle, staying away as far as possible from enemy jets will be one of your top priorities.
We have listed some pros and cons of the game but keep in mind it is just our review.
| | |
| --- | --- |
| Pros | Cons |
| Stunning Graphics | Bad Rendering |
| Amazing Storyline | Control can be difficult for starters |
| Wide range of customization | |
| | |
Ace Combat 7 provides the life like experience in air wars with mesmerizing graphics. Plus, multiplayer mode is just awesome. It is safe to say that AC7 is a fantastic game and a brilliant effort from Namco Entertainment.